Hello lovelies,
I am on a posting spree, I love sharing great items. So today's product is the new and terrific item: Physician Formula Ge Cream liner for Green Eyes.
I purchased this item yesterday from
CVS
being they are having a 40% off Physician Formula cosmetics. It retails for $10.99 from
CVS
and is terrific for drugstore makeup liner. I am currently using
WnW
cream liner in black, it's my staple now, but PF is getting my love. This PF cream liner for green eyes comes with 3
stack able
cream liners in a green color, purple color and black color. All colors contain some shimmers in them but are not excessive.
Here are swatches and the many test run I did with the cream liners
Picture from Google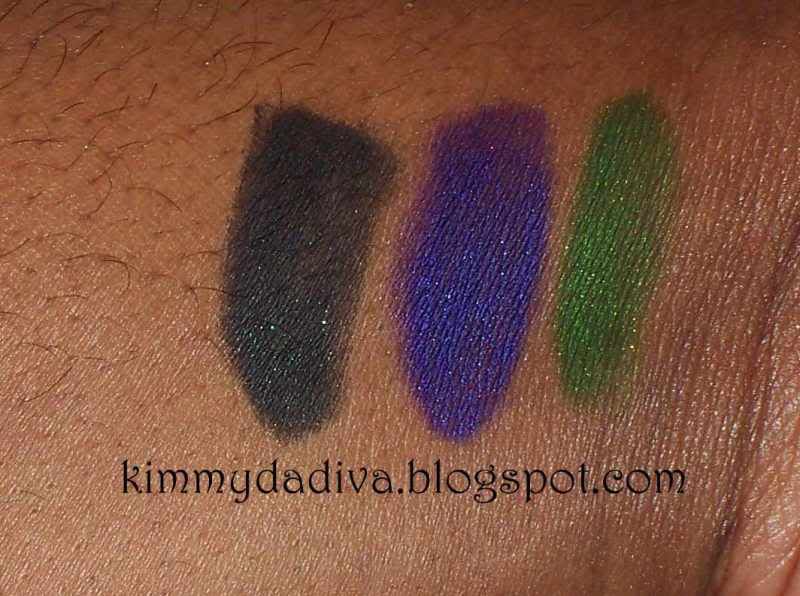 Testing as a base:
Using the Purple color as base and black as liner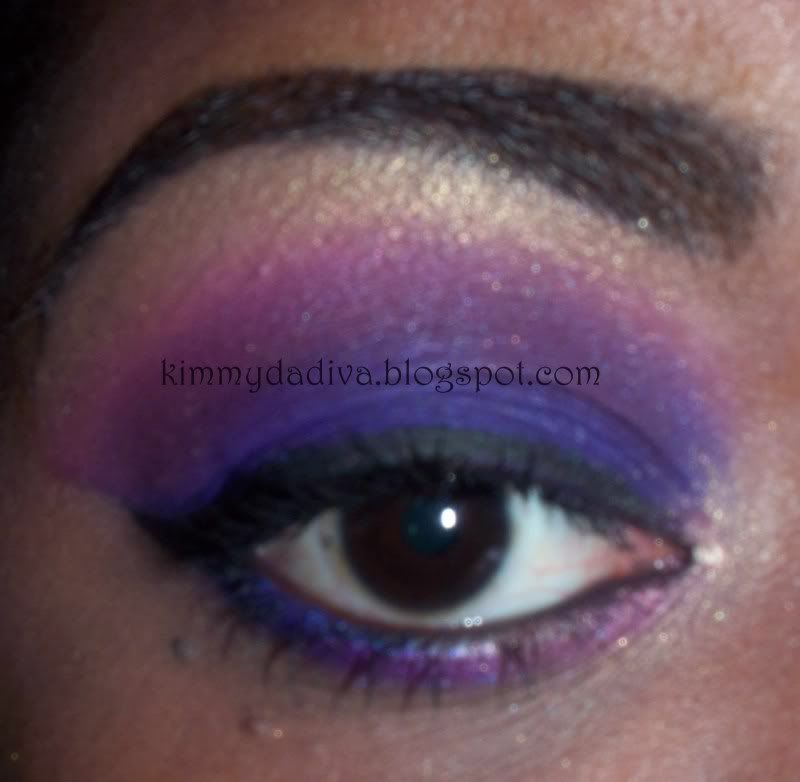 Products used:
MAC p/p: Painterly
96 e/s palette: purple, pink, red
ELF e/s quad:
Luxe
(
highlight
)
Using the Green as liner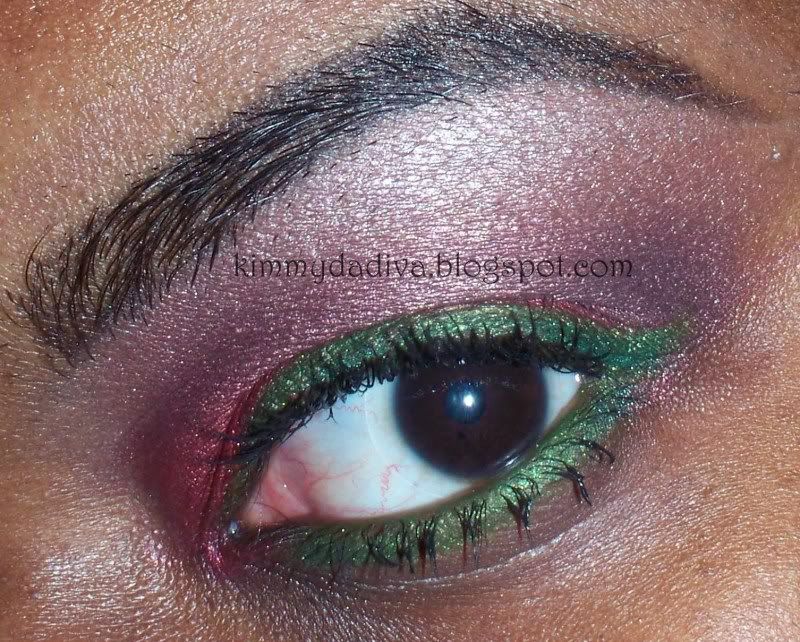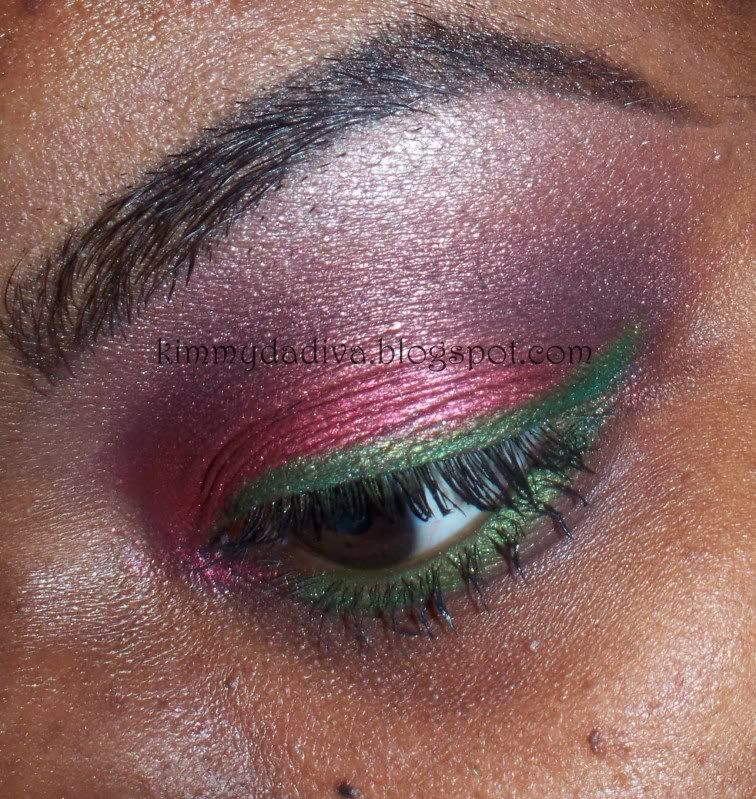 Other products used:
MAC p/p: Painterly
ELF quad:
Luxe
96 palette: green over liner
Also readers, if you are planning on getting it, please pull out those PF coupons ( yesterday's paper had a $1 off), which I saw late and missed. So I may purchase another one by the end of the week.

*Excuse by oily face...

ewwww

!!
Be fabulous!!!