Hello lovelies,
I am trying my best to make up for lack of post, anyways thanks to my wonderful blogger friends who stuck with me up to this point. I am extremely sorry for slacking on my blog and for my lack of motivation.
I did this look when I received my Miss Rose or Qianyu Shimmer 40 eyeshadow palette about couple weeks ago. I have been wanting this palette since seeing
Shizznizzle
do her swatches on this product. I got this palette from Ebay and yes it's from China. I have not had any allergic reactions so far nor has my eyeballs fallen out (
not intended to be a joke
). I really love the pigmentation and texture of these eyeshadows, they have a wet glossy look, however they do scatter easily (nothing extreme) when swipe because of their soft texture. After use I spray it once with some alcohol to keep it intact but it's not required to, but that's just my idea of taking care of my makeup. Her is look of the palette: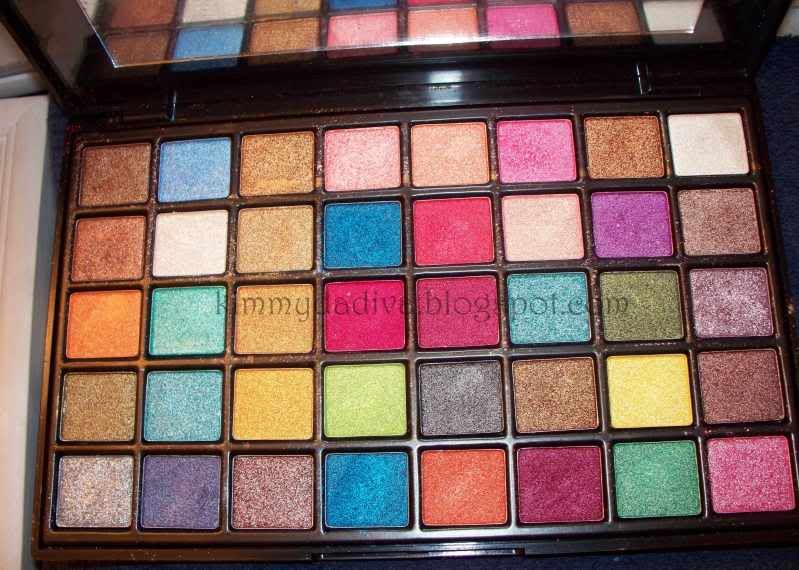 Now to the makeup look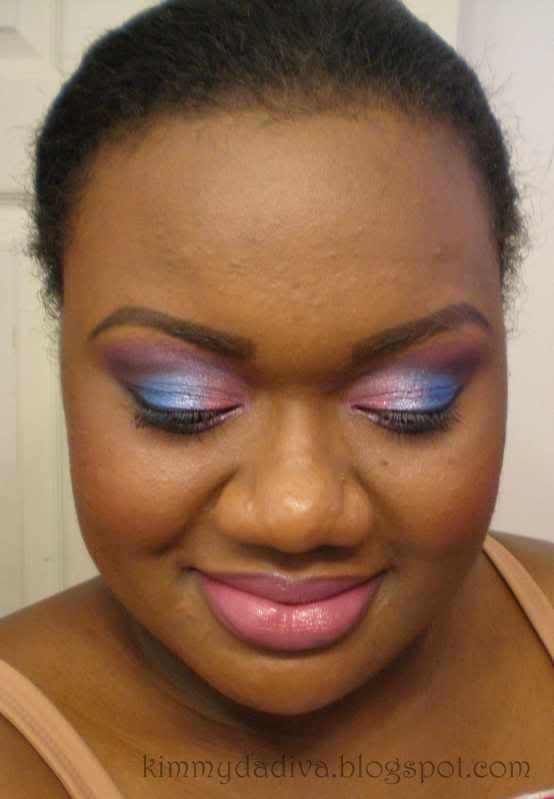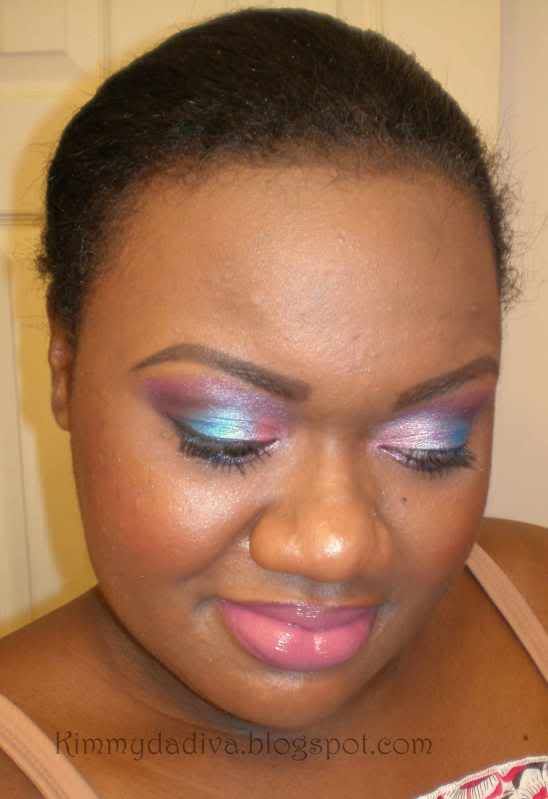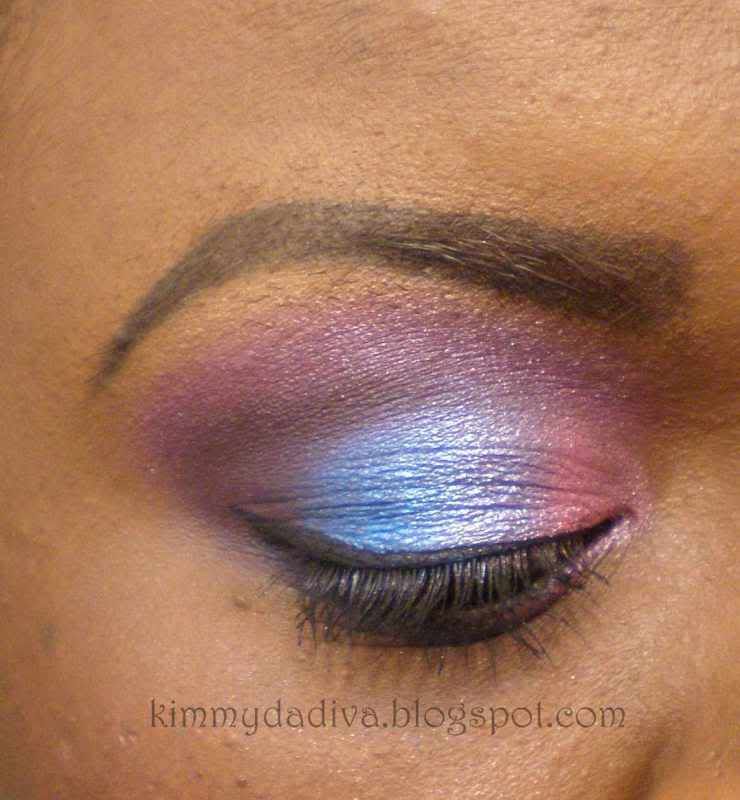 Products used:
FACE
Hard Candy primer
Maybelline Dream liquid f/d
Black Radiance duo concealer: Dark
Ben Nye Banana Visage luxury powder
MAC Raizin blush
Wet N Wild Acapulco Glow bronzer (
highlight
)
EYES:
ELF eye primer
Qianyu 40 e/s palette: Pink (
inner 1/3
), Lgt Lavender (
middle 1/3
), Blue (
outer 1/3
) & Purple (
brow bone
)
BF-Beauty matte deep purple e/s (
crease
)
MAC MSFN: Deep Dark (
highlight
)
Jordana Fabuliner: black
Rimmel Glam Eyes mascara
Brows:
Jordana Fabuliner : Brown
LIPS:
Jordana lipliner: plum color
Wet N Wild mega last lipstick: Mauve Outta
If your interested in the palette you can search Miss Rose 40 e/s palette.....Until next
Be fabulous!!