Hello Lovelies,
I have a addiction to MAC RiRiWoo lipstck, I love to pair it with Milani lipliner in True Red and be on my merry way out the door with my new fave foundation Covergirl 3n1 Queen foundation. MAC RiRiWoo is from Rihanna's Heart MAC collection and it is a retro matte lipstick that will suit any skin tone. It is very similar to MAC Ruby Woo but the difference in my opinion is the texture on my lips, Ruby Woo is very rubbery and RiRiWoo has more of a smooth application to it. I love this lipstick that I will be making sure I have enough back-ups to last a decade.
Thanks Rihanna for making a true red lipstick I adore. Here's a look with me wearing the lipstick: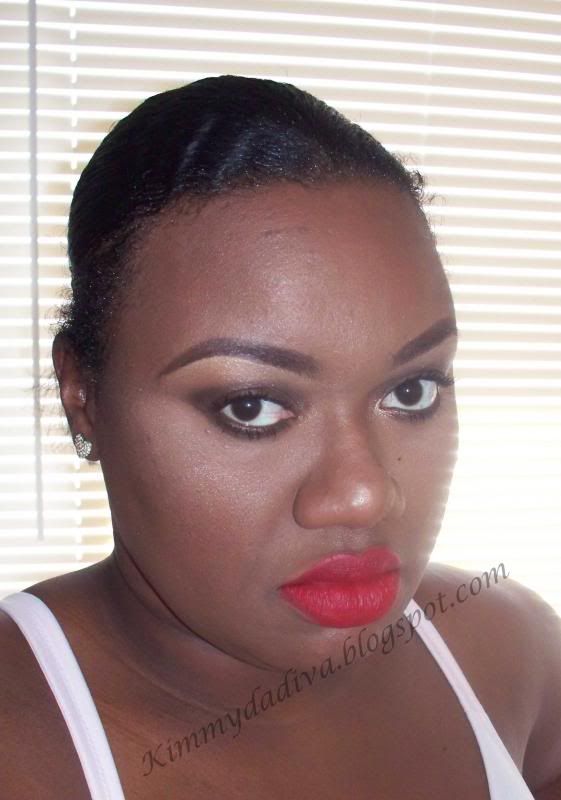 Be fabulous & spread love!!