**
Picture heavy
Hello lovelies,
A lot of you have been complementing me on my eyebrows and I am very thankful, I try my best even though every time I do them I always think they aren't perfect. I have learnt so much from Youtube about doing my brows from the infamous
ABrillantBrunette
,
LilPumpkinpie05
and
Rjmakeup
. In my opinion I believe brows make up atleast 60% of your makeup look. You could have a fierce eye makeup going on but the brows bring out more dramatic look in the makeup look. If my brows aren't looking great I always think nothing of my eye makeup. So here is a step by step process of how my brows are done.
1.
Use a spoolie or your makeup brow comb brush and groom the brows.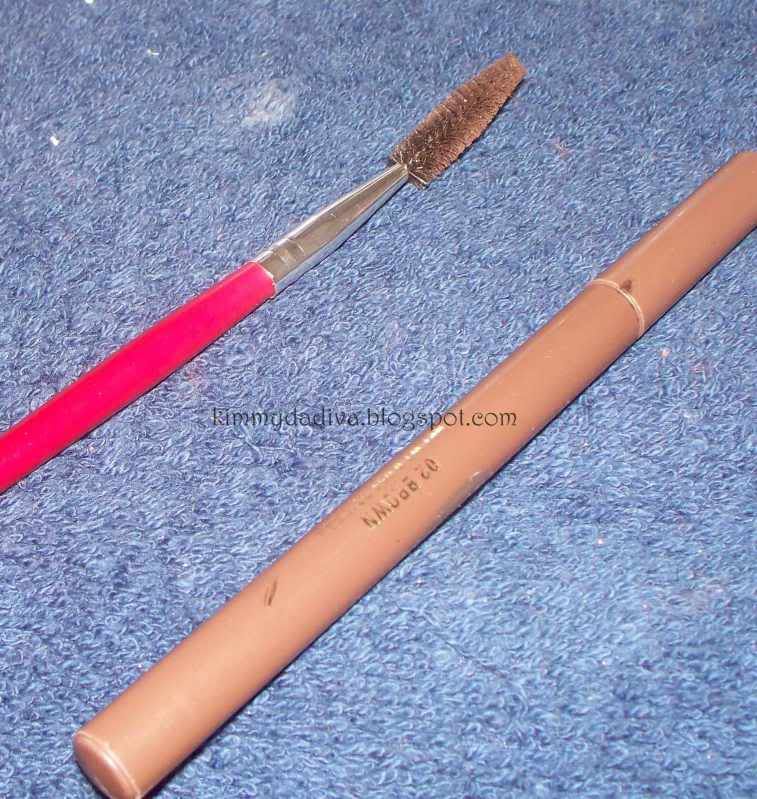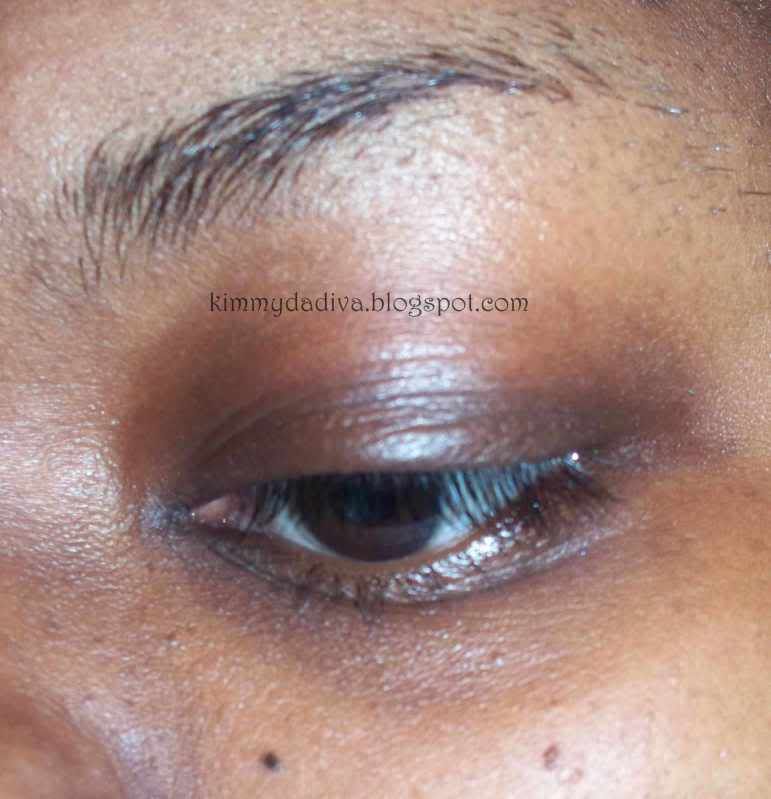 2.
I use a eye maker to draw the outline of the shape of my brows. I don't start from exactly where my brow hairs start, I actually start drawing from a little from the inner half. The eye marker I use is Jordana Fabuliner: brown ($1.99 @ Walgreens) or L'Oreal HIP cream liner: brown. You can use whatever you desire. If you choose to use a powder/ eyeshadow that is the closest color to your brows, use it along with a angled liner brush.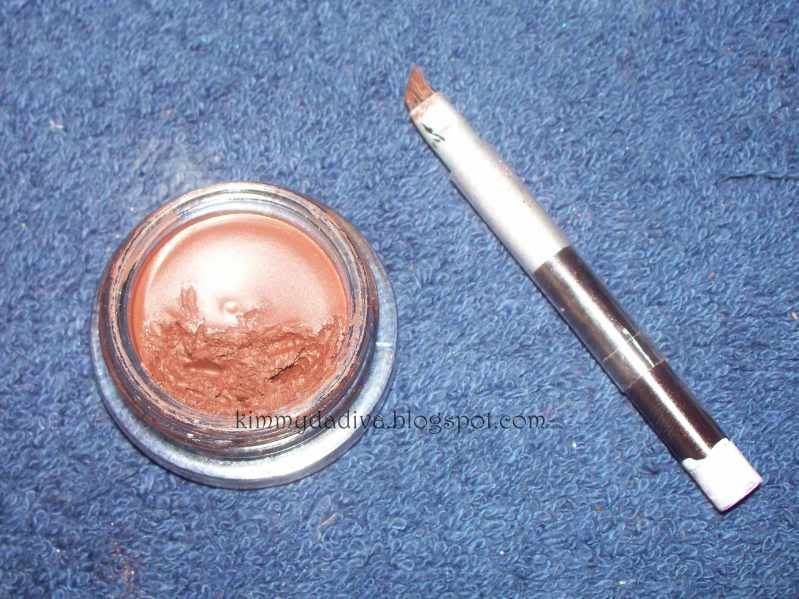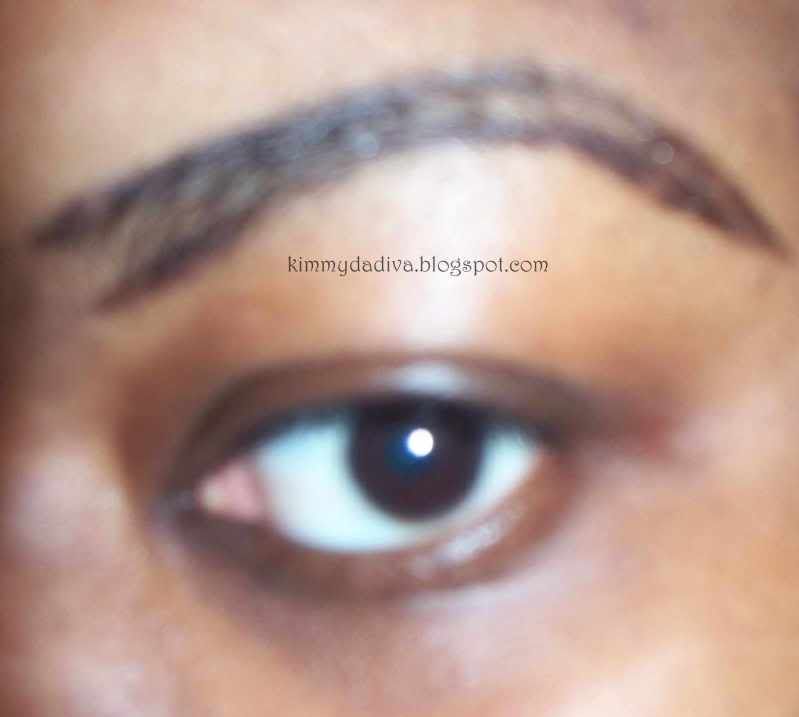 3.
Then I fill in the outline with my HIP cream liner or any color powder that matches my eyebrows.
4.
Using my spoolie, I then brush out the filled in area slightly, without placing so much pressure on the hairs, making sure to create a light to dark dimension from the beginning to the inner brow hairs.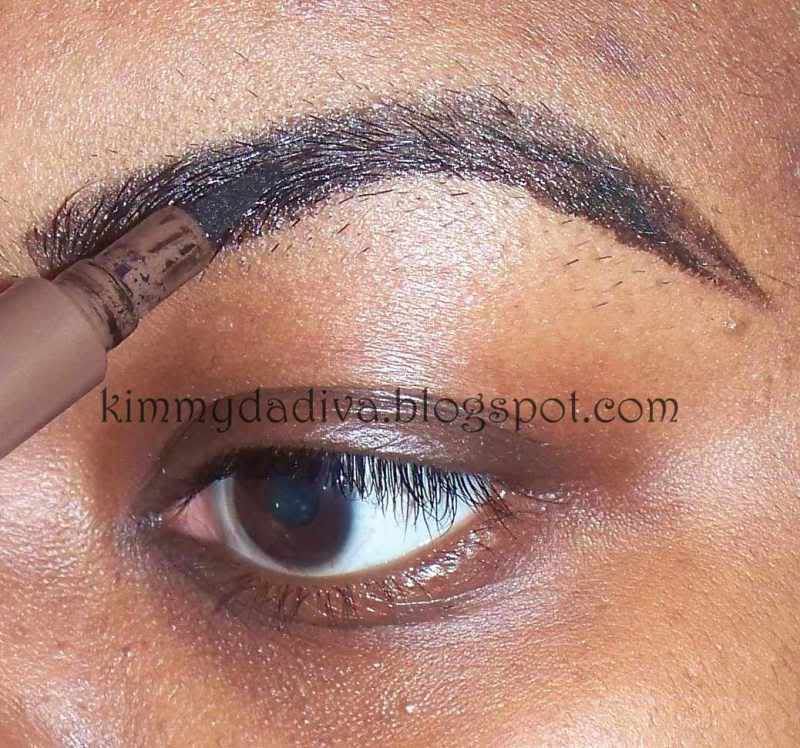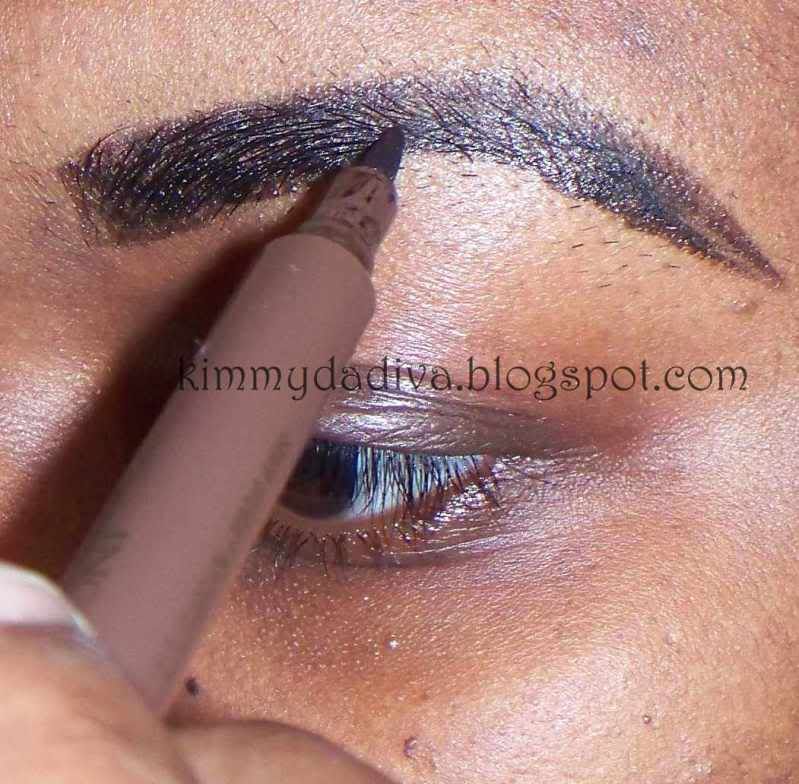 5.
Taking my concealer, I then define my brows both upper and lower. Concealing hides any hairs or define the brows angle. (
Note that if you do this after foundation technique, to blend the concealer into the foundation so has to not have your brows looking ridiculous
)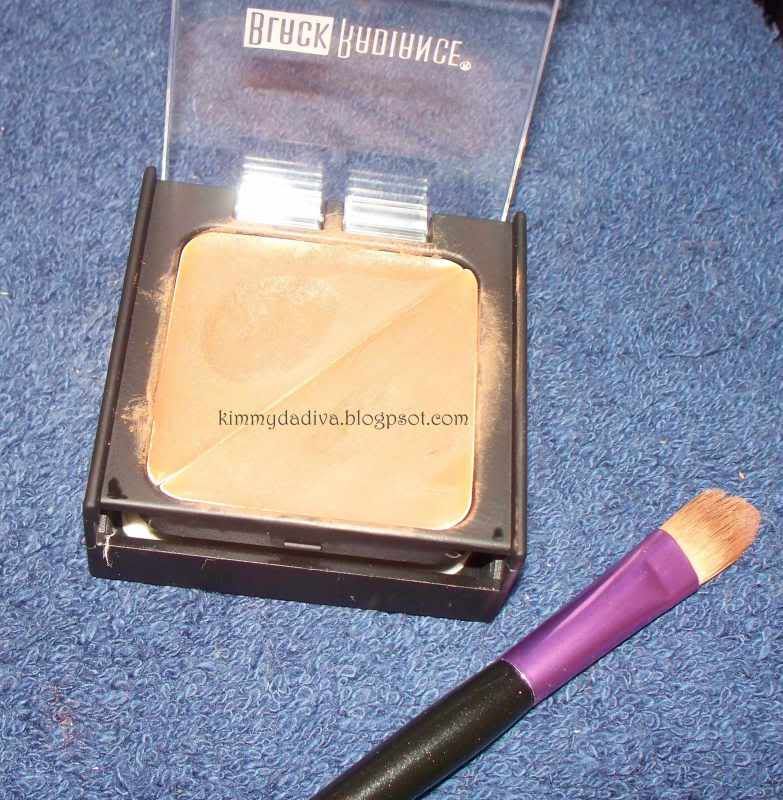 6.
Apply brow gel, clear mascara or brow wax to set the brows so that the hairs don't move around and you lose the color on the brows.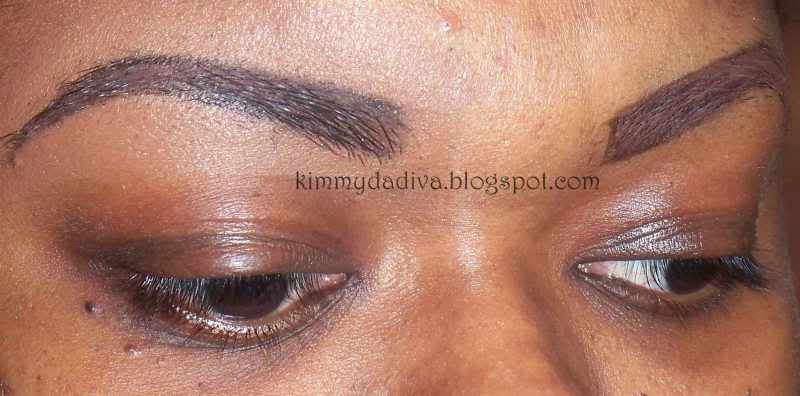 I am sorry if this isn't detailed enough or very helpful to yall but I hope you have an understanding of some parts that maybe of benefit to you. I have listed the people above that I have learn so much from about brows, so you can definitely check them out (
All the names listed are links click able to their site
).
Be fabulous!!