Hi,
I am a Twilight/ romance vampire fan. I love vampire romance movies, tv series etc. Watching Twilight has open my eyes to vampire love and now I'm a fan of Vampire Diaries and all romantic Vampire things.
So I saw New Moon,
woot woot
.... love the animation, the effects. I love the new makeup, the new looks, new people (
Dakota Fanning
) and the omg I am now loving Jacob. Through the whole movie series, I wasn't even crazy over the whole Bella & Edward love but more so I am intrigued by how they stepped their game up by having such awesome animation/visual effects (
yes I'm a visual effects fan
). Through the whole movie I wanted to see more of my heart throb Emmett because I think he is a hottie but they didn't give me much of him and then Jacob just seem to lure me in with his toned body. Now I've become a Jacob fan. :)
This makeup look was inspired by the poster; brown tones and just that glowing yellow.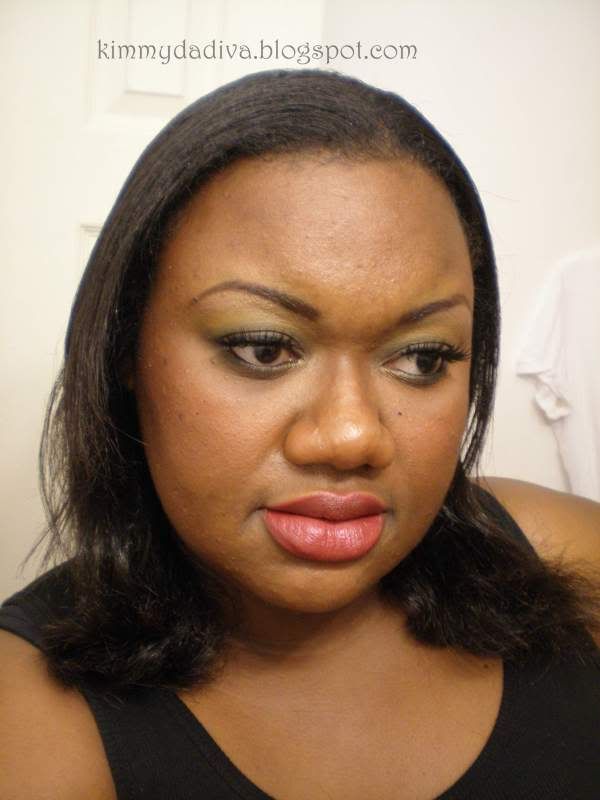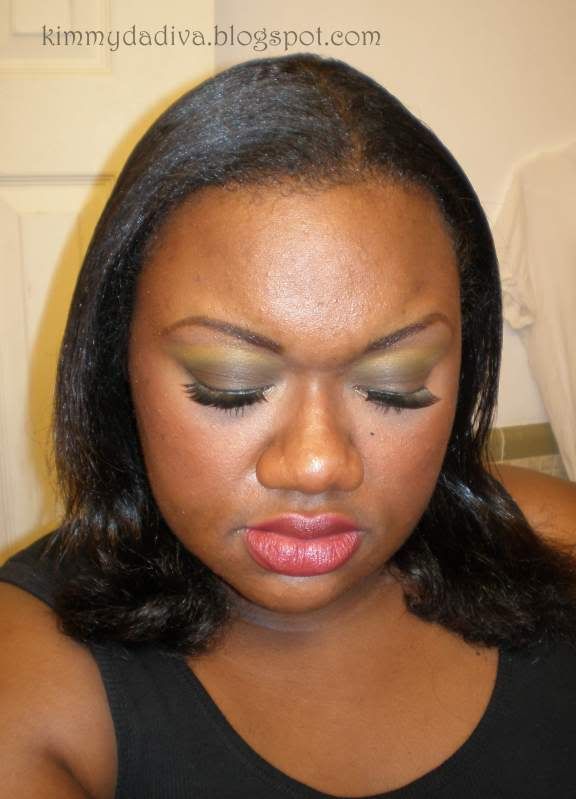 Products used:
FACE
Covergirl Queen Collection powder
NYX Tan cream blush with NYC Terracotta bronzer on top
15 concealer palette
(

under eye circle

)
HIP duo e/s: Brazen (
dark color for contouring
)
NYC Translucent powder to set concealer
EYES:
15 concealer palette
(

base

)
NYX Jumbo pencil: Black Bean
(

lid base

)
Maybelline Brown Smolder e/s
(

lid

)
MAC Chrome Yellow e/s
(

crease and brow bone

)
MAC Orange e/s
(

crease

)
Rimmel pencil crayon as highlight
Lashes from Ebay: set of 10 (
the ones I hated
)
LIPS:
L'Oreal HIP l/s: Fearless
Be fabulous!