Hi everyone
Tonight I bring another Eye of the Night (EOTN). It's can be worn for a Fall look and it's very simple. The look came from my Giovi palette from my previous post. You can find a preview swatches and minor review of it here:
Click here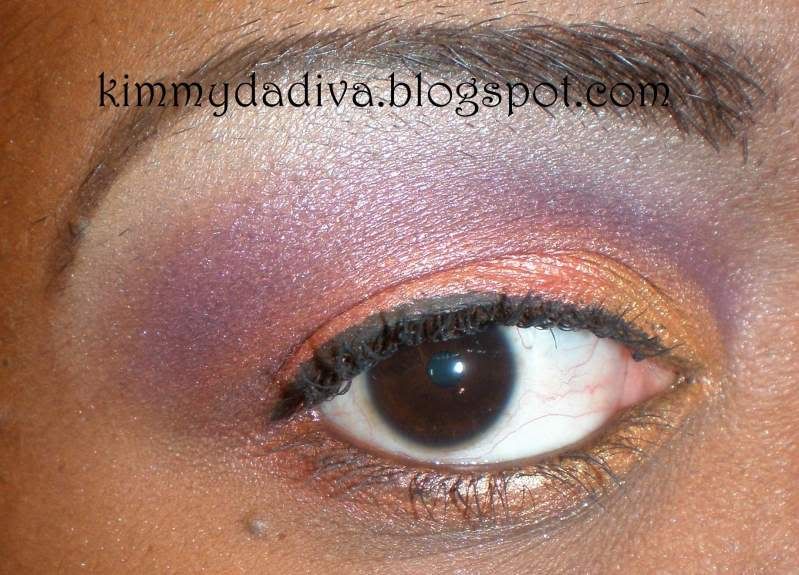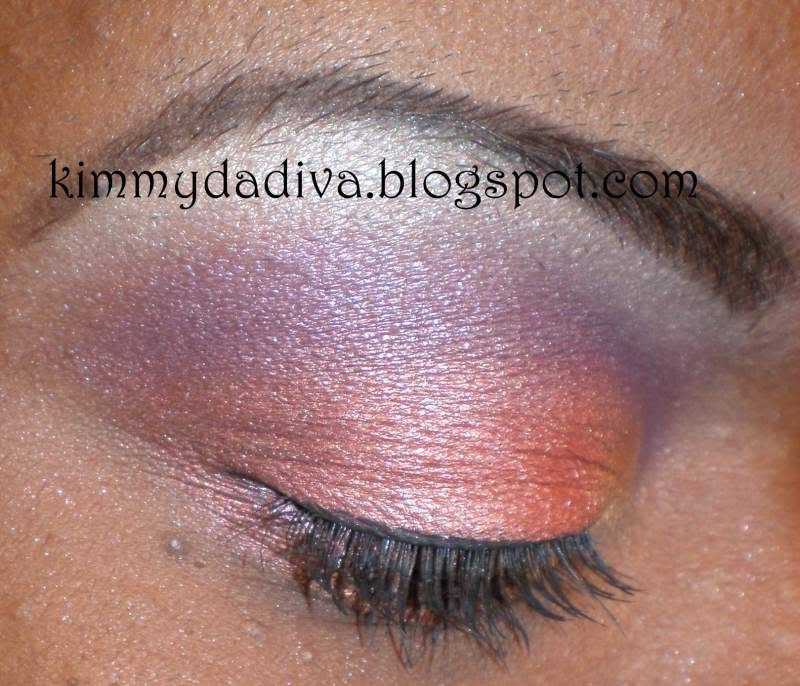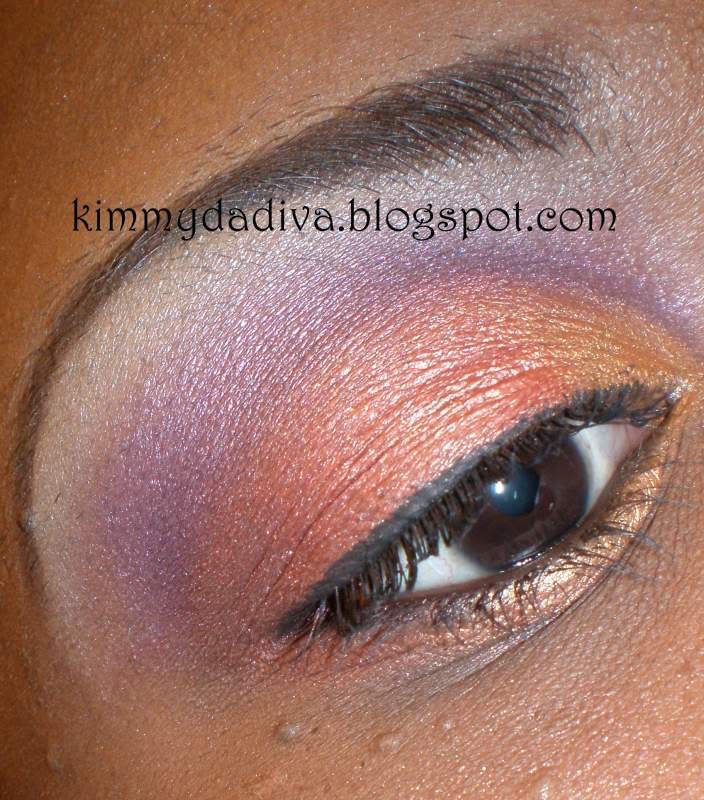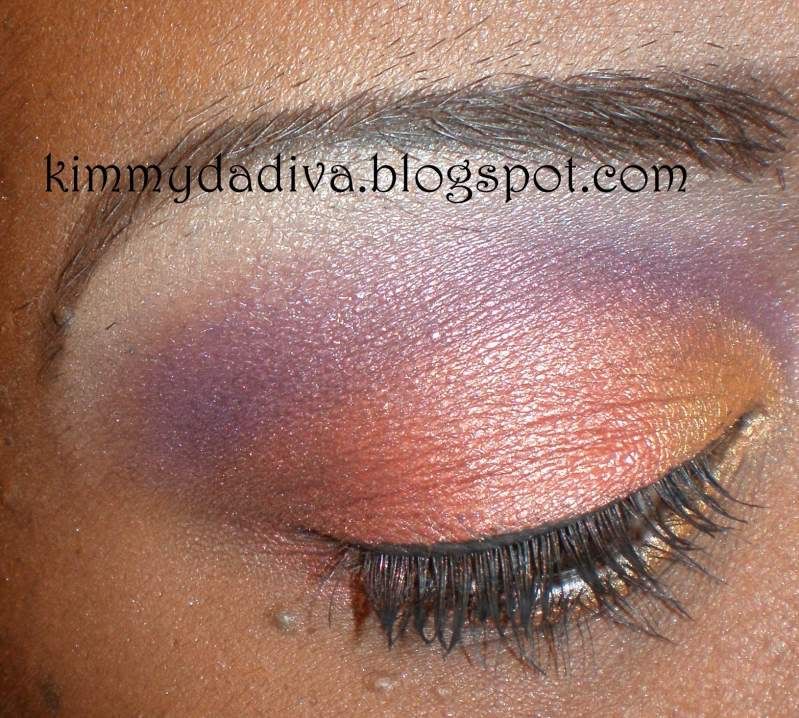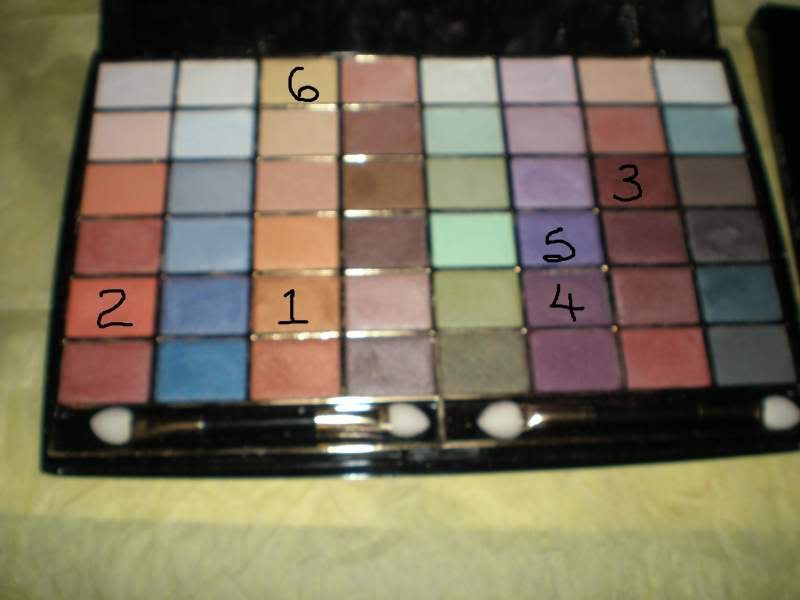 Products used
NYX concealer: Tan
L'Oreal HIP paint: Commanding
Giovi palette colors-
1st color (inner 1/3 lid and bottom)
2nd color (middle 1/3)
3rd color (outer 1/3 lid and bottom)
4th color (crease)
5th color (above cease color)
6th color (highlight)
NYC liquid liner
mascara
The colors from this palette are beautiful and I was surprised at the pigmentation over a concealer as base rather than UDPP. I will definitely be doing more looks from this palette. So stay tuned. Until then ===>
Be fabulous!