Hello,
I am coming to you with a look of the day (
LOTD
). My inspiration was from a butterfly, I love butterflies they have have the most prettiest colors every. Also for the next couple looks I am thinking of doing looks from butterflies. Note this look is very intense in colors, I wouldn't consider it an everyday look, it's more on the playful side. However, I will be doing a wearable look to this specific butterfly color. Well hope you enjoy and any questions feel free to leave in the comment section.
Btw I really don't know what type of butterfly this is...sorry! :)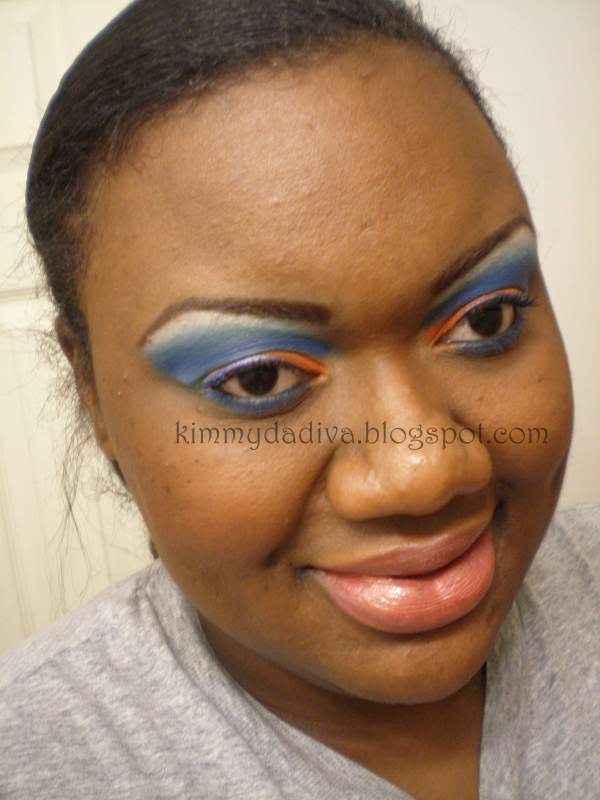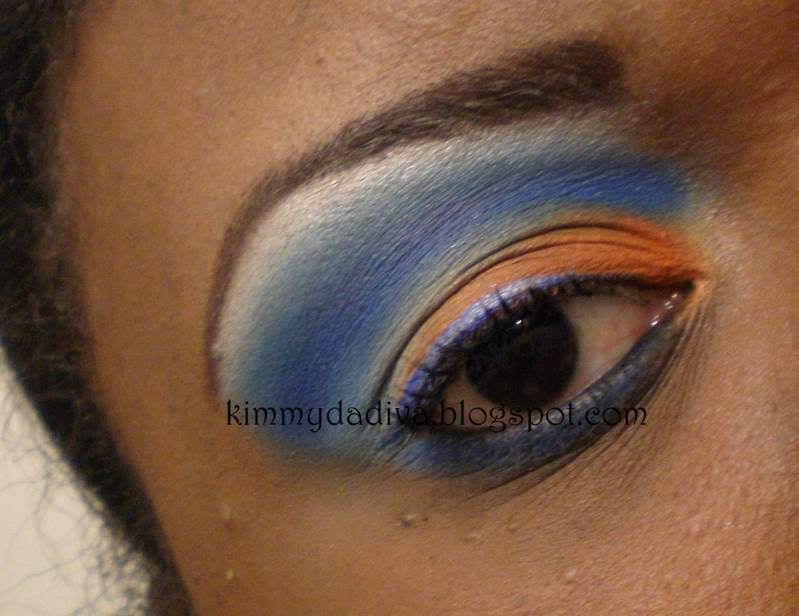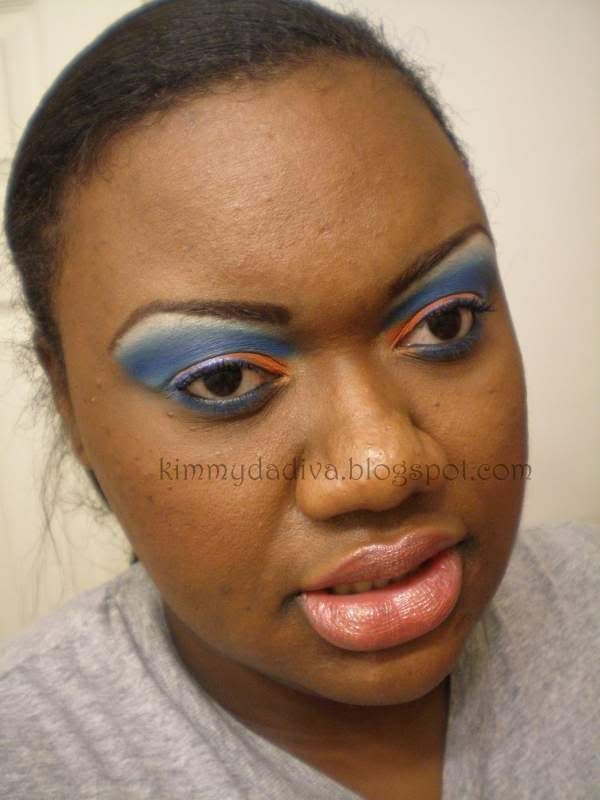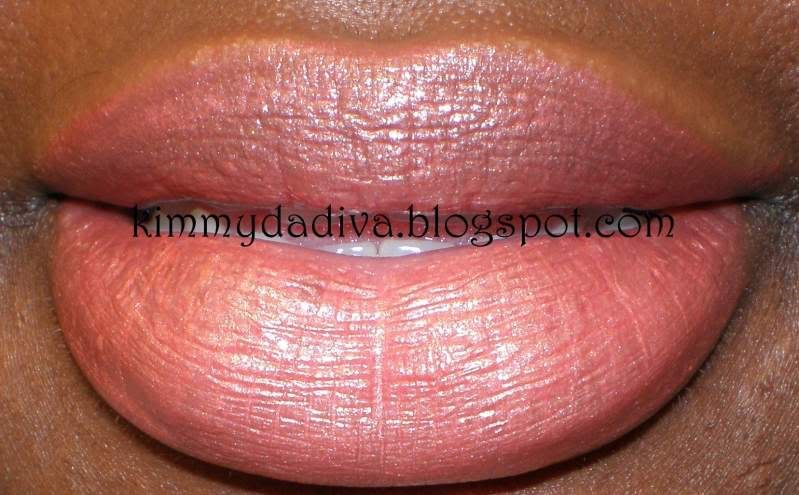 with flash
Products used:
FACE
Covergirl Queen Collection powder
HIP Tickled creme blush
EYES
NYX Tan concealer
NYX Jumbo pencil in Milk
42 Double stack Matte Palette
:
-orange
(

inner lid
)
-light blue
(

outer lid

)
-dark blue
(

crease

)
-blue
(

above crease

)
-white
(

highlight

)
NYX e/s Sunrise (
on top of the previous orange
)
96 Palette e/s light blue (
under the previous light blue)
Wet N Wild e/s Cream (
on top of the precious white & inner tear-duct)
Blue liquid eyeliner on lid
(

from collective haul of Sept.)
Mascara
Lips
Wet N Wild l/s-545A
Be fabulous!