Hello
I am on a post spree, I know but I had to share swatches of these new LA Colors quad which I mentioned in my Collective Haul post.
Here are pictures and swatches:
Fiesta palette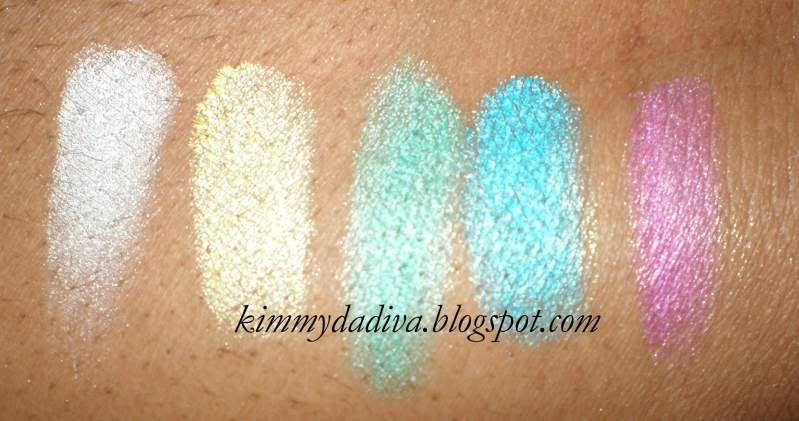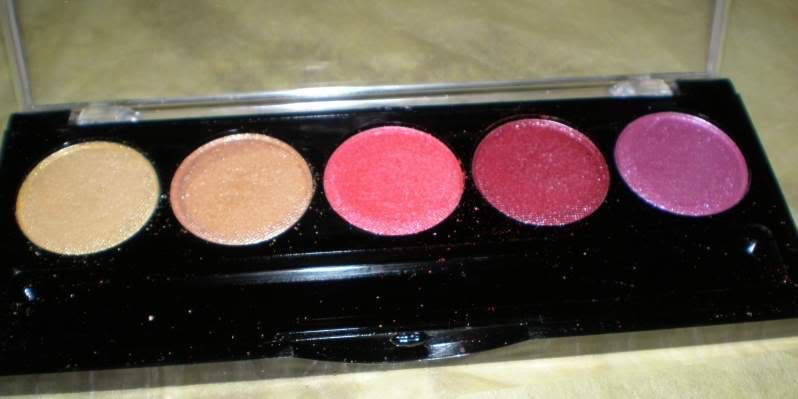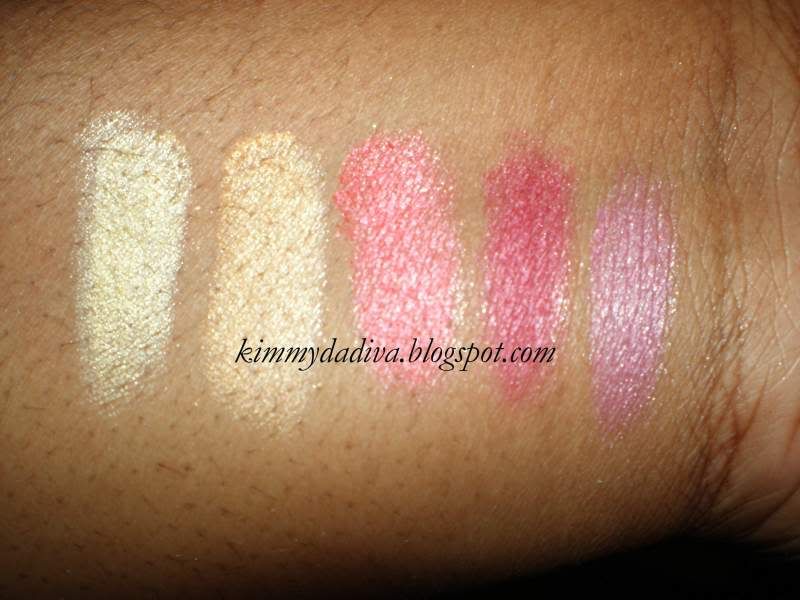 I have not done any looks with them as of yet but as soon as I do I'll give you a review. So far I love the colors.
**Swatches were done without base.
Be Fabulous!