Hello
Long time don't blog, huh...I have been having computer issues, each time I log on to my computer, it works for the first 5 mins and then after freezes...it sucks but I am gonna get it fixed because I miss Youtube and Blogspot and also blogging. I have some hauls and also some new makeup looks and also blogs about my birthday celebration with one of my bestie.
So I know was suppose to post these picture for GirlAboutTown Giveaway Contest entry, I love makeup and here is my makeup collections pictures.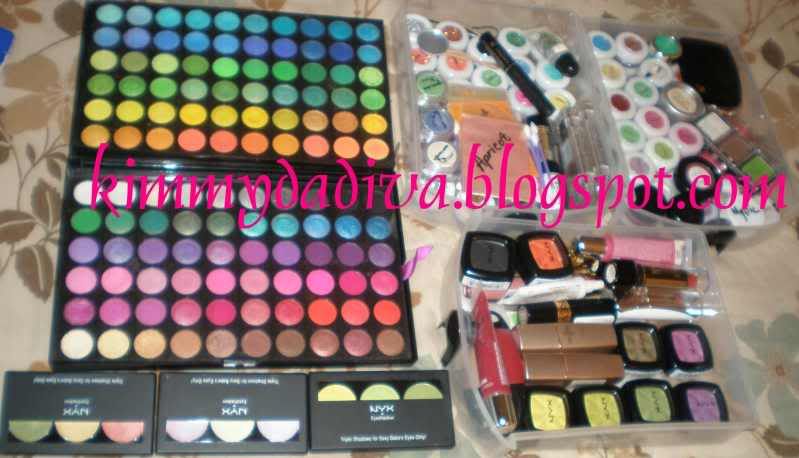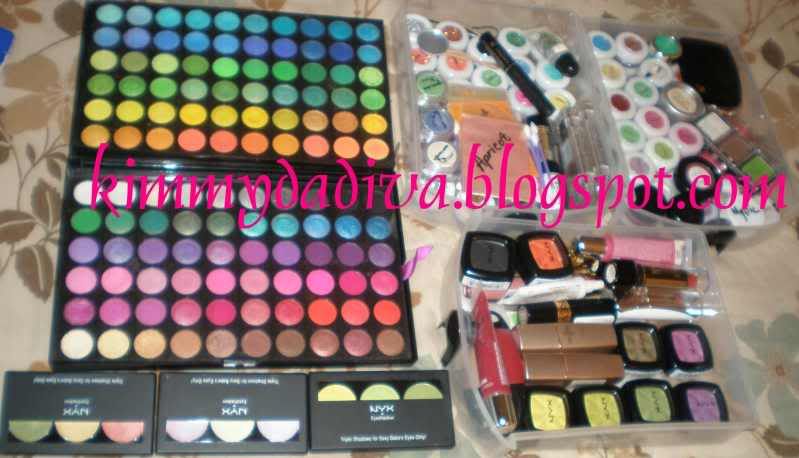 Sorry about the entry pictures being late dear, hope I made it in time. Check out her blogspot:
GirlAboutTown
Note: Happy Birthday to my mom. Also I will be back soon but anyone has any question hit me up @ this email: rayqueenbee@yahoo.com
Hope my computer can be fixed soon or hopefully Santa Claus can come early and give me a Mac book, yes I want/ need a Macbook or Imac.