Got up outta bed, put my swag on, took a look in the mirror said what's up... yeahhhhhh....I'mma do a LOTD (wish I was getting some money $$...lol)!!
So I did a look of the day, I just wanted to do colors today and I pulled out my 120 palette and some other products and opted for this look.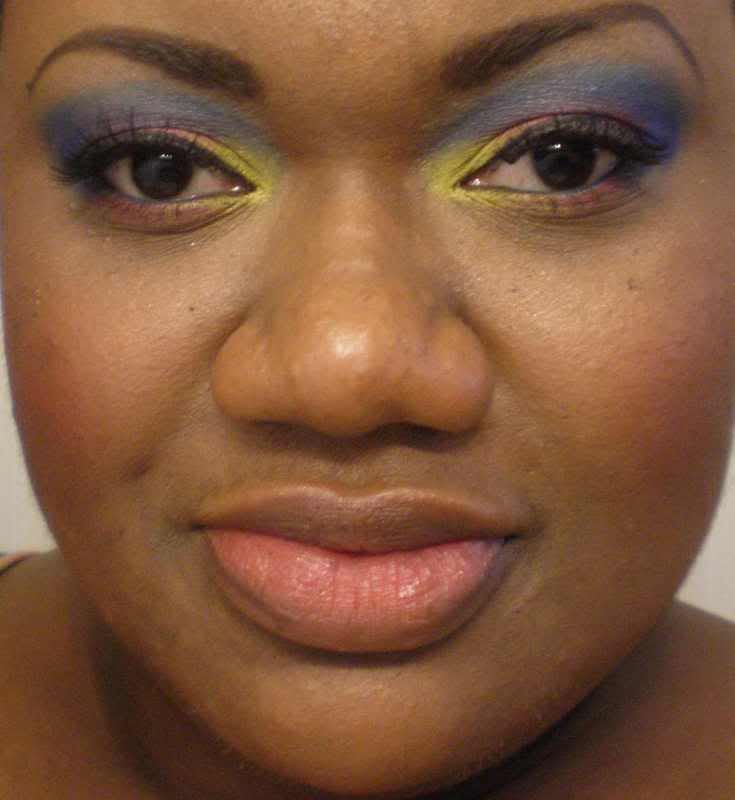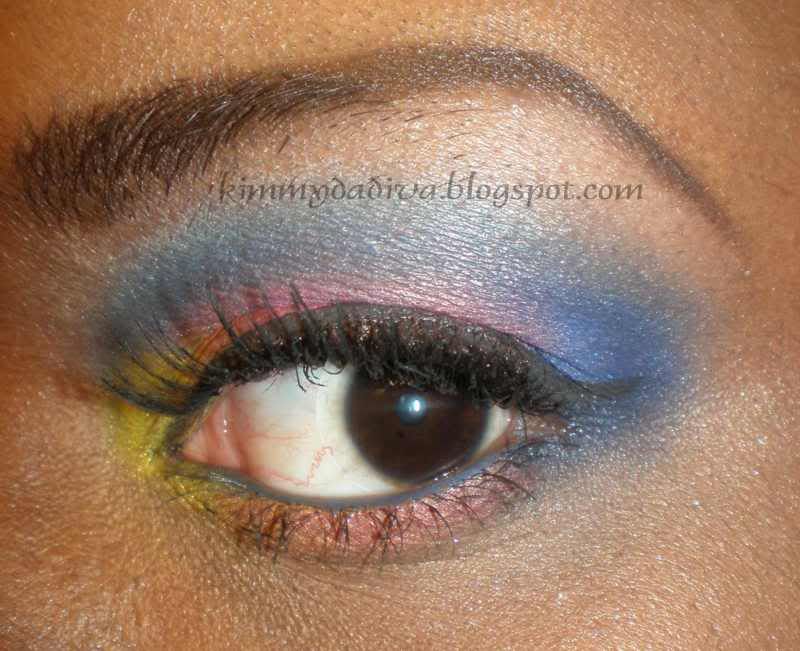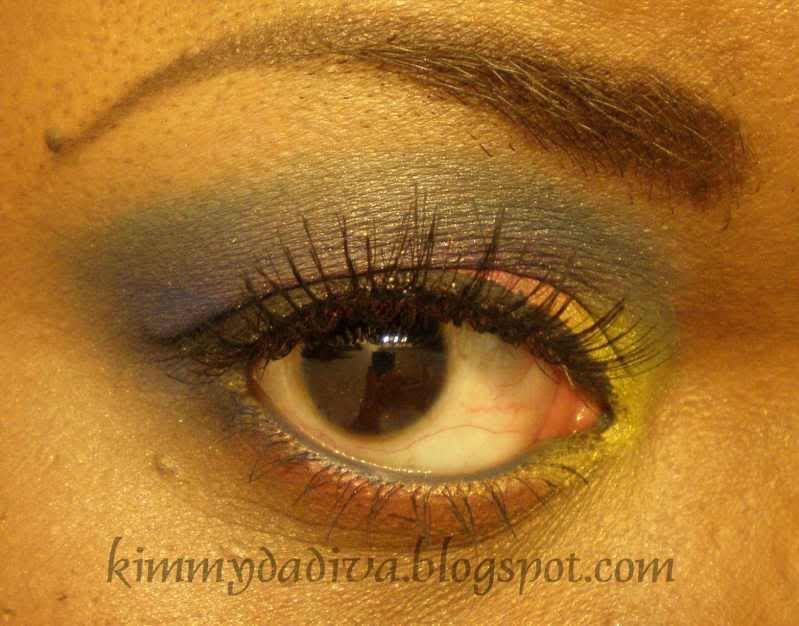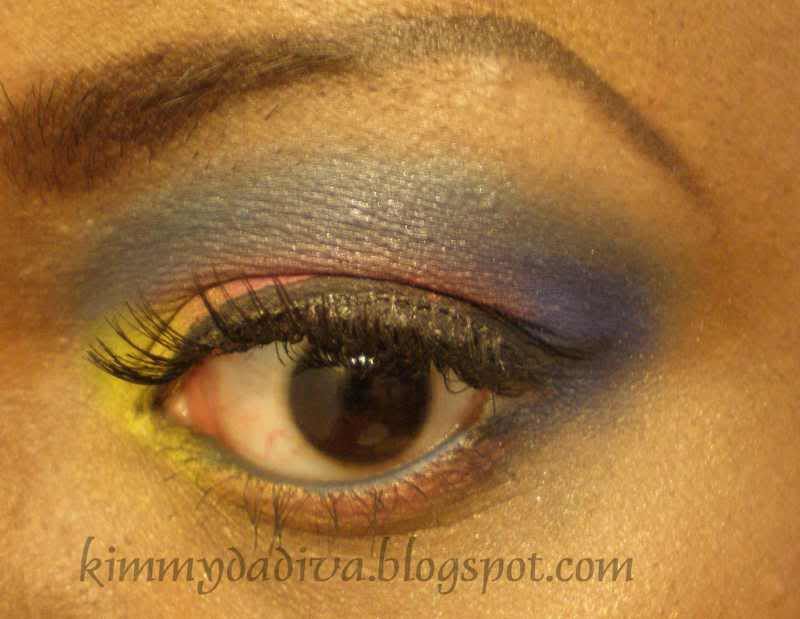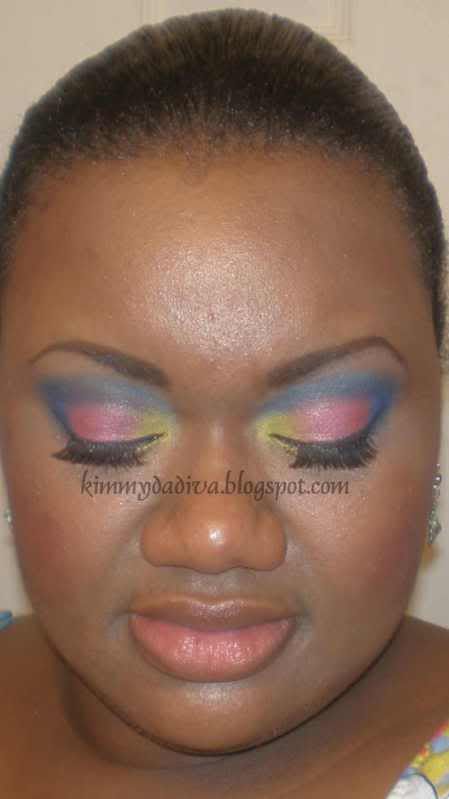 EYES:
UDPP
NYX Jumbo Pencil: Milk
120 palette: Golden Yellow, Pink, Blue purple color, white, sea blue color
Rimmel threesum e/s: Raw
Blue eyeliner (
line waterline
)
black liquid liner
mascara
FACE:
Maybelline Foundation: Tan
Revlon Colorstay mineral : Suntan Matte
Maybelline Spice Plum blush
Revlon Floral Affair: Hushed Blush: shimmer white color (
highlight
)
HIP duo: Brazen: brown color (
contour
)
LIPS:
Burt's Bees lip balm
Well have a great weekend and be fabulous!