Hello,
I did a look today using my
NYX
pearl mania pigments, I absolutely love them, Since I got my
NYX
haul, I have been playing around non-stop and
swatching
like crazy with the products. It's like getting a new car and test driving it non-stop. I wish the sale was extended that would have been great because I would definitely invest in more of their pigments, but hopefully in the future when I have the funds I can definitely add more to my collection. Putting the pigments on by it self doesn't pop on my skin but when foiled (
apply any eyeshadow with mixing medium or water
), it so vibrant on my skin tone. The
eyeshadows
are pretty decent but I realized the ones I purchased I can find dupes in my 120 palette. They are pigmented but to get the vibrancy from them when I apply to my skin tone I have to use a white/equivalent color base and apply it foiled too. I love the colors I choose though, I am very pleased with the purchase.
Now this look I was trying to go for was a wearable wedding look and also
arabic
theme. I didn't capture the
arabic
theme of it because my eyes were getting tired and watery when I started to line the lid and waterline.
Here goes my million pics (
lol
):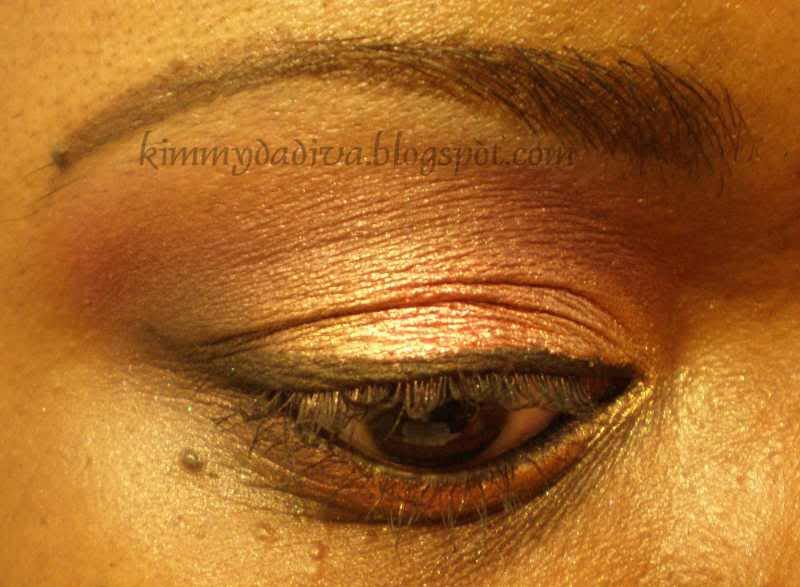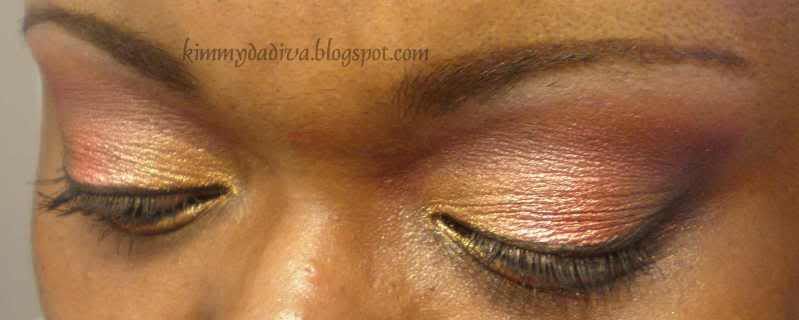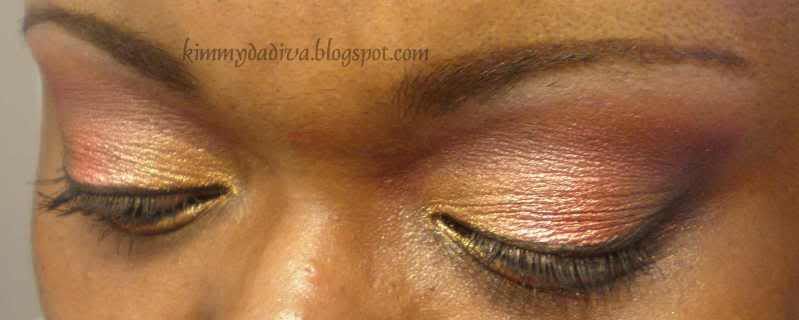 EYES:
UDPP
Revlon Creme
Illuminance
NYX
Pearl Mania pigments:
Oro
, Rust, Penny, Walnut
HIP duo: Sculpted: dark raisin color
120 Palette: purple,
fuschia
, plum color, black, white (
matte)
Wet n Wild creme liner (
lid
)
HIP cream liner (
waterline
)
mascara
Anyways lovely
bloggers
I'm off to wonderland, I am so tired lately...sigh***
Smooches & be fabulous!