Hi
I know from the heading your like "what" but hey I love MAC and L'oreal HIP has been a favprite drugstore brand of mine and I love it. The HIP duos have so mush possible dupes to MAC and I love almost all the HIP duos that have been released (minus those matte colors which were released lately). Not only do I love the duos but their lip stuck shine, cream liners, crayons and blush as well as foundation are great.
Here's a look of the day which I did using a few of their products.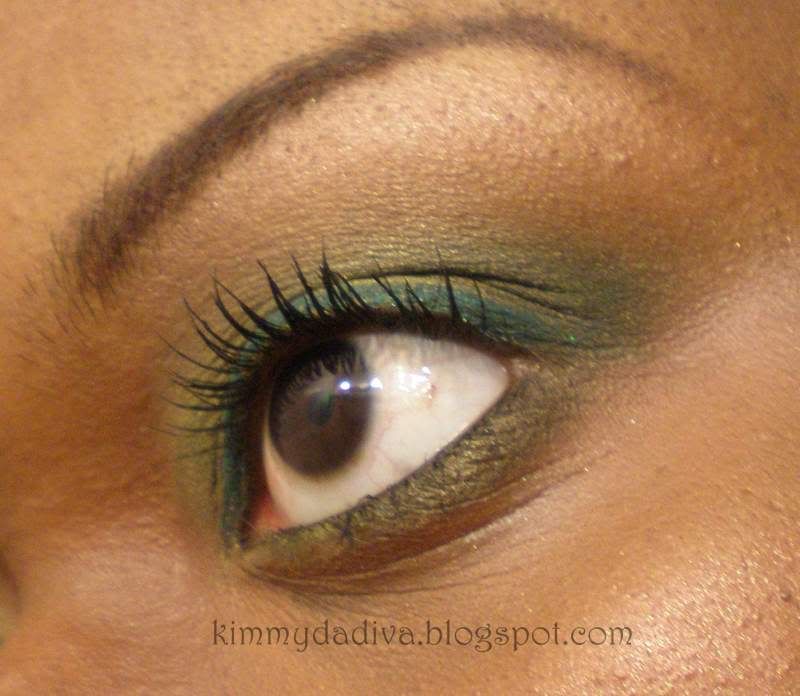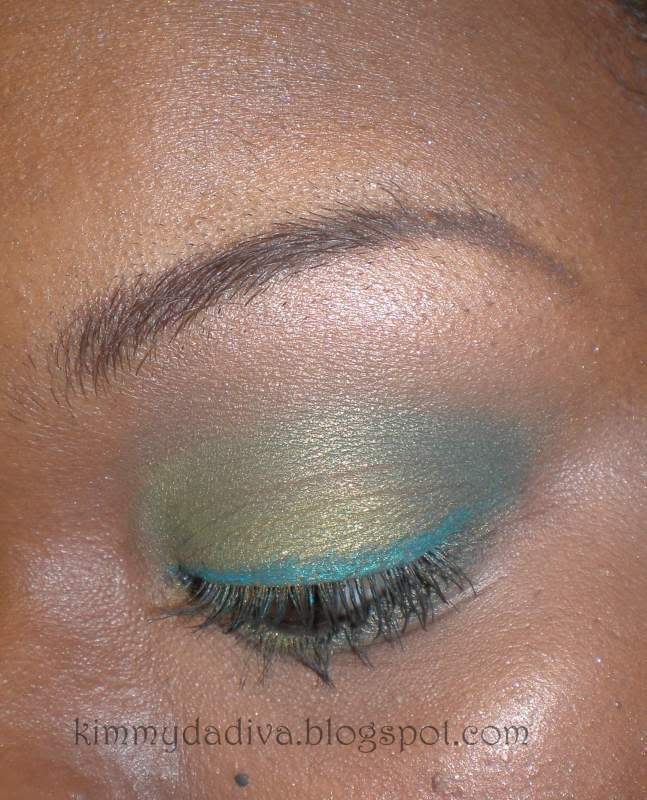 Always use a primer (UD/TFSI) because if you have oily lids like me it will crease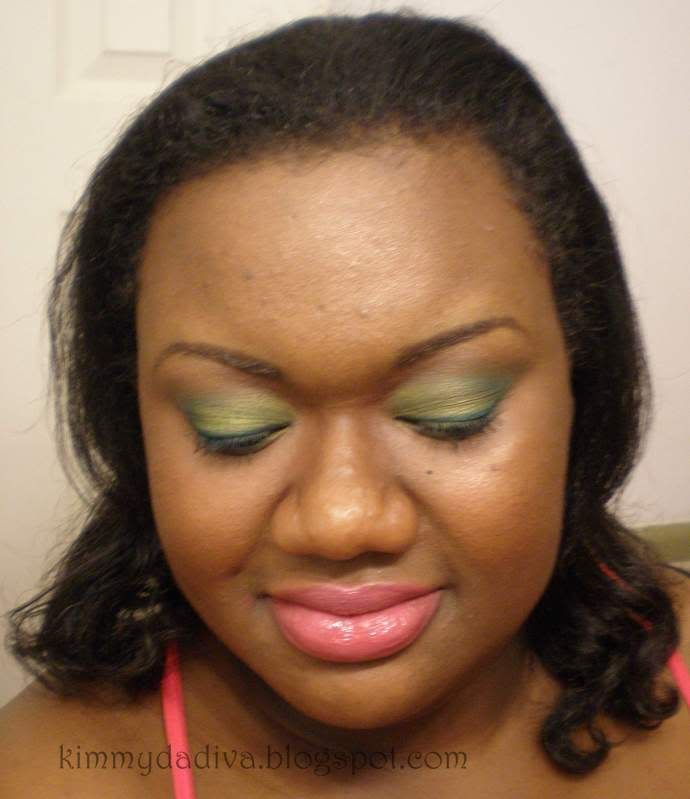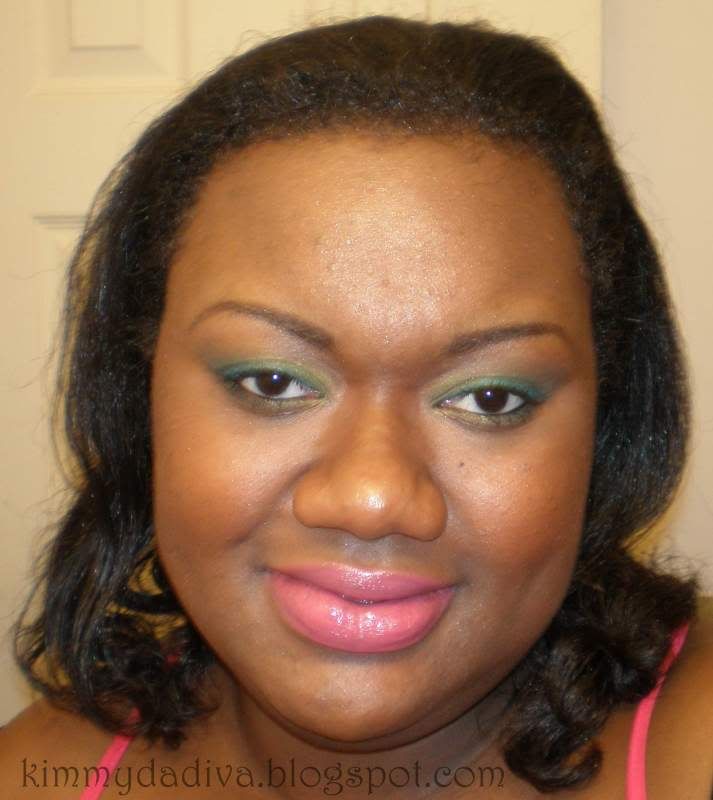 FACE
Revlon Colorstay Mahogany (
not my normal RCS color: a little darker
)
Ben Nye Neutral Set powder
Wet N Wild bronzer: Bali
L'Oreal HIP cream blush: Tickled
L'Oreal HIP e/s duo: Adventurous (
orange as blush and light color as highlight
)
L'Oreal HIP e/s duo: Brazen (
dark brwon for contour
)
EYES:
NYX tan concealer (
base
)
L'Oreal HIP Crayon: Authentic (
second base
)
L'Oreal HIP e/s duo: Riotous (
bright green on lid & dark green on outer 'v' and crease
& bottom lid
)
42 Double stack matte palette: tan color (
blend crease and highlight color together
)
L'Oreal HIP Adventurous (
light color for highlight
)
L'Oreal HIP cream liner: Teal
Mascara
LIPS:
NYX Louisiana l/s
NYX Pinky Natural l/g
If you haven't tried the L'Oreal HIP products don't be afraid to give them a try, because that are all super duper pigmented and you can always get them at great deals when your drugstores as BOGO's.
Be fabulous!