Hi,
Here I did some lip color combinations: Red and Purples are a few of my fave lip colors now and never get old for me.
Here is a combination of
Revlon Matte Lip color: Really Red
with a gift from the lovely Vixxan a lip gloss from
Joie' Kollection in Velvet Red
.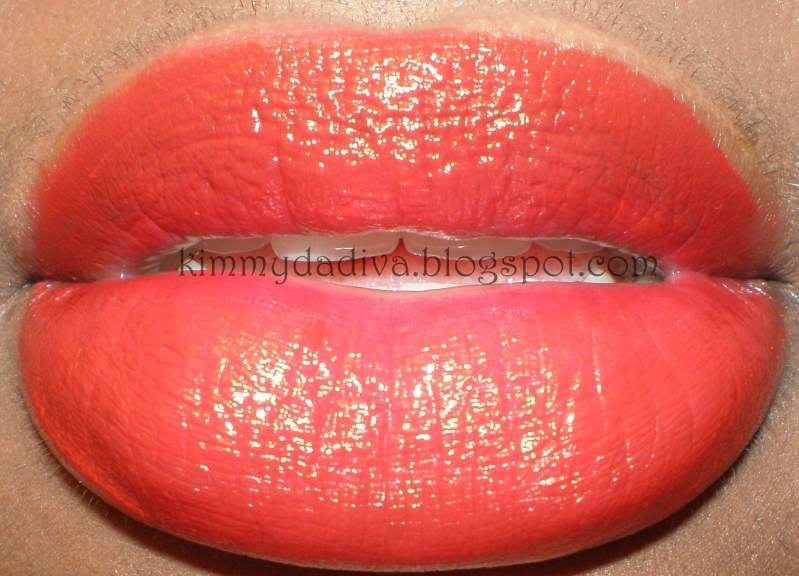 Another lip color is one which I have been searching for since I saw a blog post on this Revlon collection: Purple Passion. I finally found this lip color to try it and love it. Even though I expected a brighter color on me but it's a sheer dark color, it's still right up my alley.
I give you
Revlon Va Va Violet
from
Purple Passion collection
.
I will be posting some Revlon lip color swatches soon to let yall see some Revlon lipstick colors I have bought on BOGO's and I so loving Revlon lipsticks. As anyone tried their new Colorburst Collection yet?
Be fabulous!