Hello,
I hope everyone had a lovely Christmas holiday/ Kwanzaa/Hanukkah etc etc...Just a terrific Happy Holidays. What did you all do?
Is there anyone super excited about 2010?
I know I am, I am just praying for a great new year: I pray for it to include: life, lots of love, family, great friends (includes you all) and of course a JOB (yes I need a job asap).
So I went to a interview few days before the Christmas holiday and I did this makeup look (
pictures are not full face because I took pictures late in the evening when my makeup was actually in the phase of not looking cute
). So here is the Eye of that Day.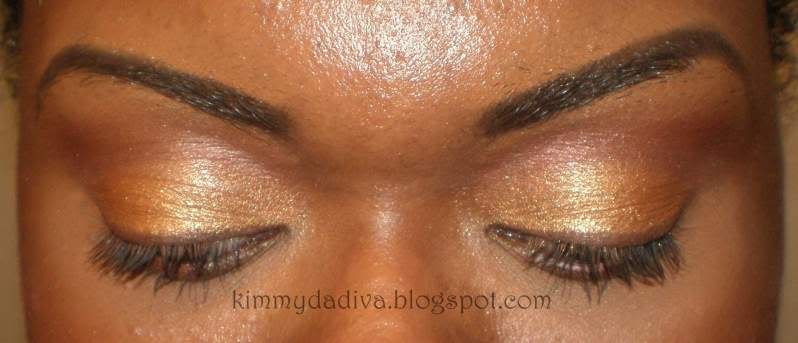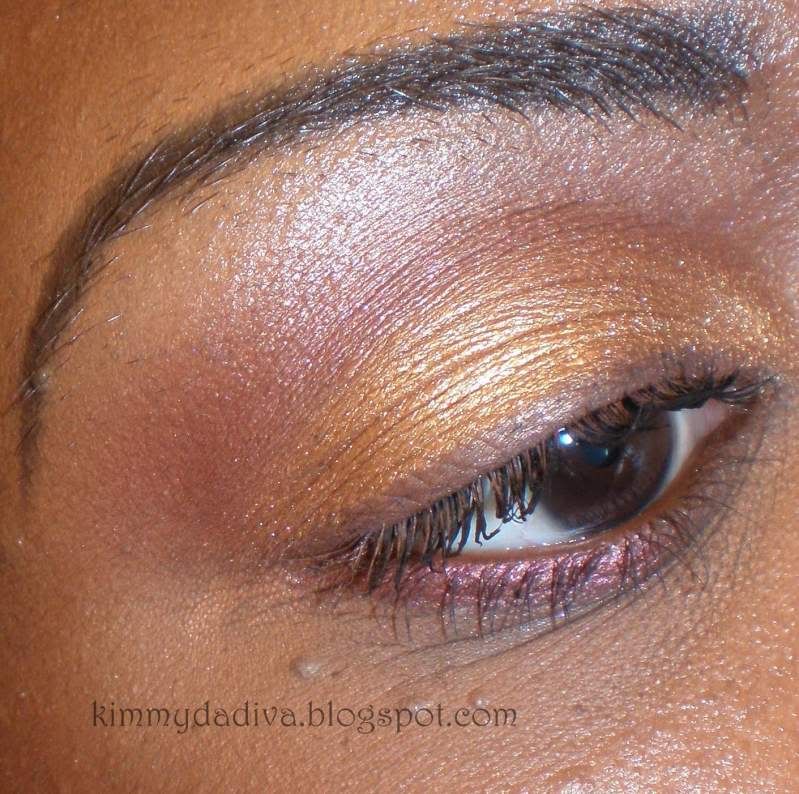 (
sorry about the oily face
)
Eyes:
UDPP
HIP crayon: gold color
26 eyeshadow & blush palette: gold color & brown (
lid & crease
)
MAC Cranberry e/s (
crease
& bottom lash line
)
E.L.F. Eye Encyclopedia cream eyeshadow (
highlight
)
HIP cream liner: brown
mascara
Be fabulous!