Hey Beauties,
I promised I had a final look from LAHHATL Reunion show makeup look to do and here we go; it's Ariane makeup look. Ariane is Mimi's BFF. So check out my inspired version......
Photo credit: TheStyleandBeautyDoctor.com
My Inspired Version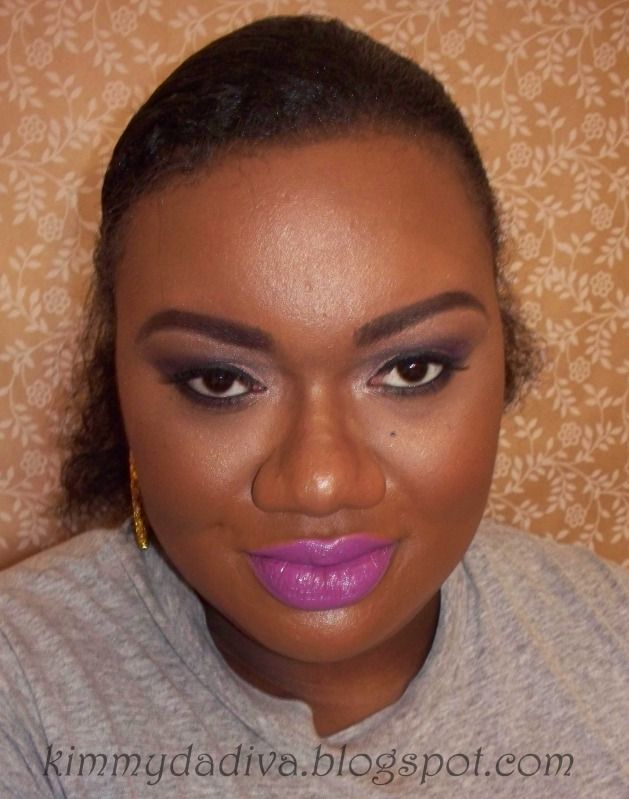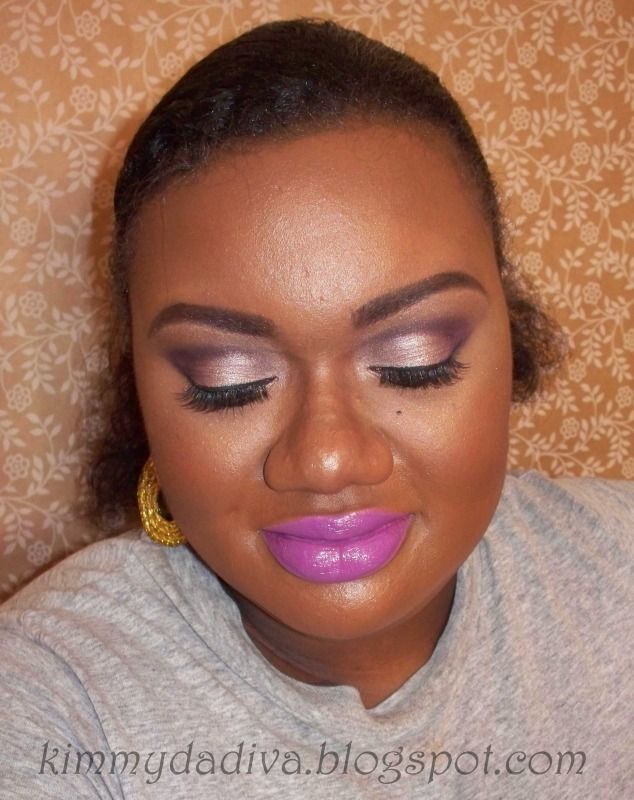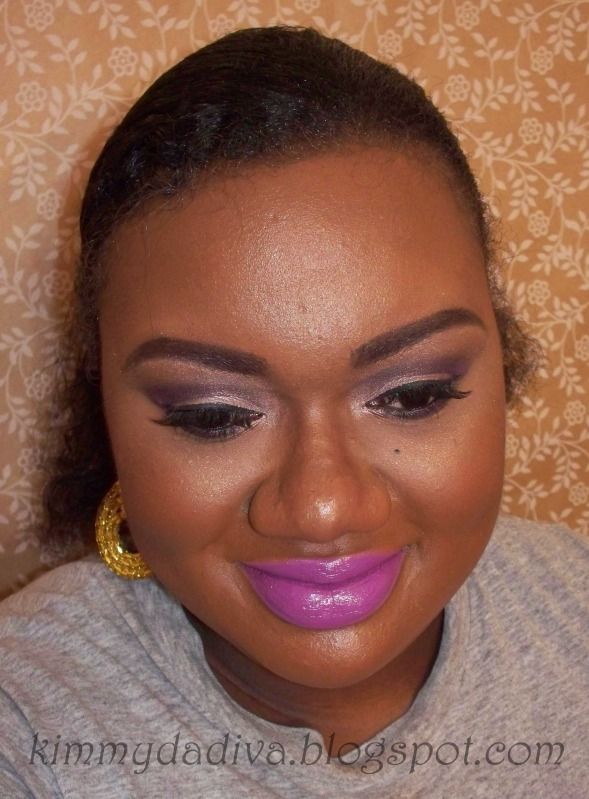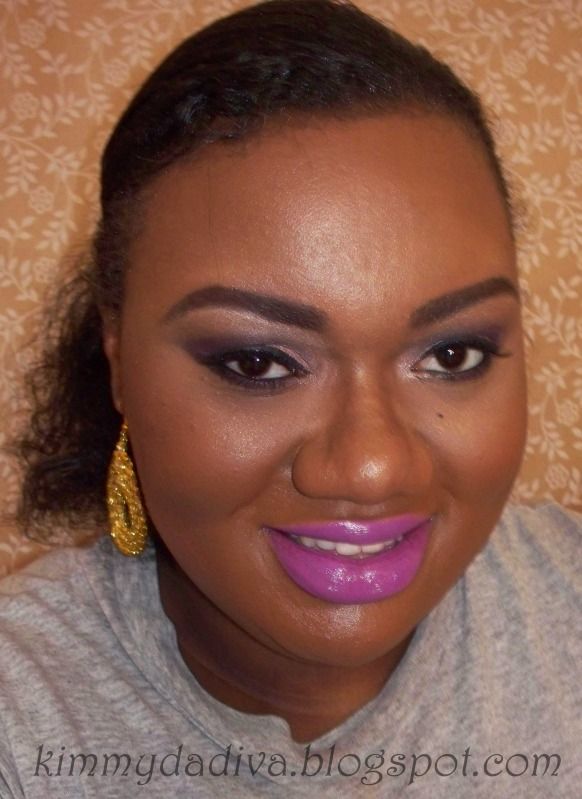 Products Used
FACE
Black Opal f/d stick: Beautiful Bronze (
conceal acne scar
)
Graftobian cream f/d: Warm Umber
Revlon PhotoReady concealer: Deep (
under eye concealer
)
NYC Translucent powder (
set under eye concealer
)
Covergirl matte powder: Medium Deep (
set face
)
Ruby Kisses mineral powder: Ebony (
contour
)
Kleancolor Sugar Paint blush/bronzer duo: Cocoa Icing (
blush
)
Ruby Kisses All Over Glow powder: Deep Glow (
highlight
)
EYES
Jordana eye primer
MAC p/p: Painterly (
base
)
ELF Beauty Book; Bright Eye
: r2 c2 (
lid
), r2 c4 (
crease
), r2 c1 (
highlight
)
ELF Beauty Book; Smoky Eye
: r2 c2 (
outer lid, crease & bottom lashline
)
L'Oreal True Match powder: C7 (
crease
blending color
)
NYC liquid liner (
lid liner
)
ELF eyeliner pencil: black (
waterline
)
La Charme lashes: #415
Clinique mascara
LIPS
Kleancolor l/l: Barbie Pink
OCC lip tar: Katrina
with tad bit of
Feathered
So this is my final inspired look from this Love and Hip Hop Atlanta Reunion Show makeup series. I know I didn't do Karlie's, Joseline's, Mama Dee and Shay's look but if you want to see my inspired version of theirs, hit me a comment and I will get right on it. If not, until next season guys.
Be Fabulous & be smart!!