Hey beauties,
I was happening to check my reader list and saw a fellow beauty blogger post pictures on a haul with these products. I immediately thought to myself "
I wonder of my beauty supplies store got these in stock
". The items I saw was the
Nicka K Absolute Perfect Eighteen Eyeshadow Palettes
. I know your wondering, I have never heard of this brand. Well Nicka K is an upcoming brand which has been featured in magazines such as Sophisticates Black Hair Styles and Black Hair.
This beauty supplies store brand is emerging and best believe their products are pretty decent to others like: Ruby Kisses, Black Opal and Kleancolor.
These palettes retail for $2.99 each
Eclipse palette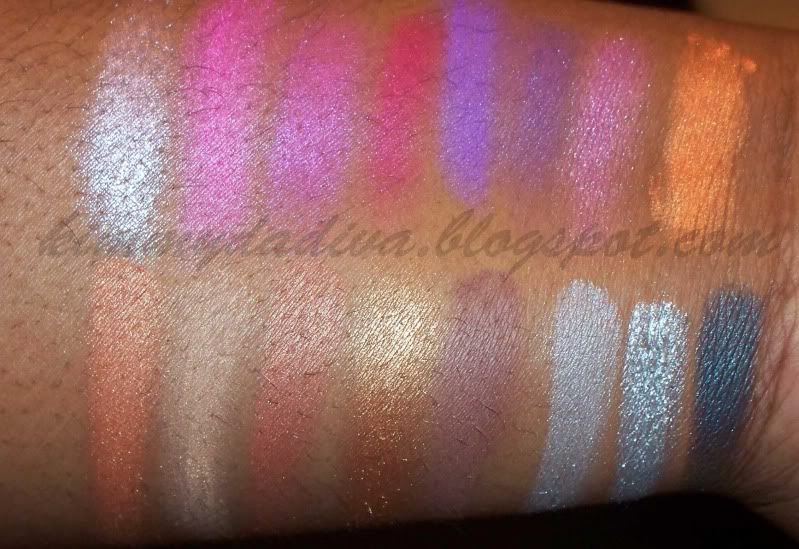 Swatches of Eclipse palette
(
two last big colors not included
)
Paparazzi palette
Swatches of Paparazzi palette
(
two last big color not included
)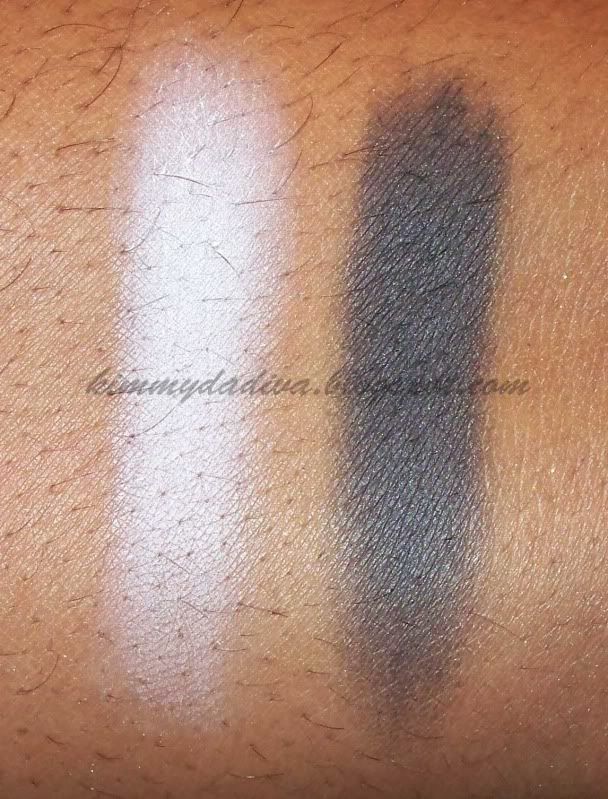 The two last big colors in both palettes
Look out for FOTD's with these palettes, their pigmentation amazed me. Love their pigmentation and the texture of the array of different colors.
*
All swatches were done without base and/or primer
Be Fabulous and be smart!!