Hello beauties,
Hope all is well, here I have a FOTD but..... yes there is a 'but' .... I don't recall half the products I used. Silly me for not jotting down the items. I do recall though that on my lips I am wearing
MAC What Joy!
lipstick from the Glitter & Ice Collection.
So enjoy the photos of the look.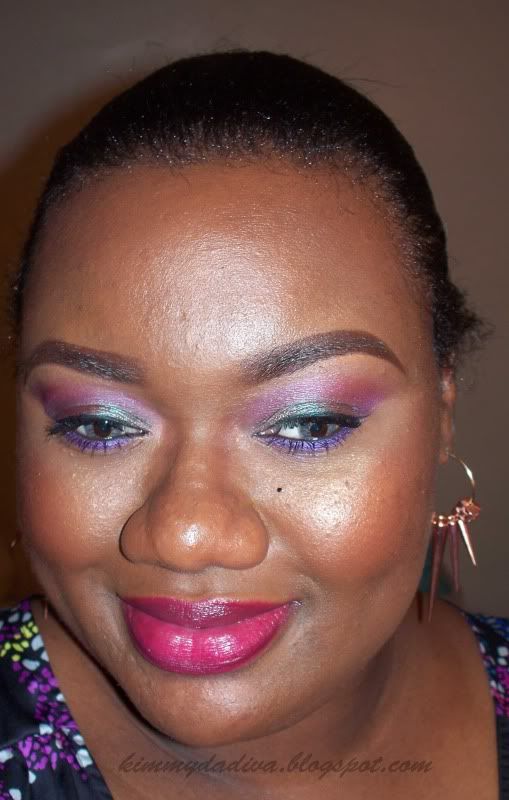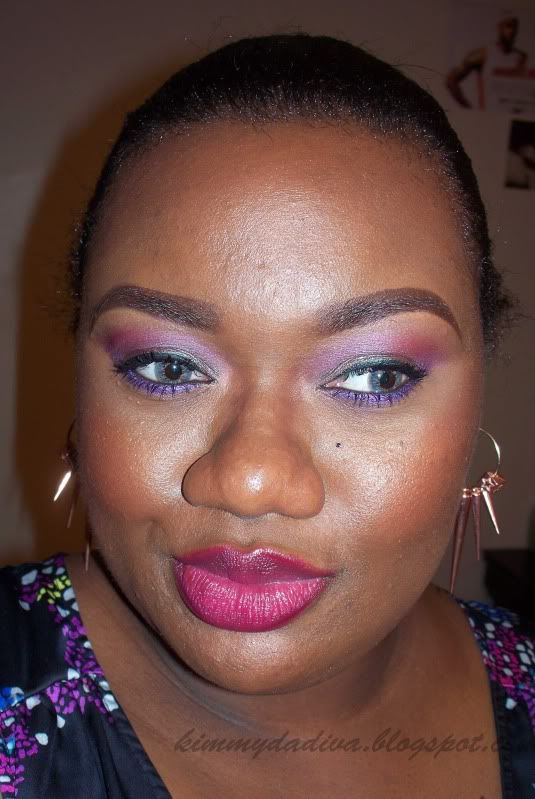 Until next time I will try my best to jot down asap info on what is on my face for the day....
Be Fabulous & be smart!!