Hello Beauties,
Milani has some new shades in some of their staple products coming out, a few being some face products such as their foundations. Here are two new shades of their staple types of foundation. This isn't a review but an introduction to the new shades. I will in the future do a thorough review after several use of these two products, so until then check out what items I am referring to.
Milani Even Touch Powder Foundation in Creamy Cocoa 08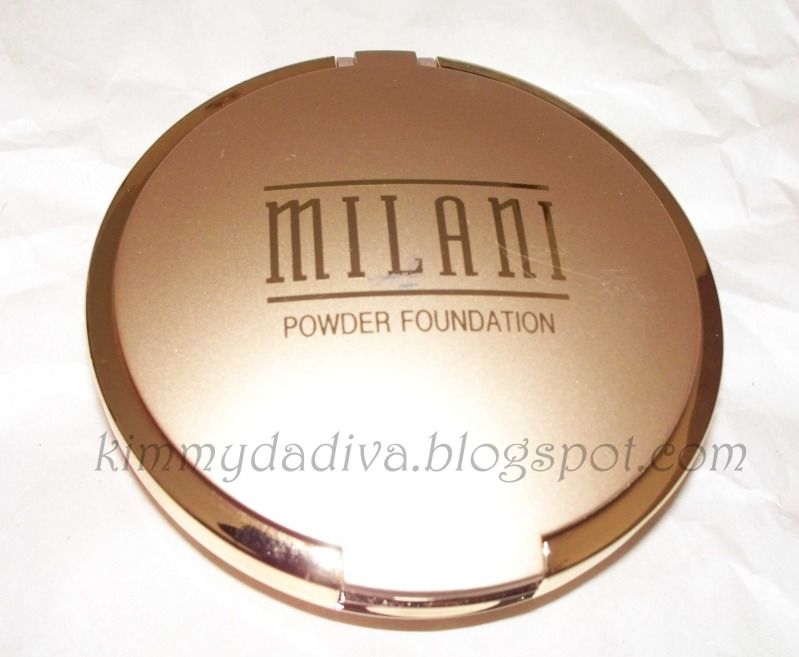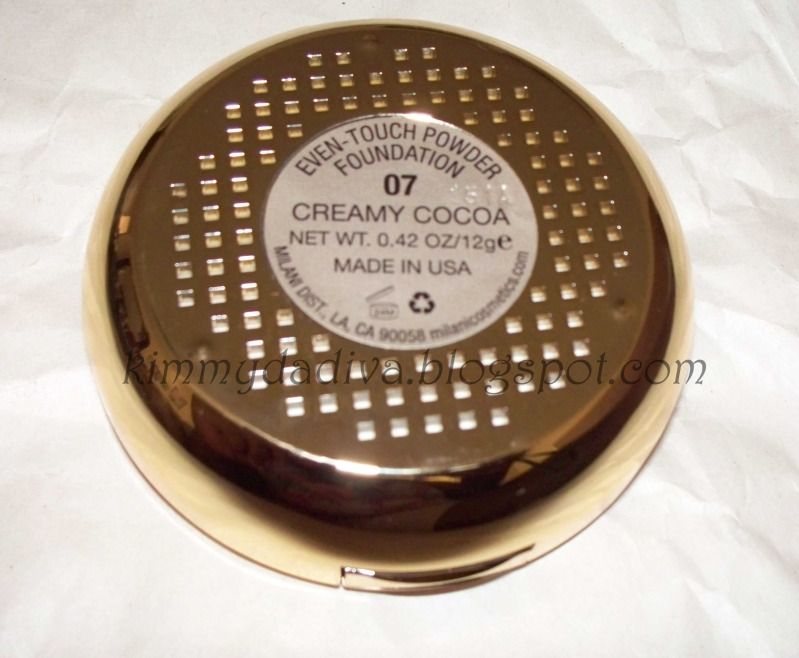 Note: There is a print error on the label
✻✻✻✻✻✻✻✻
Milani Smooth Finish Cream to Powder Foundation in Pecan 12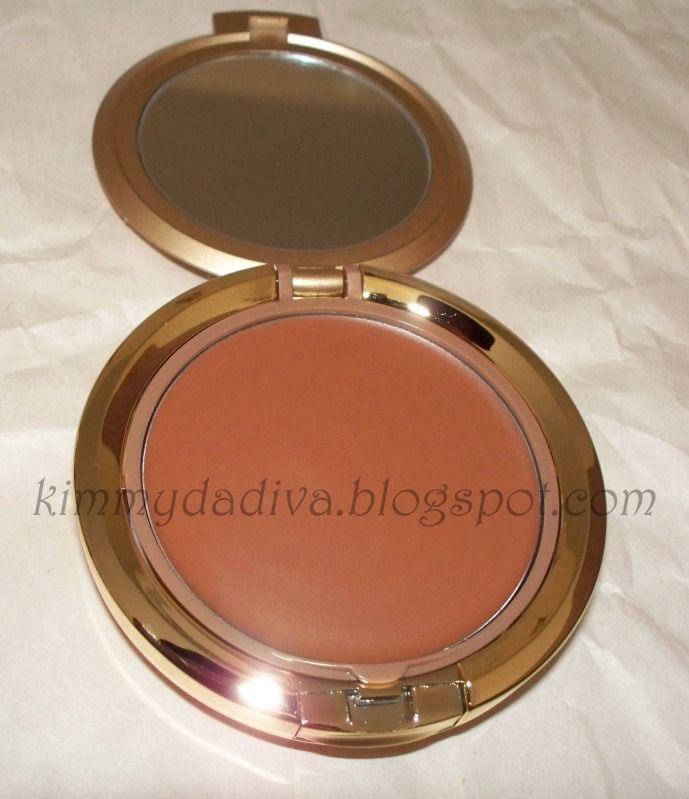 Be Fabulous & be smart!!
Note: Products were sent complimentary of Milani and I am in no way affiliated with the company.