Hey Beauties,
I hope all is well. There has been a new rave in the makeup land with these items known as
Maybelline Color Sensational Vivids
lipsticks. These lipstick are the new sought after items because of the intensity, beautiful shades and how comparable they are to MAC recent collection which featured Pink Pigeon, Party Parrot and others. I love these lipsticks and Maybelline cosmetics is becoming a favorite drugstore brand of mines in that area, being that Revlon was my favorite in the drugstore lipstick area.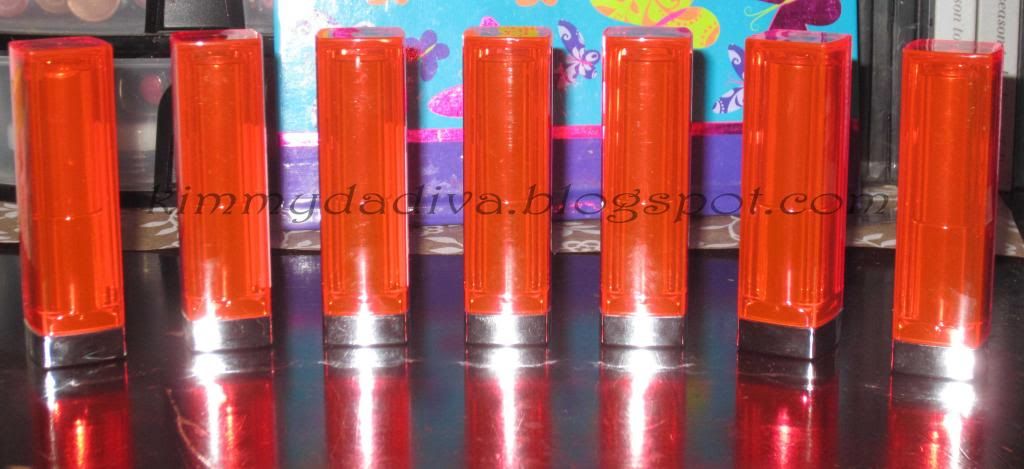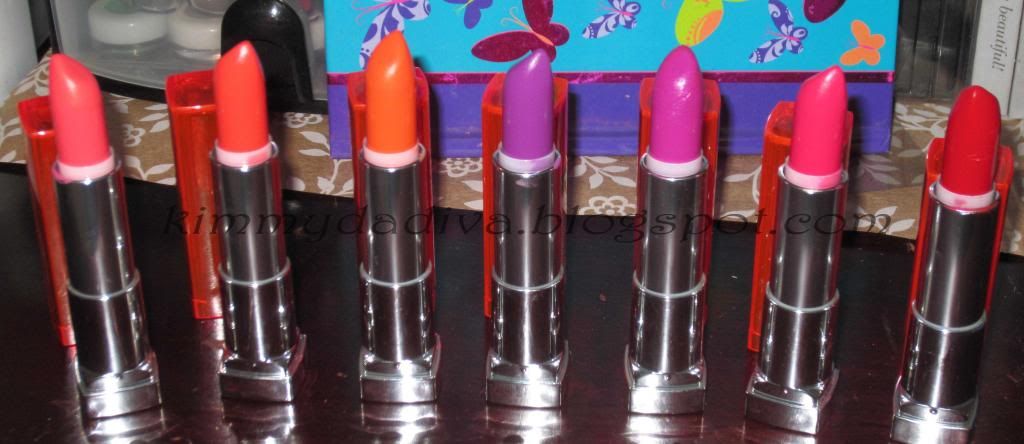 L-R
:
Shocking Coral :: Vibrant Mandarin :: Electric Orange :: Brazen Berry :: Hot Plum :: Vivid Rose :: On Fire Red
Here are swatches of some of the Maybelline Vivids and look out for makeup looks featuring these colors. A review may be in the near future, as I will try to get the other colors in the Vivids collection.
(excuse my not so neat application)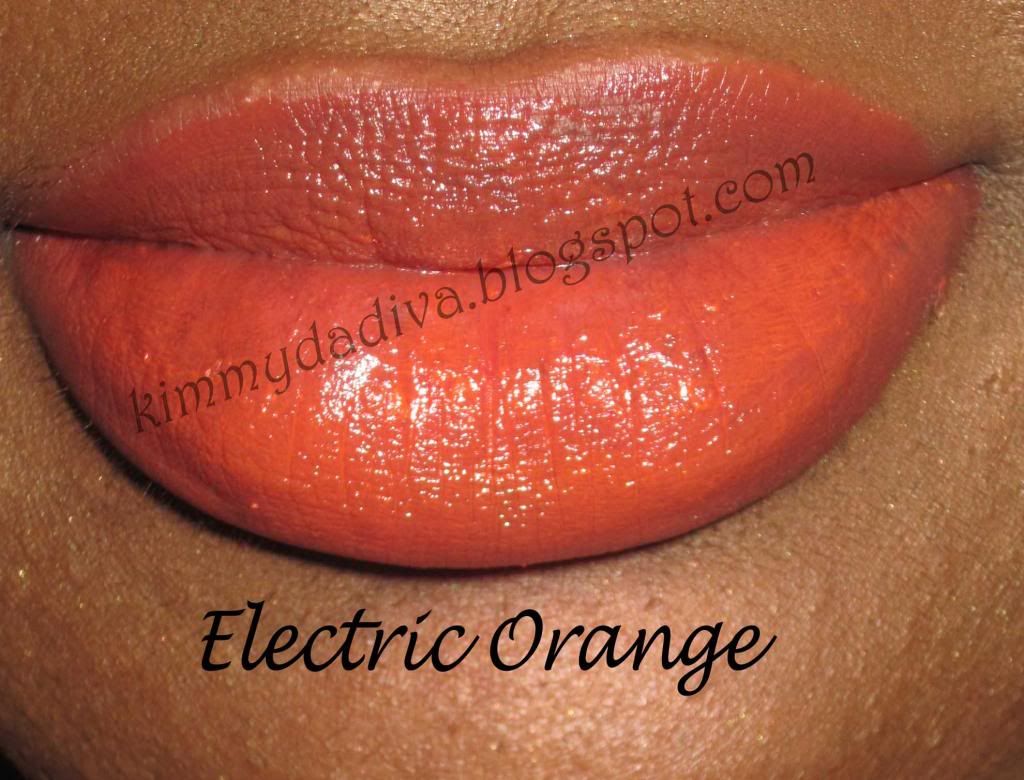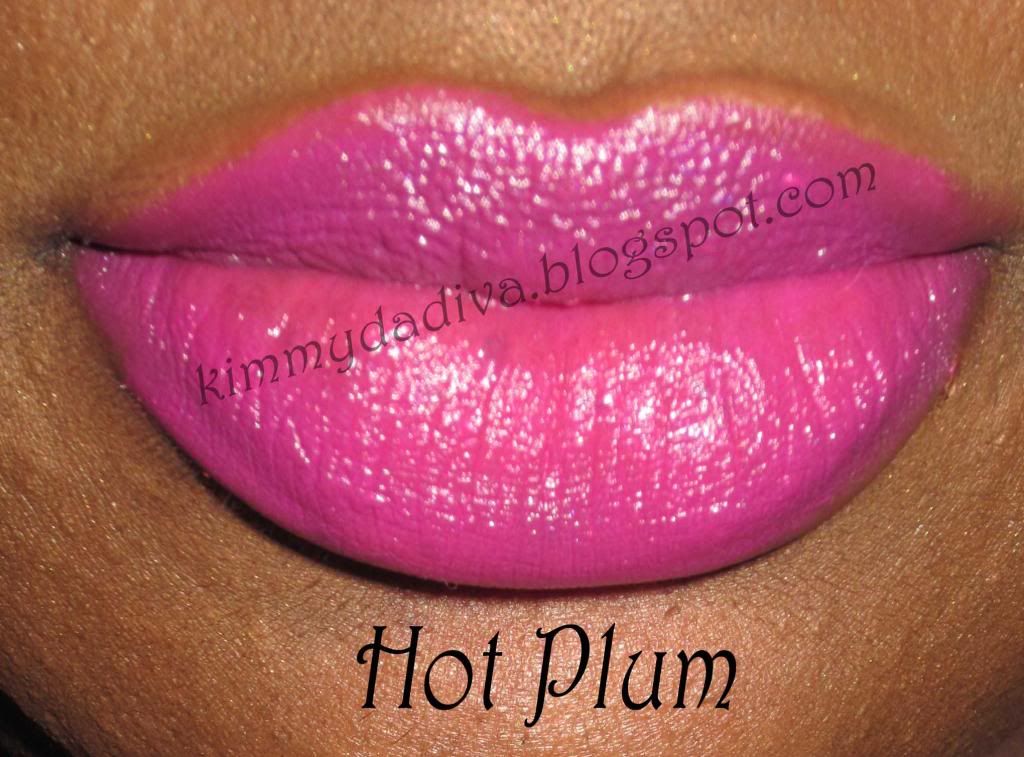 I love all the colors and I plan on getting the other two I don't own: Pink Pop & Neon Red.
Which color(s) do you like the most?
Be Fabulous and spread love!!