Hey Beauties,
I hope all is well. I am in awe at this amazing package I received from Milani cosmetics. Thank you again Milani cosmetics for sending me these hot red and orange shade lip products. These new and repackaged lipsticks known as the Color Statement lipsticks are absolutely fabulous in intensity and I love the smell. I received the Valentines lip bag package which consist of the shades of red and oranges. Some colors as stated by Milani are old lipstick shades rebooted, which I do own a few of the old shades in my stash too.
Here I will provide swatches as well as a mini review.
Pros
Opaque shades of red and oranges and very intense.
Has a very nice smell (some may dislike the candy smell but for me I am in love)
The choice of different finishes: metallics, vinyl, matte, cream
The lip liners are very creamy when applied, they don't thug on the lips as do some brands of lip liners.
Some colors so stain (I don't mind the stain, if you do this may not be for you).
These lipstick will last 3-4 hrs once set into the lips after applying, but the matte texture will last longer.
The matte lipstick is a non-drying formula.
Cost effective as these are definitely worth the price range of $5.99 and up from various drugstores.
Cons
Some colors may need a lip liner as seen in my pictures.
Rating:
4.5/5
(excuse my not so neat application)
Mango Mambo rebooted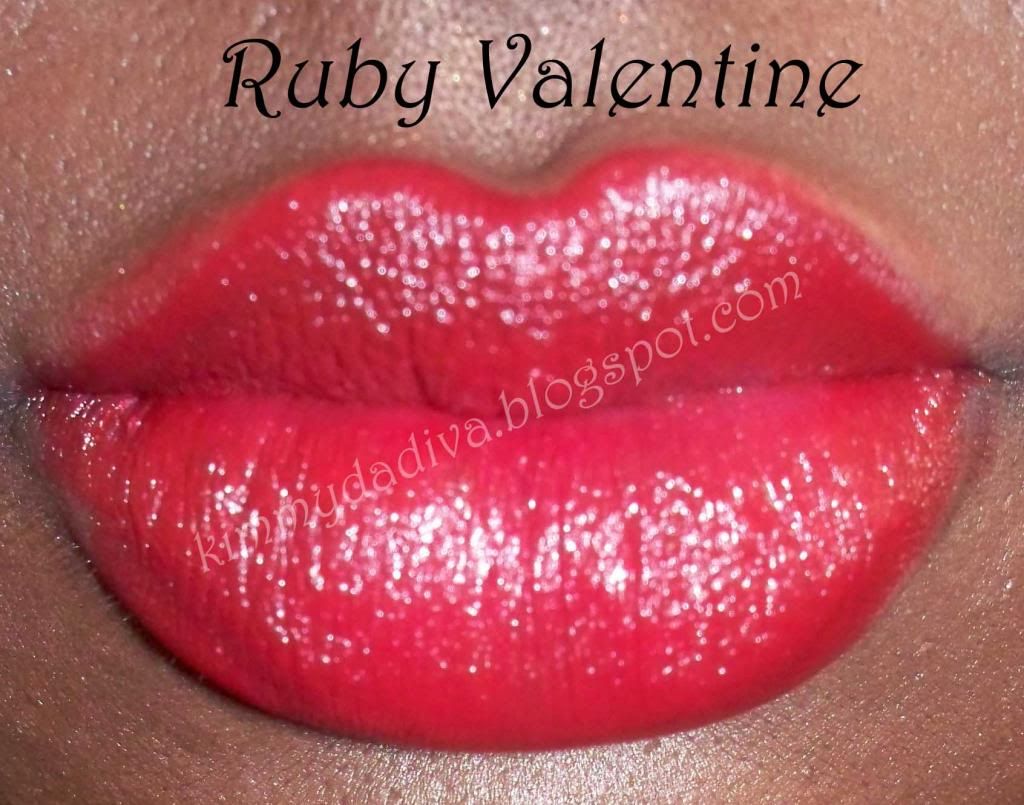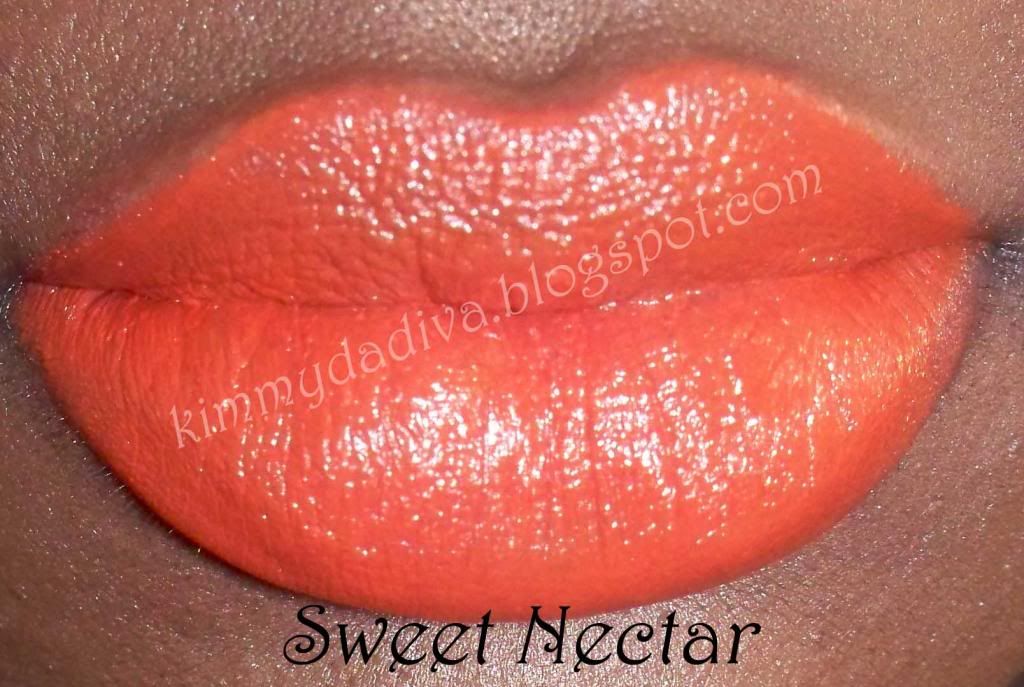 Mandarina rebooted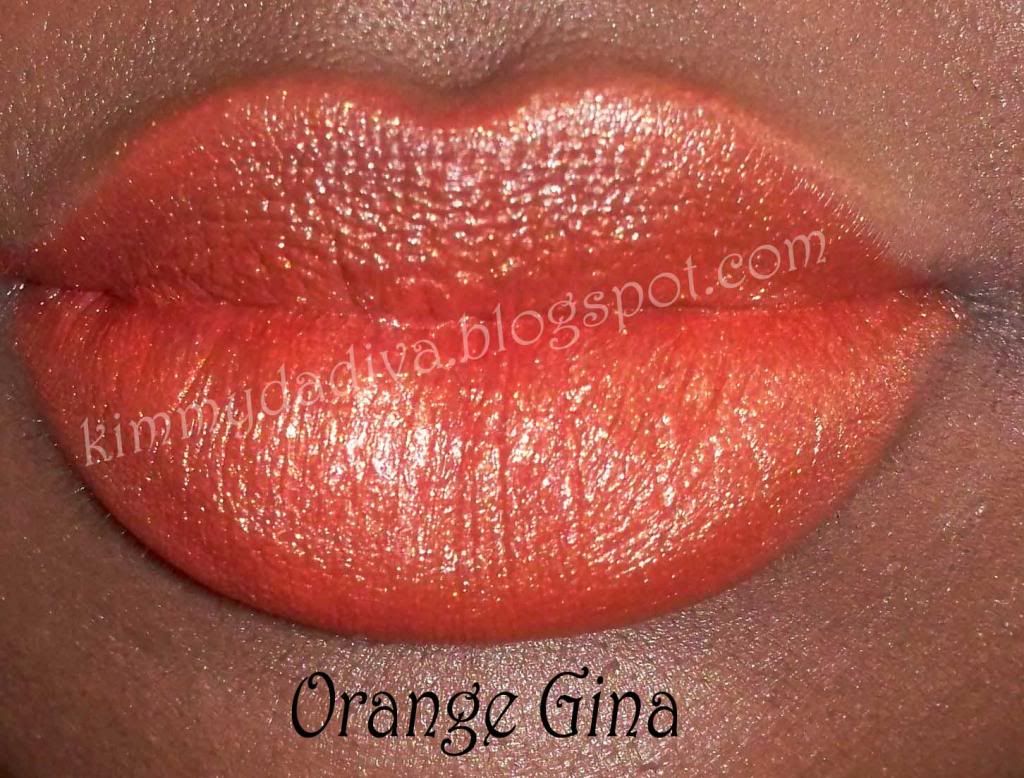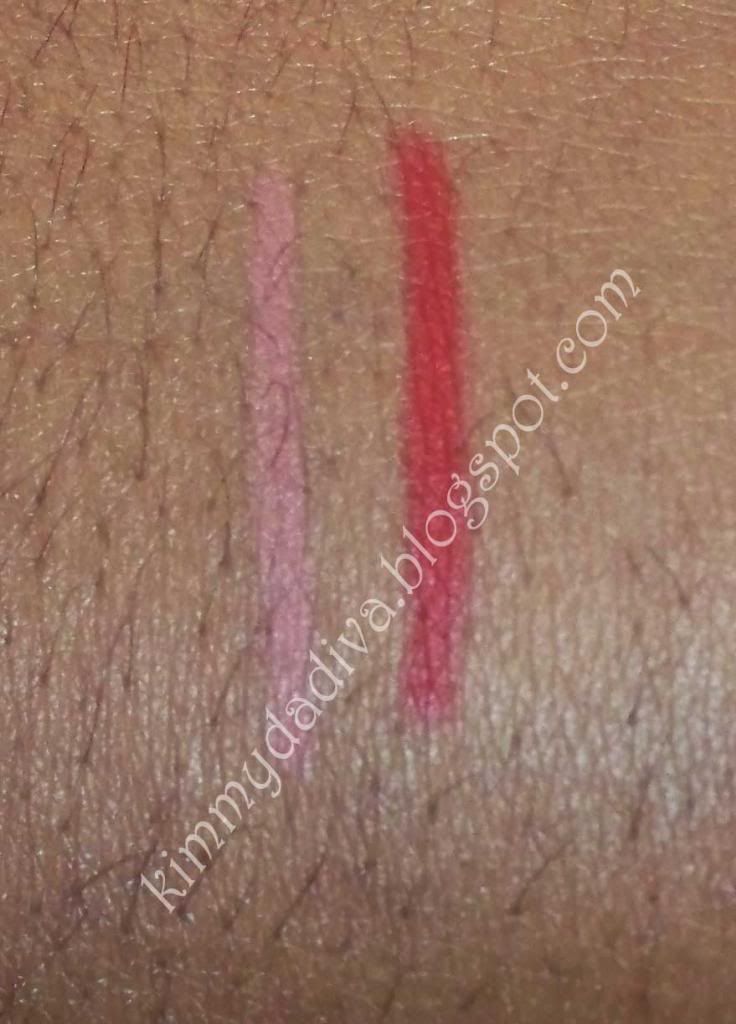 Milani Color Statement lip liners: Natural & True Red
Currently Milani Cosmetics has a 30 shades in 30 day giveaway going on and I was fortunate enough to win the Flamingo Pose lipstick when that was the winning lipstick of the day. Here is my swatch of Flamingo Pose, which is super intense and pretty pink. To enter the Milani 30 shades in 30 days check out Milani Cosmetics Facebook page:
Milani Cosmetics
or view them on Twitter to see the shade of the day and enter to win.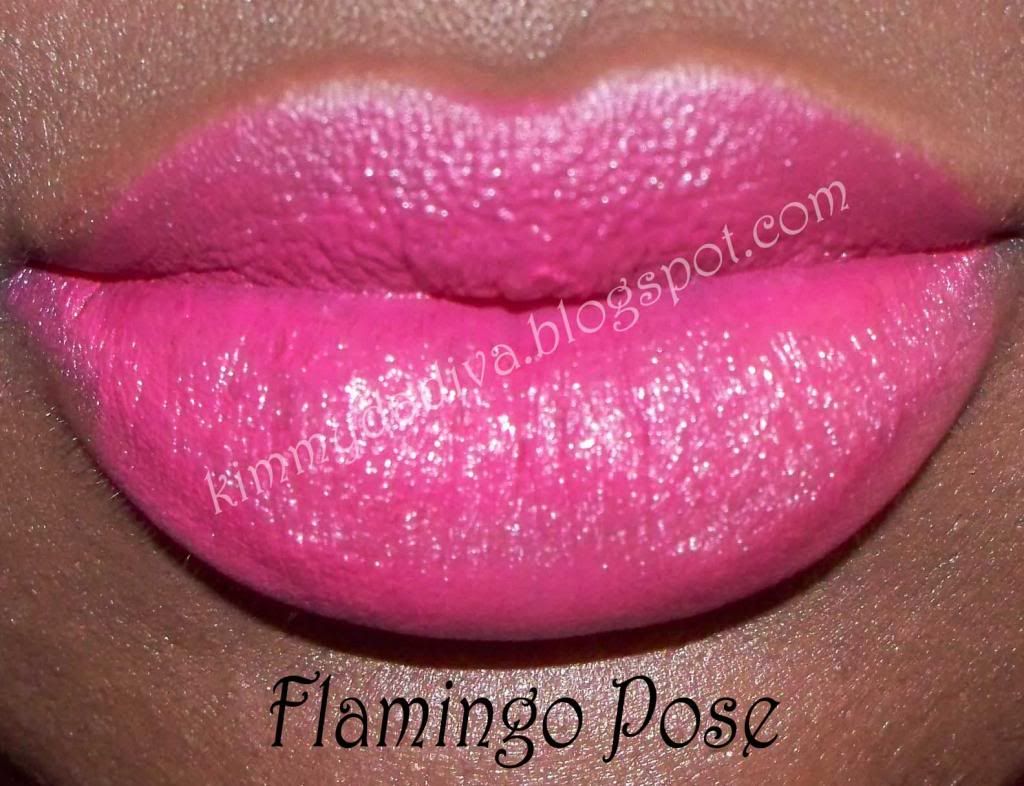 Note: Items were sent to me complimentary of Milani cosmetics.