Hello Beauties,
Milani has introduced some shimmer lipgloss which are named;
Haute Flash Full Coverage Shimmer Lipgloss.
There are six colors (
only reviewing five
) available and all shades are shimmer finish.
Milani states that they are:
"
A full coverage, highly pigmented lipgloss with an extra glossy shimmer finish. The non-tacky, anti-feathering formula and flexible soft sponge applicator allows for easy application."
Now these are not my favorite lipgloss and being a non lipgloss fan I decided to try these to see if they would be better than other lipglosses I have tried. I really don't enjoy these lipglosses. After applying them on my full lips, they felt tacky on the inner part of my lips. I didn't experience any feathering but I really don't like the wand used to apply the colors.
However I really like the shimmer in the different lip gloss colors and they remind me of MAC Dazzleglass shimmers. These products are vanilla scented and they are also 5g/0.18 oz
Pros:
Affordable
Vanilla scented and not any harsh lipgloss scent
Glossy and shimmery
Full coverage
Cons:
Hits and misses with some colors pigmentation when applied to the lips
Felt tacky on the inner parts of the lips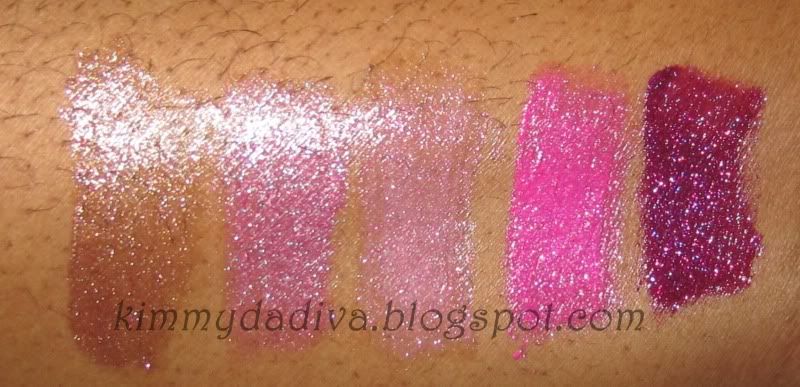 L-R: Golden Flash, Star Flash, Quick Flash, Flashy & In a Flash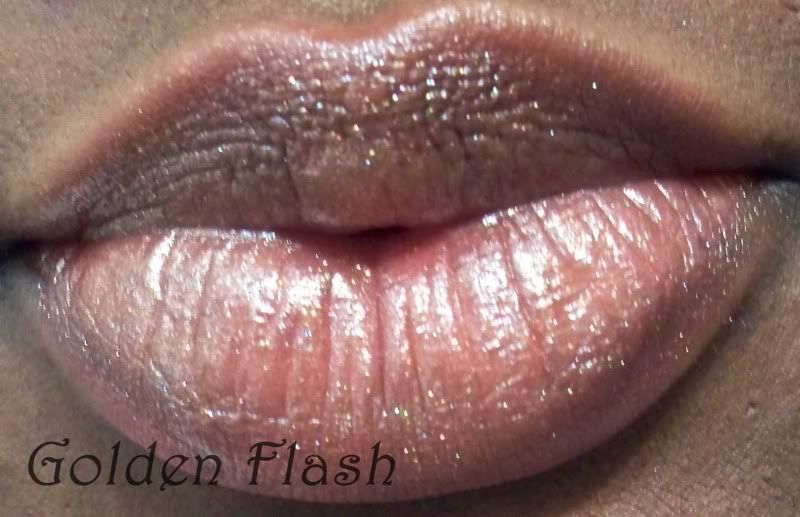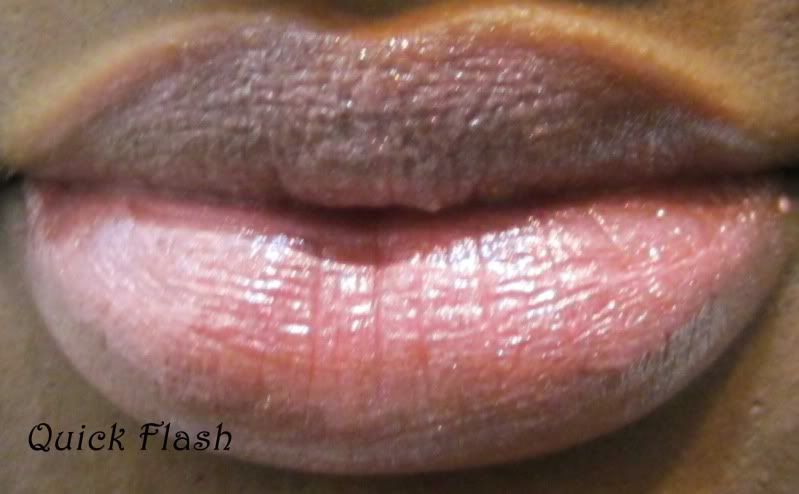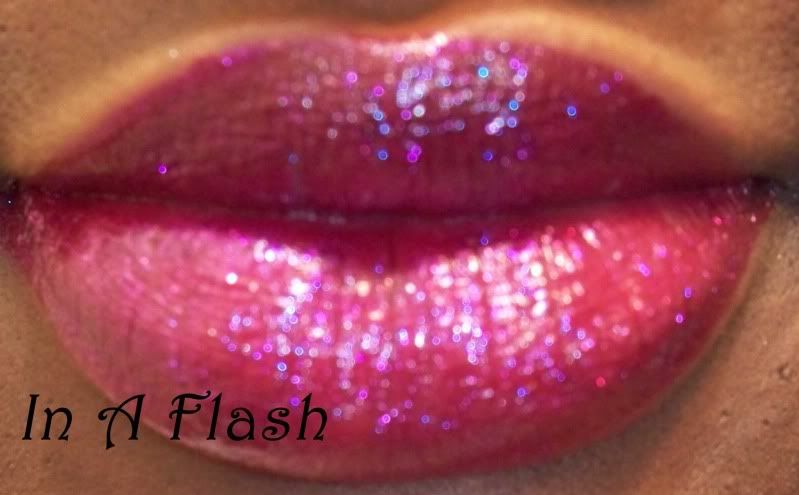 My favorites colors are: In A Flash & Flashy
Note: Make sure your lips are moisturized before applying these lipgloss.
❈❈❈❈❈❈❈❈
What colors would you purchase?
***These products were sent to me from the company for PR and reviews purpose. My opinions remains honest and is in no way bias because products were sent to me free. I am in no way compensated by or affiliated with the companies mentioned.