Hi lovelies,
Today's FOTD is mainly focused on pigments. I have been neglecting mines in my stash and I look at them and tell myself I will use them in my next looks but always forget. So let me share my pigment FOTD.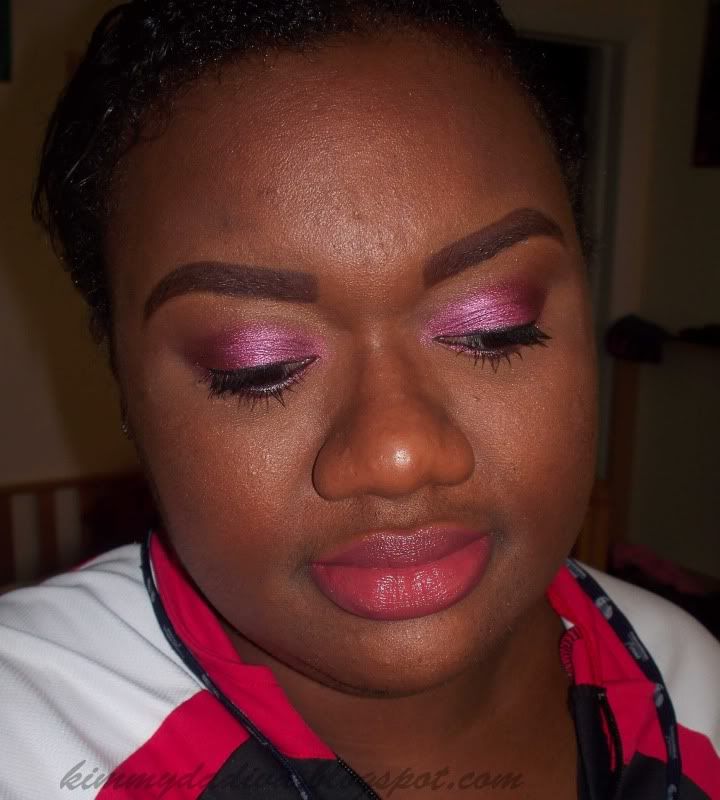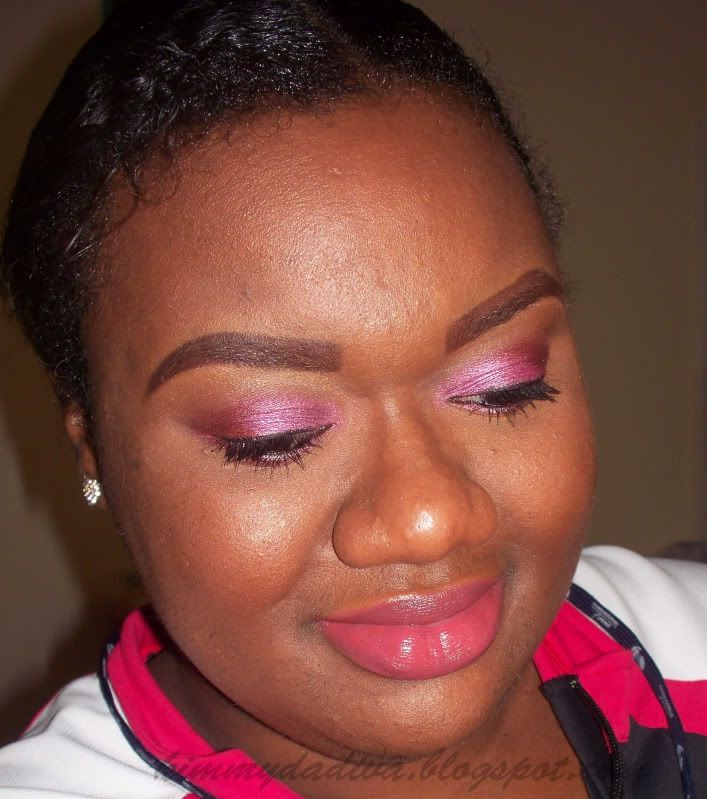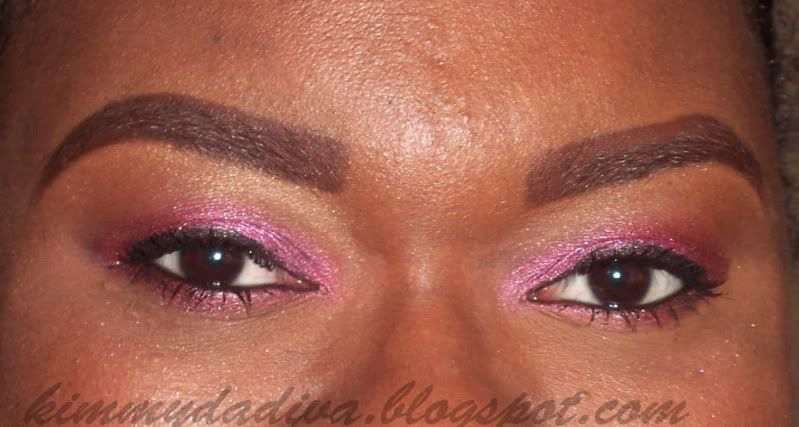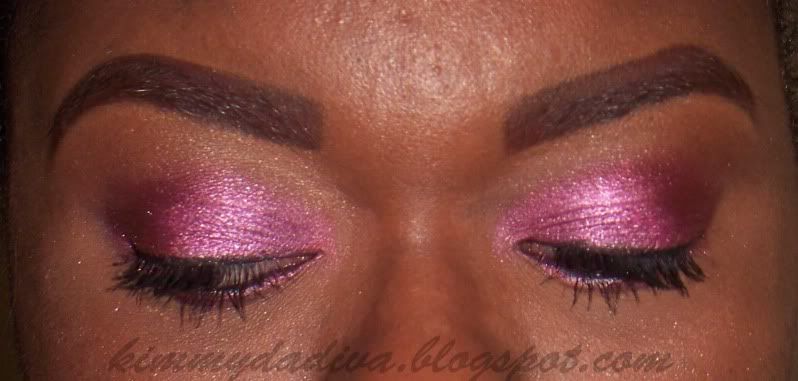 Had to throw in my goofy pic
Products Used
FACE
Smashbox primer
MAC pro-longwear concealer: NW45 (under eye concealing)
Revlon Colorstay: Cappuccino
N.Y.C. Sun 2 Sun bronzer: Bronze Mist (all over powder & highlight)
EYES
UDPP
Ben Nye Lumiere Creme color wheel; pinky red color (
inner ½
)
L'Oreal HIP crayon: Unmistakable (
outer ½
)
L'Oreal HIP pigment: Fiery (
inner ½ lid & bottom lashline
)
MAC pigment: Heritage Rouge (
outer ½ lid & bottom lashline
)
Sally's Girl e/s: Chocolate (
crease
)
Wet n Wild bronzer: Tahitian Tan (
highlight
)
Wet n Wild cream eyeliner: black
Maybelline Lash Stiletto
LIP
ELF l/s: Voodoo
Be Fabulous & be smart!!
All products in my posts are purchased by me, unless otherwise stated. I am in no way affiliated with any of the companies mentioned.