Hello lovelies,
Here are some pictures of my Mother's Day look. I enjoyed my day and spent it with my family, loved ones over a very interesting and fun-filled dinner. So much laughter and fun when my crazy family comes together. I absolutely love them and adore moments spent with them. Here are pictures of my look and it's crazy that I don't have a full Outfit of the Day look because I was the photographer for the event. Too busy snapping pictures away and having fun at it.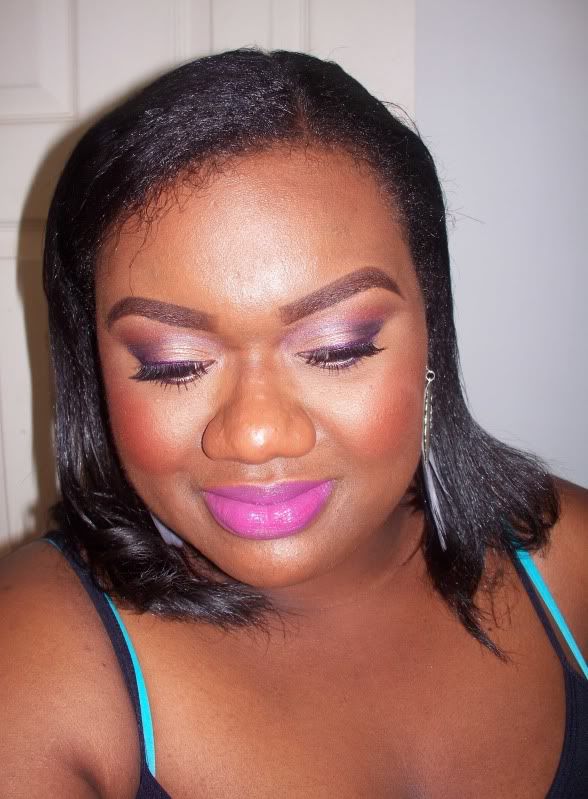 Wearing MAC Up The Amp lipstick & MAC Raizin blush
Be Fabulous & smart!
☛ Enter my Birthday giveaway here: http://kimmydadiva.blogspot.com/2011/05/my-birthday-giveaway.html ☚