Hi everyone,
Just had to share another look I did. This EOTN was another glitz and glam but in a little different.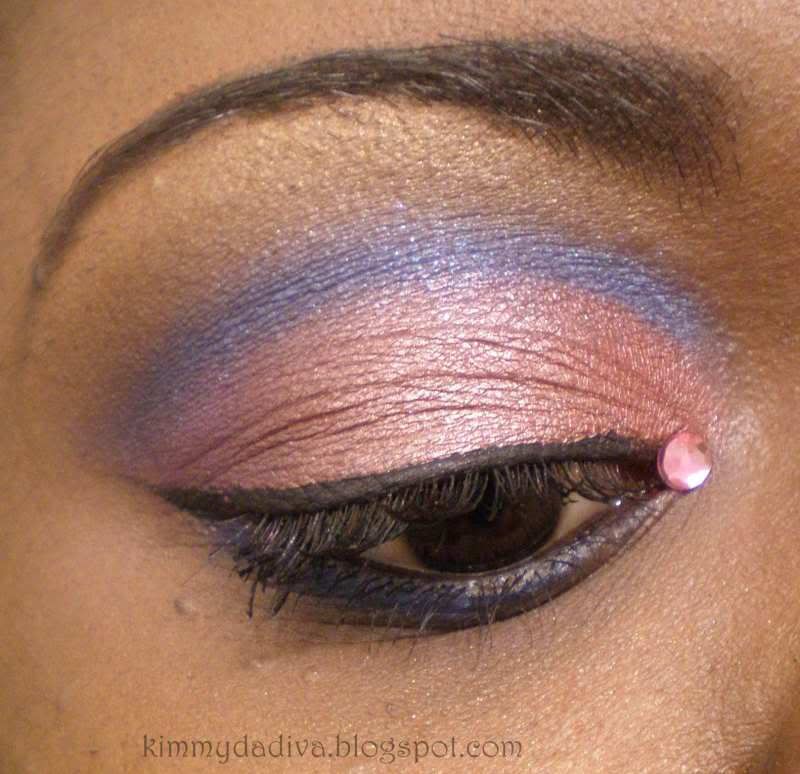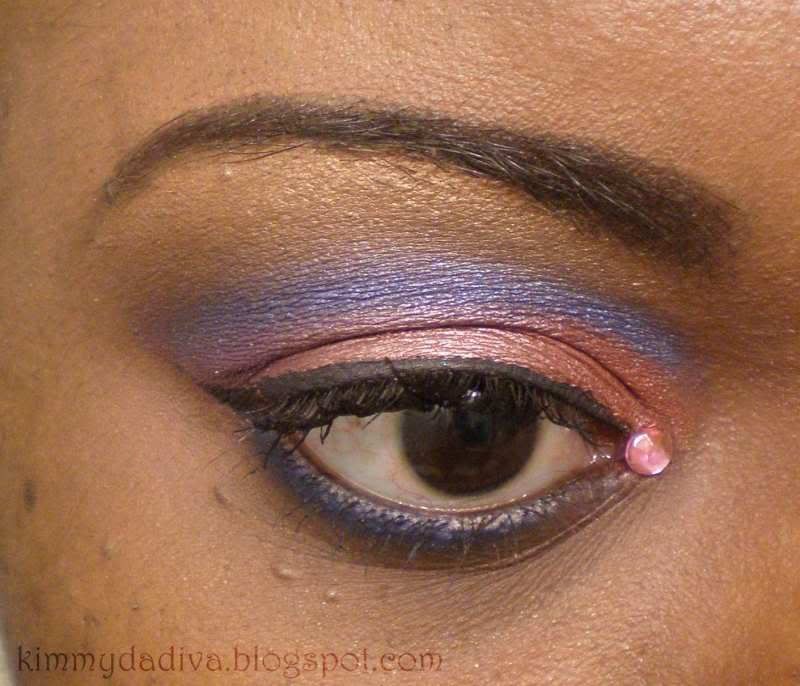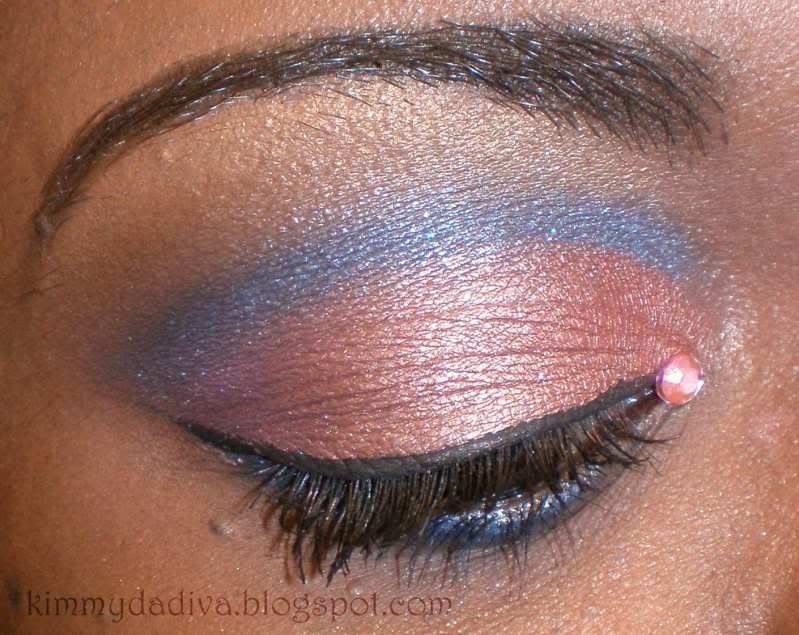 Products used:
Eyes
Black Radiance concealer
Giovi palette colors: Copper, Salmon, Purple (
lid
) & Blue
(bottom lash line)
Milani e/s: Blue Lagoon
(crease)

Sally's Girl e/s: Chocolate & Espresso (browbone)

HIP Adventurous duo: light side
(highlight)
NYC Liquid liner
mascara
Rhinestone: pink (
Ebay
)
Be fabulous!
My prayers are with the people of Haiti. Please donate to any charity/relief in any way possible.