Hello Beauties,
My apologizes for no blog post lately... I have been super busy but I had to complete what I started with my ELF Beauty palette series. So this will be my last and final look for the
ELF Beauty Encyclopedia: Eye Edition
. I believe I have another ELF beauty palette to do some looks from and then I will be completed with ELF palettes.
My eye look was inspired from Brandy's makeup look minus the hair and deep lip color.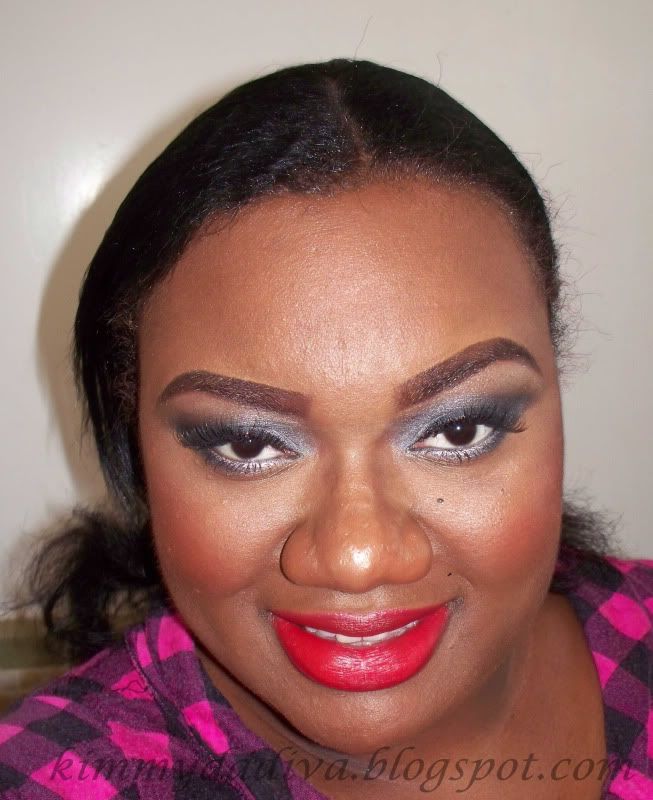 Products Used:
FACE
Ruby Kisses 3d Face creator: Level 13 (
blemish concealing
)
L.A. Girl Pro concealer: Beautiful Bronze & Fawn (
under-eye concealing
)
Revlon f/d: Cappuccino
MAC e/s: Handwritten (
contour
)
ELF bronzer: Golden & Warm (
highlight
)
MAC blush: Raizin
*Ruby Kisses Set N' Forget: Rich
EYES
*Ruby Kisses primer
NYX Jumbo pencil: Pots & Pans (
inner lid
)
Maybelline 24hr Tattoo: Audacious Asphalt (
outer lid
)
ELF Beauty Eye palette: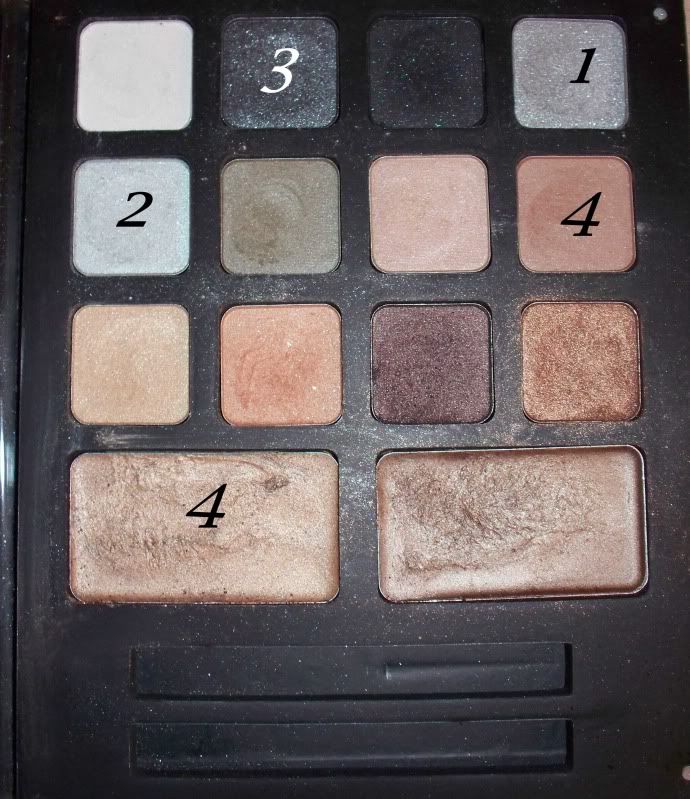 Color 1 -
inner lid
Color 2 -
tearduct
Color 3 -
outer lid
Color 4 -
highlight
L'Oreal HIP eyeliner: Silver Shock (
waterline
)
Random lashes
L'Oreal mascara
LIPS
Nicka K l/l: Red
NYX l/s: Perfect Red
And it's wrap for this palette. On to the next, until next post.......
Be Fabulous and be smart!!!
*Some items in this post were given to me for reviews by the company and I am in no way or form affiliated with the company.