Hello beauties,
Your girl has been on a roll with these blog post, yes yes!! I really want to finish this ELF Beauty Book/Encyclopedia series so we can move on and try out other new brands of makeup. So yeah, keep up, I aint going too fast now!! Am I??? ..... LOL
This look is very flirty and glittery and will suit for a night out or even a date night. Don't most of my looks suit that occasion?!!
Enjoy your weekend!!!!!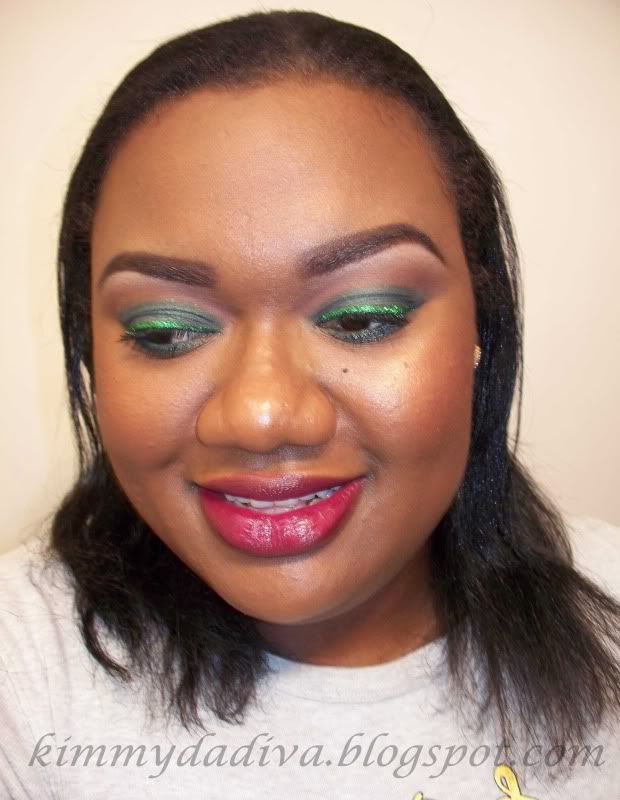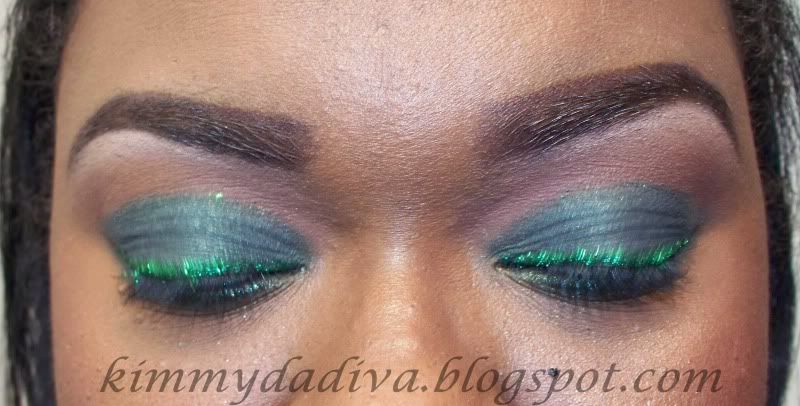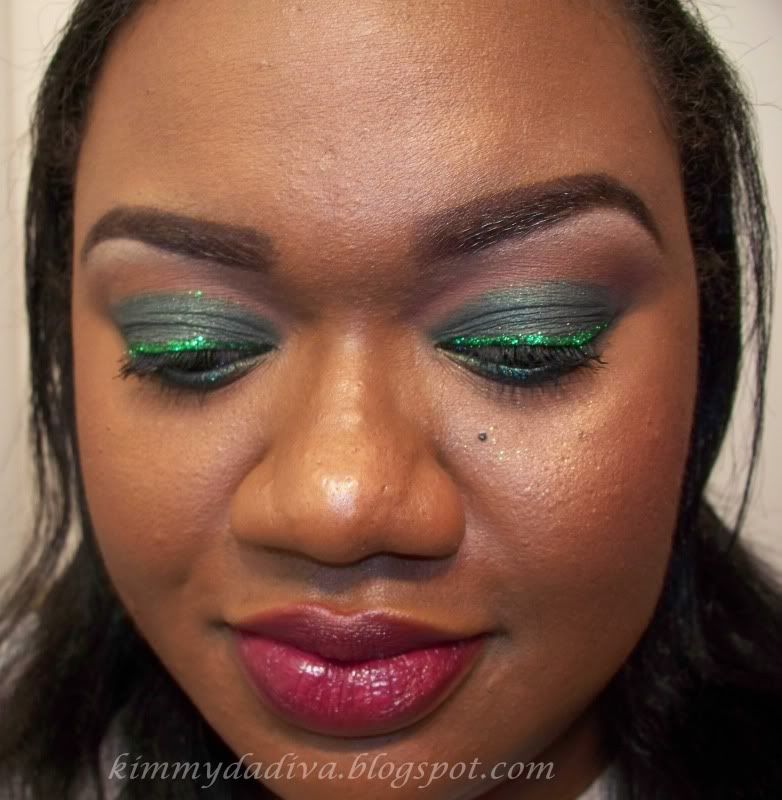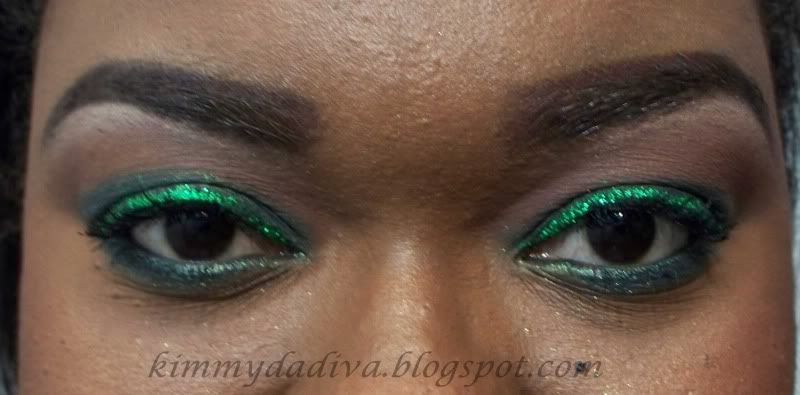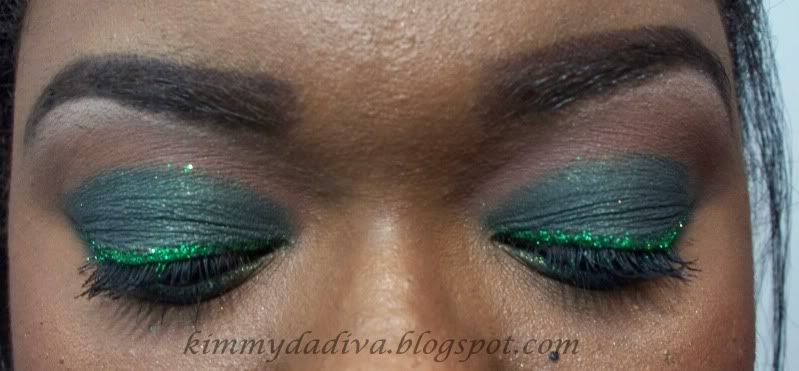 Products Used:
FACE
Ruby Kisses 3d creator: Level 13 (
dark color- conceal blemish & light color- under eye concealing
)
Maybelline superstay f/d: Cocoa
*Ruby Kisses mineral powder: Ebony (
contour
)
Ruby Kisses All Over Glow bronzing cream: Golden Goddess (
1st highlight
)
*Ruby Kisses All Over Glow bronzing powder: Bronze Glow (
2nd highlight
)
ELF studio blush: Blushing Rose
Covergirl pressed powder: Medium Deep
EYES
*Ruby Kisses primer
Urban Decay 24/7 eyeliner: Junkie (
outline outer v and bottom lashline base
)
L'Oreal HIP crayon: Authentic
ELF Beauty Encyclopedia: Smoky Edition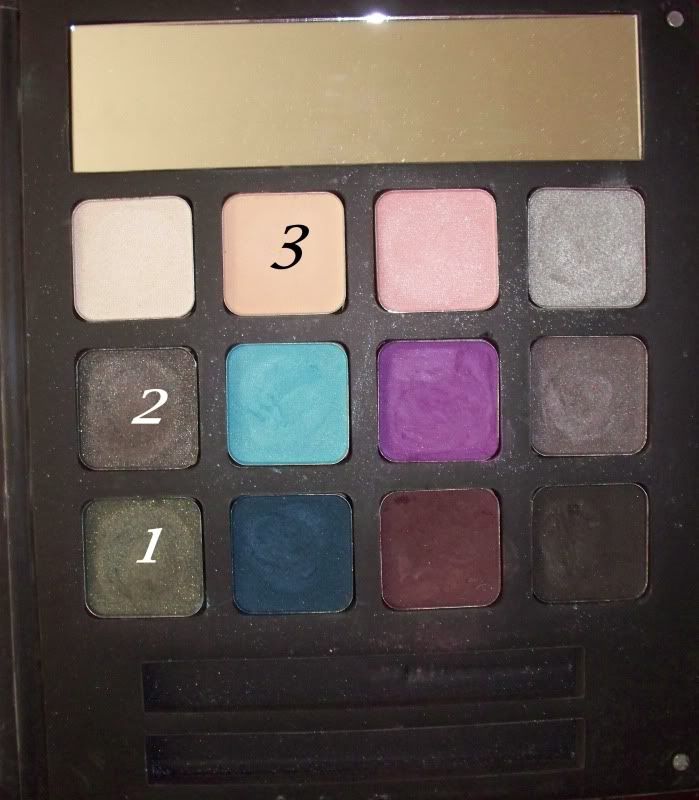 Color 1-
lid
Color 2 -
bottom lashline
Color 3 -
1st highlight
ELF Cool bronzer; light brown color (
crease
), mauve pink color (
crease & browbone
)
ELF Golden bronzer; golden beige color (
2nd
highlight
)
NYC liquid liner: Black (
lid liner
)
Random Green Glitter (
over
lid liner
)
w/ Two Faced Glitter Glue used as adhesive
Maybelline Volum' Express Turbo Boost mascara
LIPS
Nicka k l/l: Raisin
L.A. Colors l/s: CP231
LIP Color #2
MAC l/s: Scarlet Ibis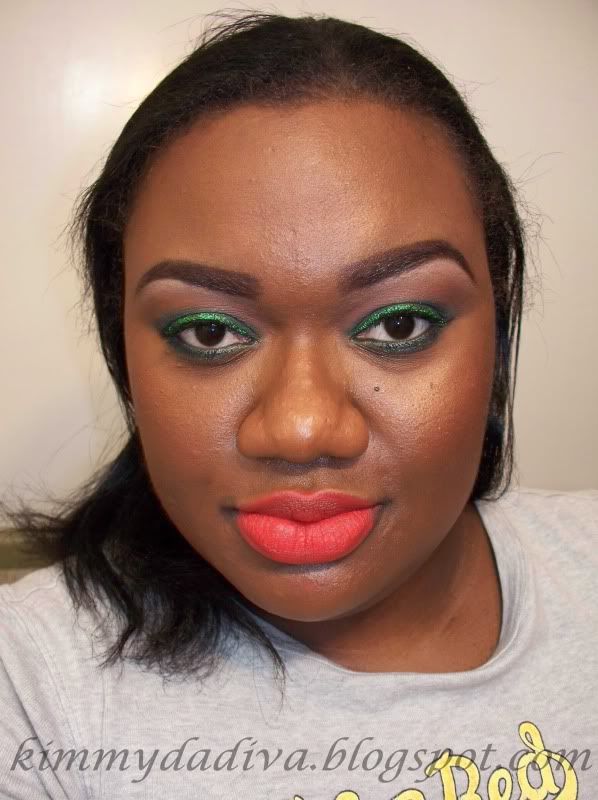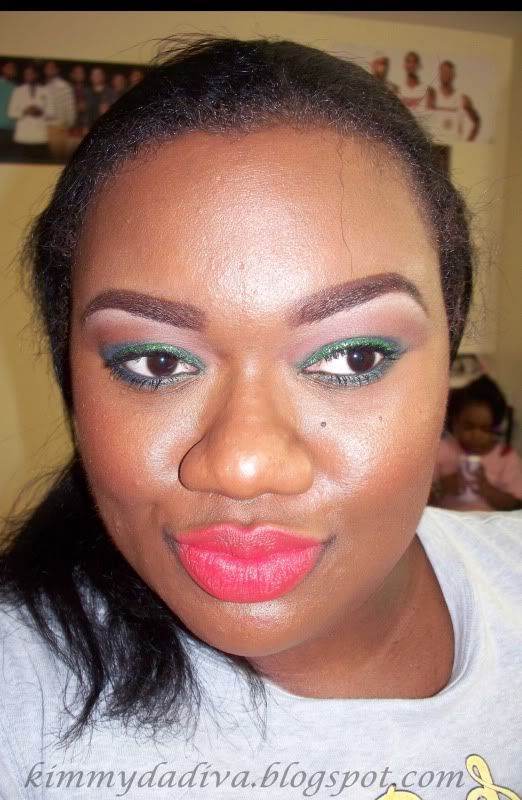 Yall peep lil one in the bg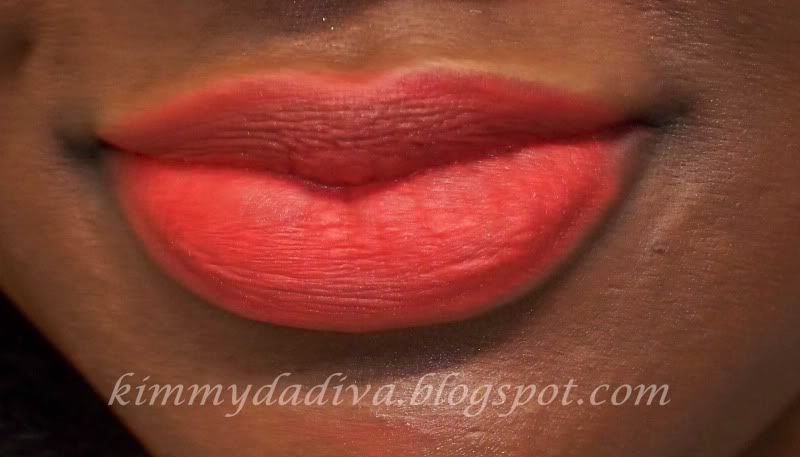 MAC Scarlet Ibis = ☀♥ (
summer love
)
Be Fabulous & smart!!!
*Note: Some items in this post were provided for to me for review from the company. I am in no way affiliated with the company mentioned.