Hello lovelies,
I hope everyone had a super awesome Labor Day Weekend. I spent time with family and friends which may be a norm for me nowadays. My life is particularly 100% entitled to my daughter so clubbing or party scene pretty much don't excite me anymore.
I wanted to share with you all a buy which I am actually excited about. I love this 40 wet eyeshadow palette. If you know me I love palettes in general, esp if they contains super bright colors or just rainbow colors. I purchased this palette from Ebay.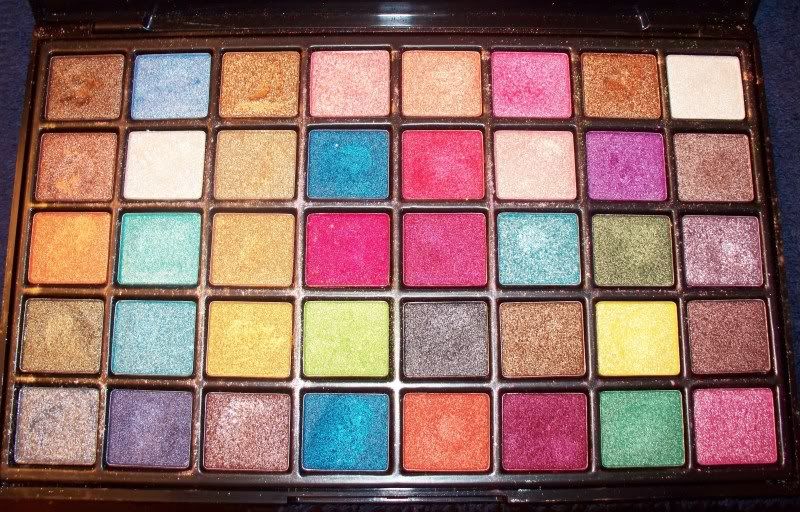 Pros
-Reasonable price
-Super pigmented colors
-Wide variety of colors
-The texture is similar to pigments: soft
-Useful without bases/primer
-Easy to blend
-It does have that "wet" (foiled) effect to them
Cons
-Eye shadows are soft in texture which allows for fallout
-All shimmers, no matte colors
*Foiled - applying eye shadows wet using water, MAC fix+ or Visine, this allows for the eyeshadow to appear more pigmented and smooth.
Swatches
(in column/vertical format)
No base/primer
Column 1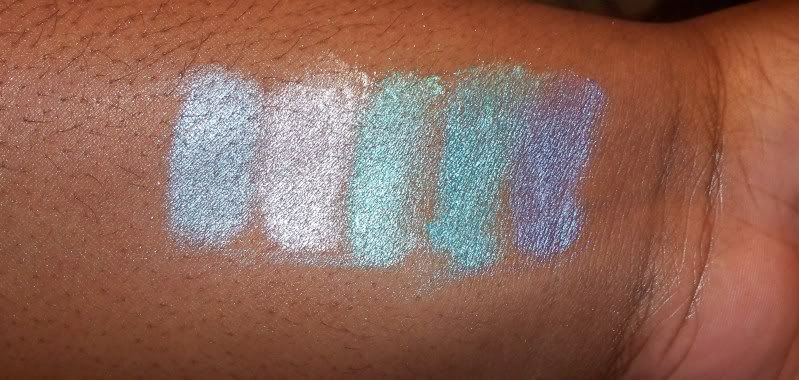 Column 3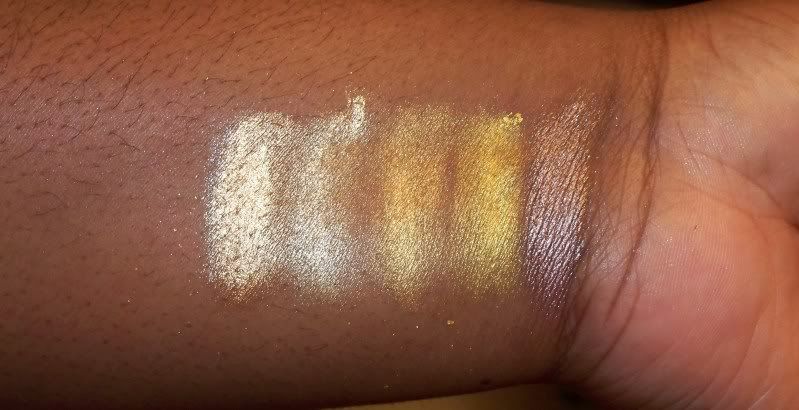 Column 4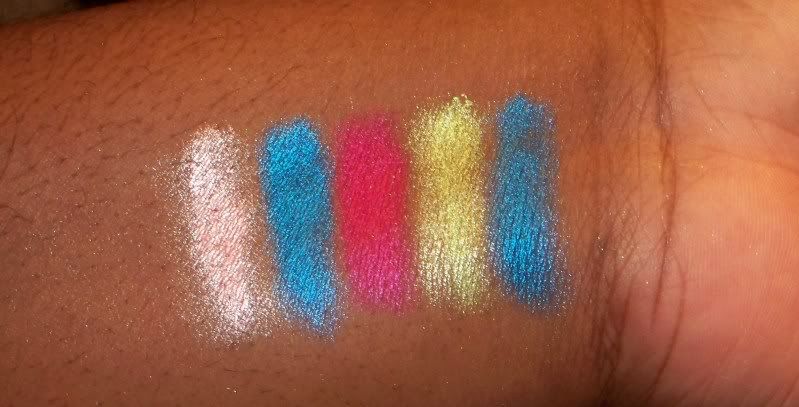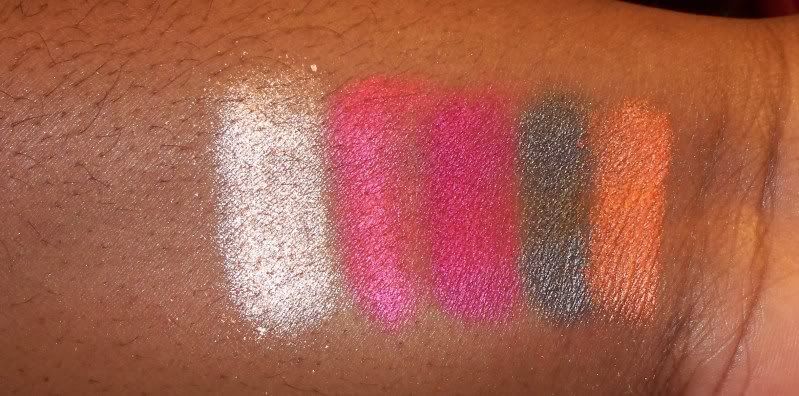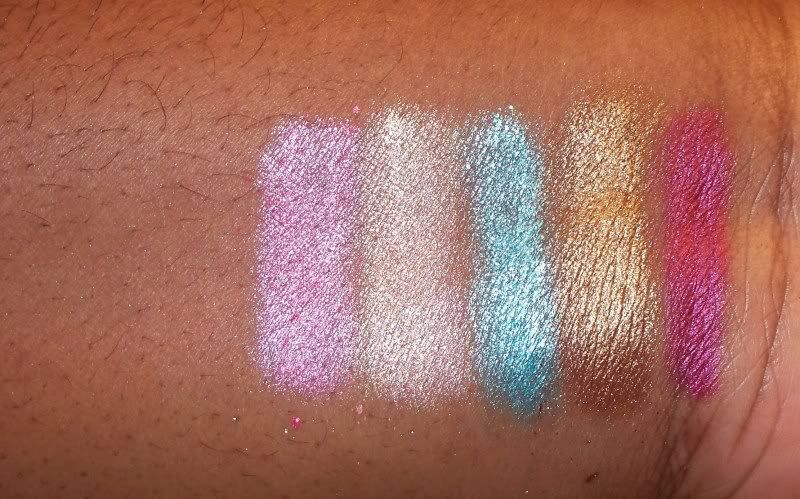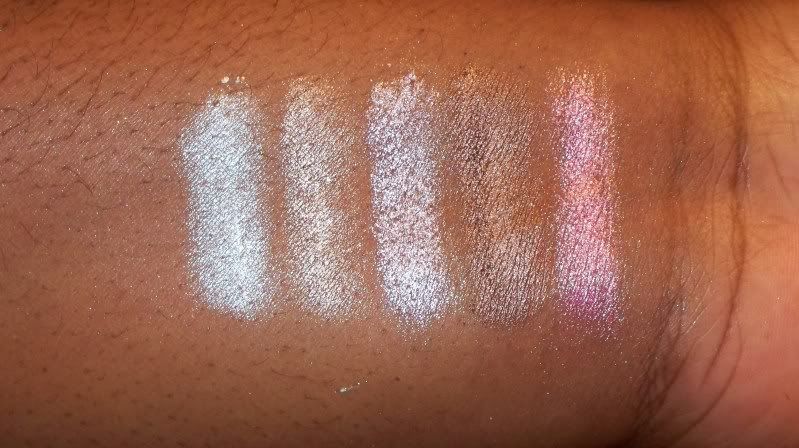 If you would like to purchase this palette, type in 40 wet eyeshadow palette on Ebay.com and you will definitely find it. There are 2 types of this palette. This particular palette is namely the Type B Miss Rose 40 wet eyeshadow palette.
Look out for upcoming looks using his palette.
Be Fabulous!!