Hello lovelies,
I have done several people makeup, mostly people within my family, but one essential in doing someone makeup is taking into consideration their eye shape. Each person as different eye shape and the application of makeup will be different on each person. Not everyone can identify their crease; which is the part on the eye that their eye socket and brow bone have the depth. With my eyes I have hooded eyes which are basically extra skin that covers the area of the crease and some parts of the lid when the eyes are open.
Here is my version of a silver smokey eye for hooded eyes like mines.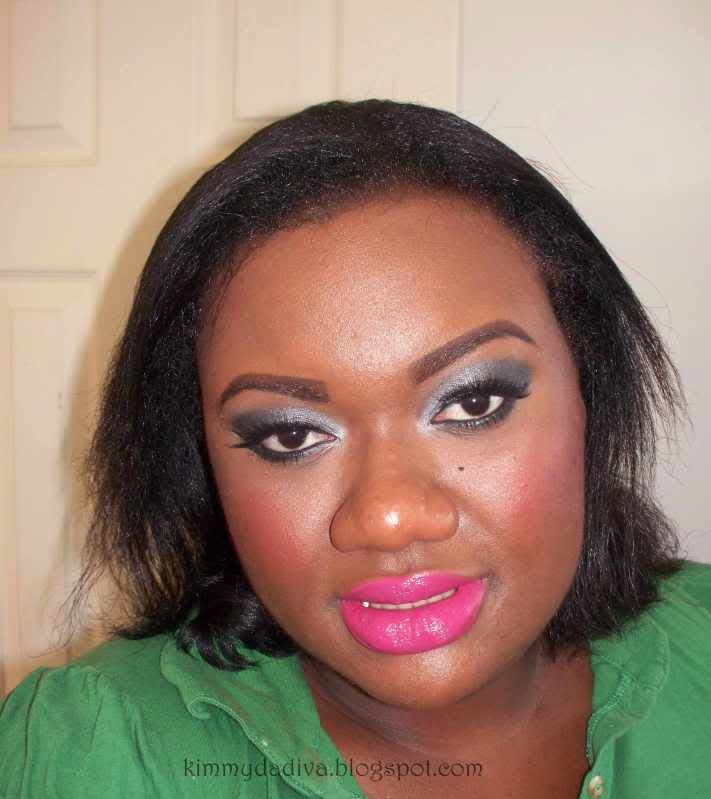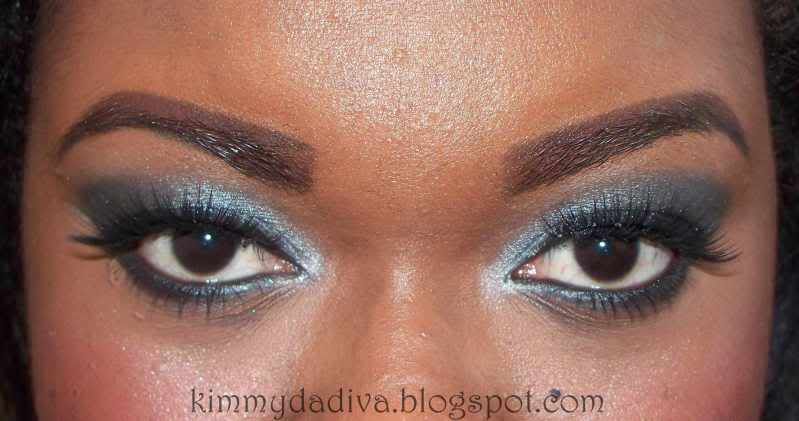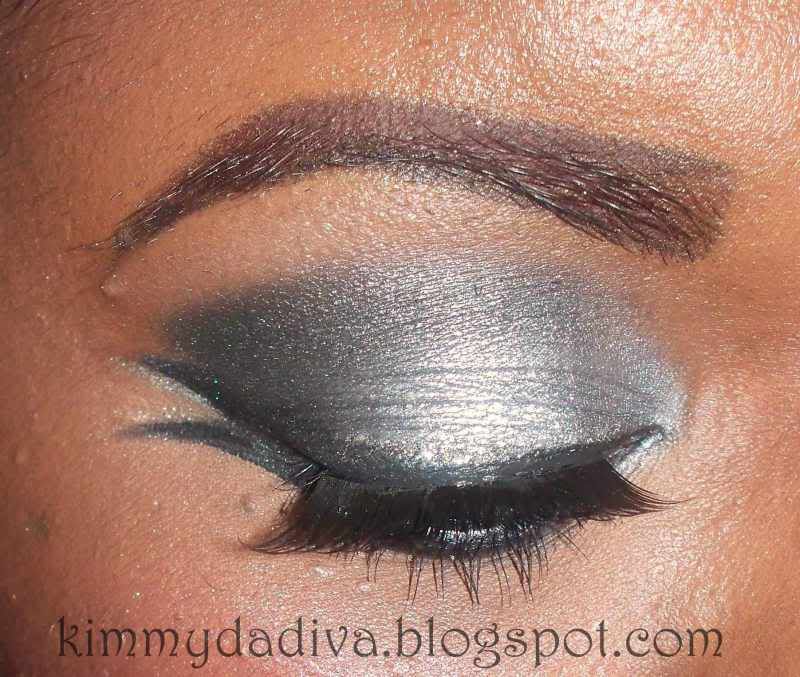 Products used:
FACE
Revlon Beyond Naturals primer
Graftobian HD Warm Umber f/d mixed with moisturizer
15 concealer palette
L'Oreal True Match liquid concealer C6-7-8 (
under eye circle
)
Ben Nye Luxury powder: Banana Visage
MAC e/s: Embark (
contour
)
Black Radiance blush: Plum Sorbet
WnW Illuminator: Strike-A-Pose-Rose (
highlight
)
EYES
MAC p/p: Painterly
HIP paint: Steely
Ben Nye Grand Lumiere palette e/s: Silver
40 Quiyan palette/Ms. Rose palette: silver
HIP Platinum e/s duo: dark shimmer black
WnW Lust palette: shimmer silver grey & cream color (
highlight
)
Sally's Girl e/s: Chocolate (
blending color
)
WnW Cream Idol Eyes: Graphite (
lower lashline
)
NYX e/s: Black
Gel liner
NYX Glitter: silver
(in between the winged liner effect)
Ebay lashes
mascaras
Brows:
Jordana Fabuliner: Brown
HIP cream liner: Brown
clear mascara
Black Radiance concealer
LIPS
WnW Mega Last l/s: Smokin Hot Pink 905D
Be Fabulous!!