Hello Lovelies,
Hope all is well. Today's makeup look is simple and sleek.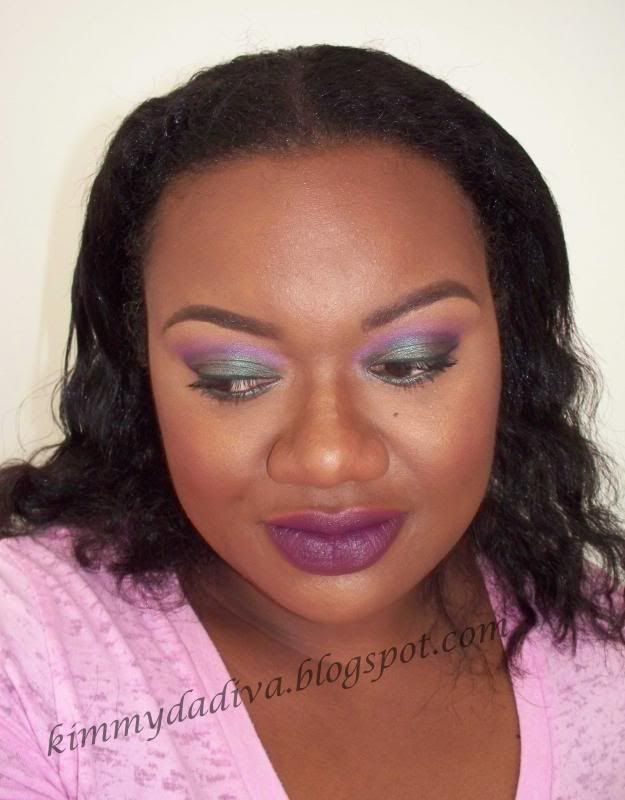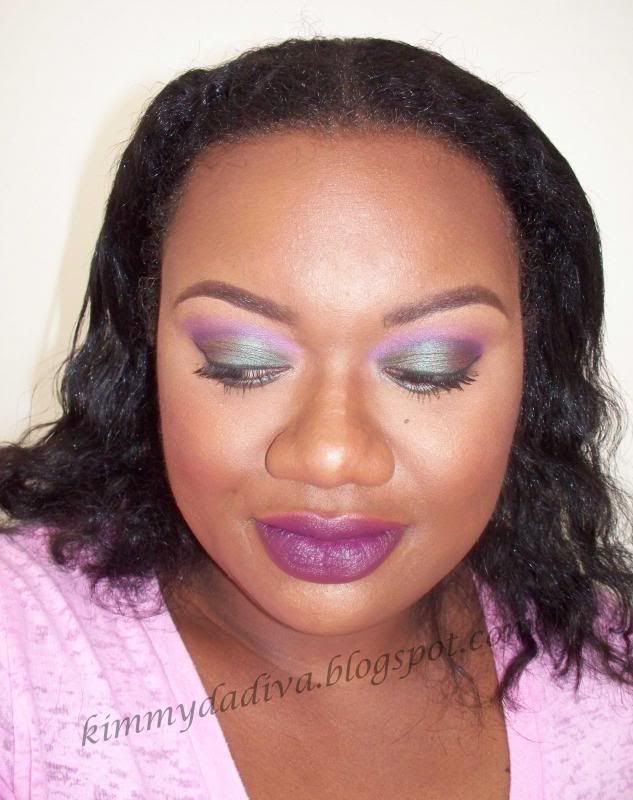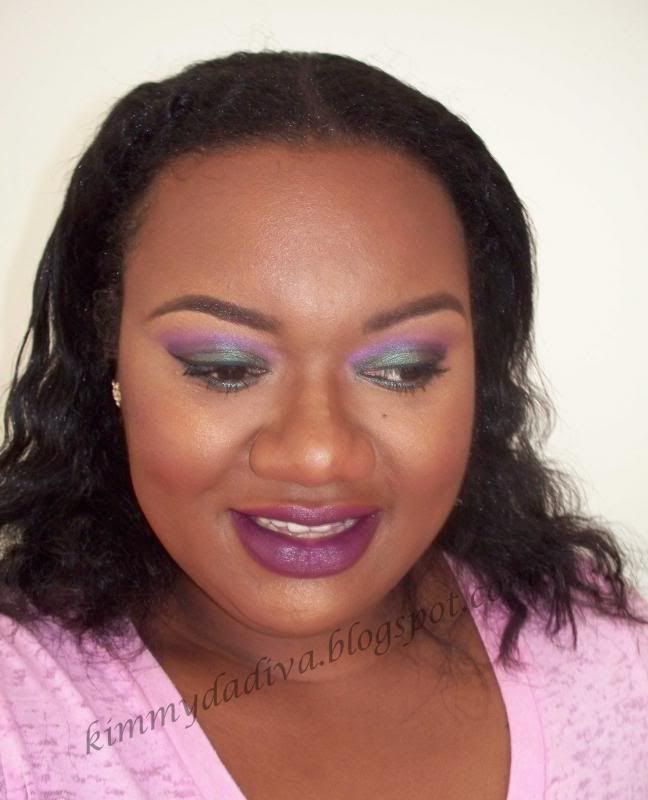 Products Used
FACE
Ruby Kisses No More Blemish f/d: Cognac
Ruby Kisses mineral powder: Cognac
Revlon PhotoReady concealer: Deep (
under eye concealer
)
NYC Translucent powder (
set under eye concealer
)
La Femme blush: Purple Passion
NYC e/s duet: Go To Boardway;
dark brown color
(
contour
)
Wet n Wild Mega-Glo Illuminating powder: Bronze Starlight (
highlight
)
EYES
Jordana eye primer
Revlon Smoky crayon: Black Smoke (
base for lid & bottom lashline
)
Sally Girl e/s: Chocolate (
crease/ transition blending color
)
L'Oreal HIP pigment: Intrepid (
lid & bottom lashline
)
MUFE e/s: #92 (
outer lid & crease
)
Jessie's Girl pigment: Ultra Violet (
crease)
Wet N Wild bronzer: Tahitian Tan (
highlight
)
NYC liquid liner: Black
Rimmel Accelerator Endless mascara*
LIPS
L.A. Colors l/l: Smooth Plum
ColouredRaine l/s: Arabic Night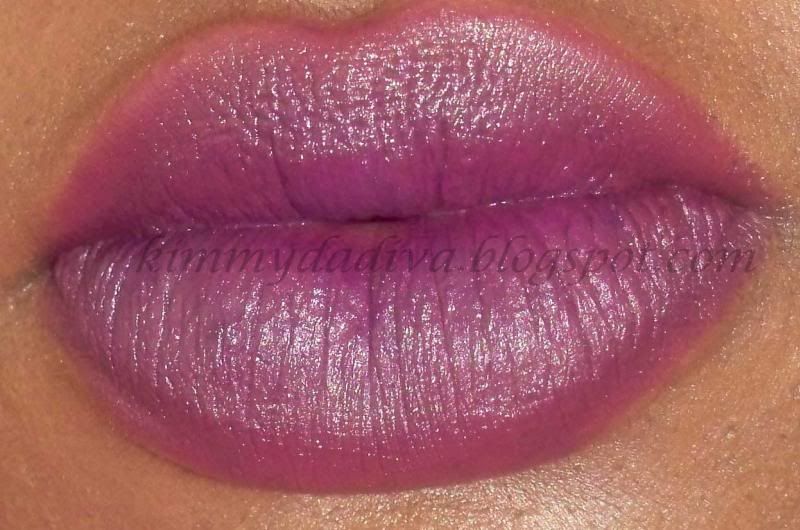 LIPS II
Milani l/s: Sangria*
*
Note: Some products used in this look were sent to me from prospective companies for review purpose.
Be Fabulous & spread love!!