Hey Beauties,
Hope all is well!!....I recently did a purchase from MAC from the Strength and Apres Collection but I have been wanting to get Ruby Woo for the longest and have been hearing positive and negatives about this specific lipstick. Now you don't know until you've tried something how it works in your favor, right. Well this lady here: Ruby Woo is kinda bipolar, I think she is a Gemini like me. I want to like her, because she is a matte texture, opaque, intense, my kinda shade but she doesn't produce in my favor sometimes.
Now when I started using this lipstick I realized it wasn't applying for me, I remembered a Youtuber stated that I had to swipe it on a paper towel couple times before applying and I did that. Applied it and loved the intensity and the shade itself. Nevertheless, after minor drinking, I realized it was fading on my lips and feeling like play dough. Ruby Woo I love you but your texture irks me. In conclusion check out my look, I didn't do anything to my eyes, it was more so about my lips and my face was working on light coverage.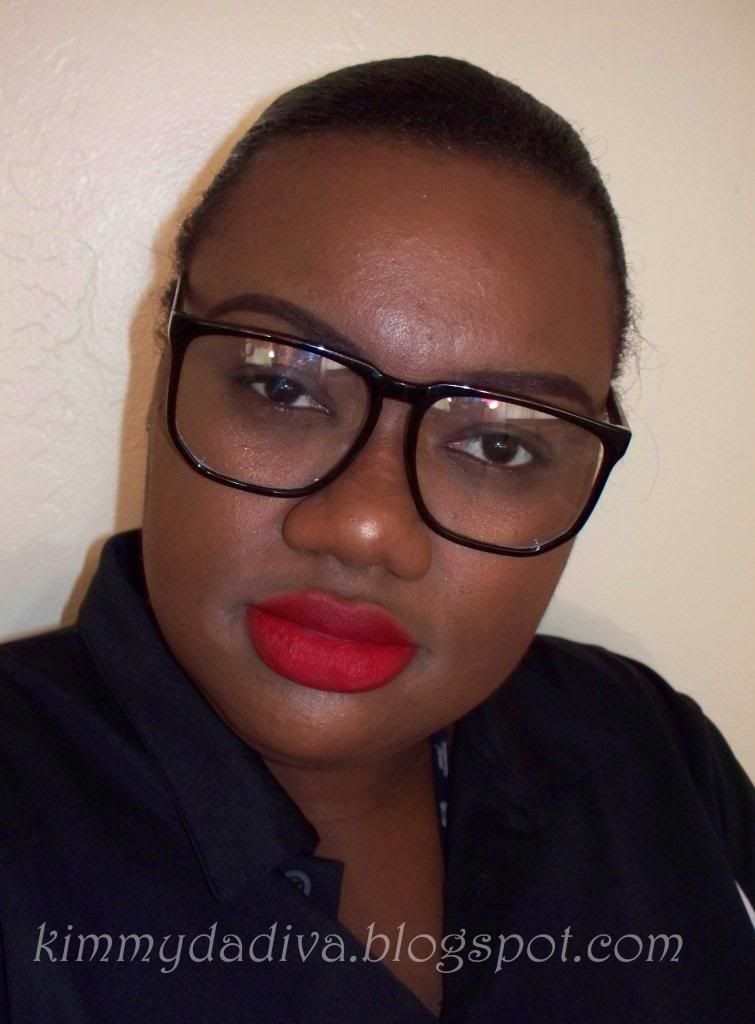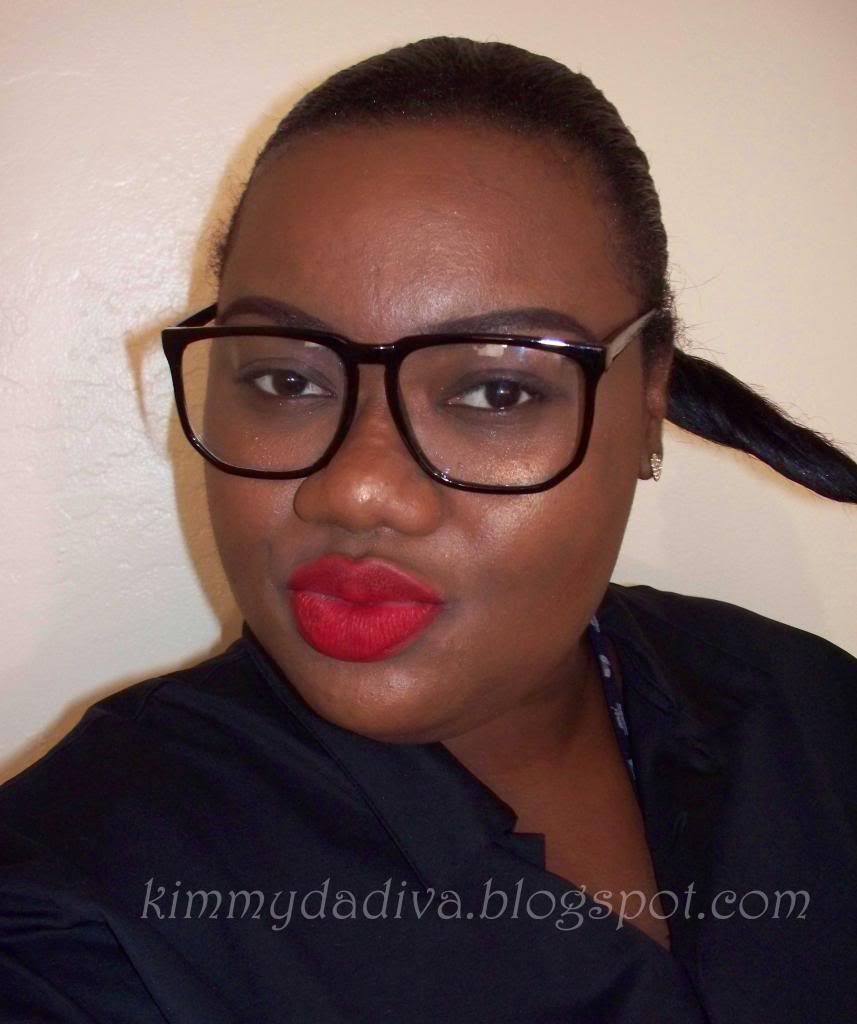 FACE
Revlon Colorstay f/d: Cappuccino
MAC MSFN: Deep Dark
Wet n Wild Centerstage bronzer: Carnival in Rio (
highlight
)
Covergirl Queen bronzer: Ebony Bronzer (
contour
)
LIPS
MAC Ruby Woo
Eyewear
: Ebay
Be Fabulous & spread love!!!