Pics heavy!
Hello lovelies,
I hope all is awesome on your side. I feature my look for today using yet again the
Urban Decay Bk of Shadows III
. I didn't really realize that me doing this series using this palette and yet there are two releases of Urban Decay palettes on the buzz right now.
If you're not aware, there is an Anniversary palette and also the new Book of Shadows IV which I want to get to build my UD collection but still on the fence. I don't own Bk of Shadows I & II or any other palette from them but last year I started collecting with my first UD eyeshadows which is this one mentioned in my FOTD.
Sidenote:
I wish I was a loaded money beauty!!...... Well who doesn't?
ℓ☺ℓ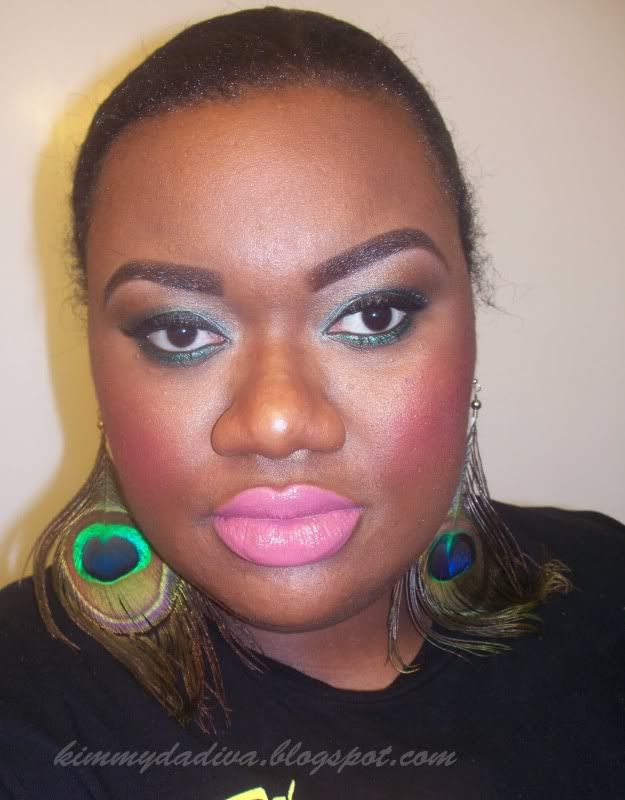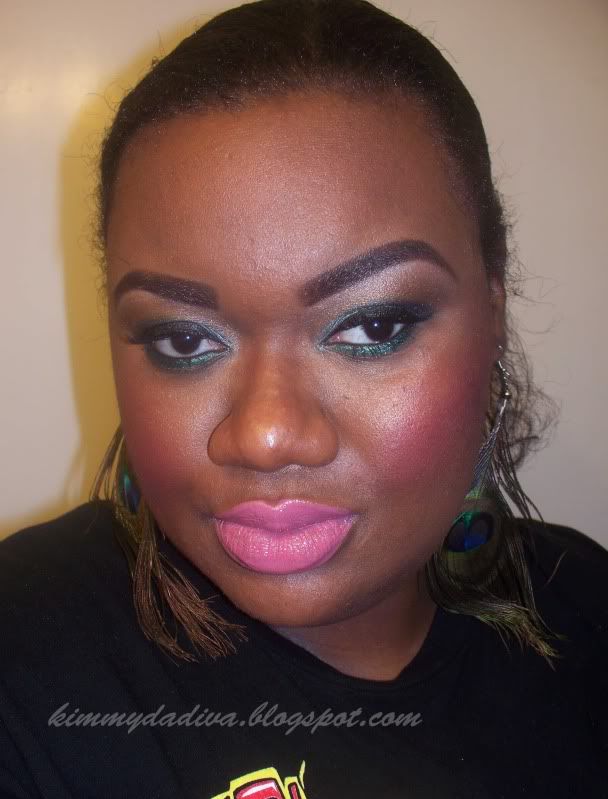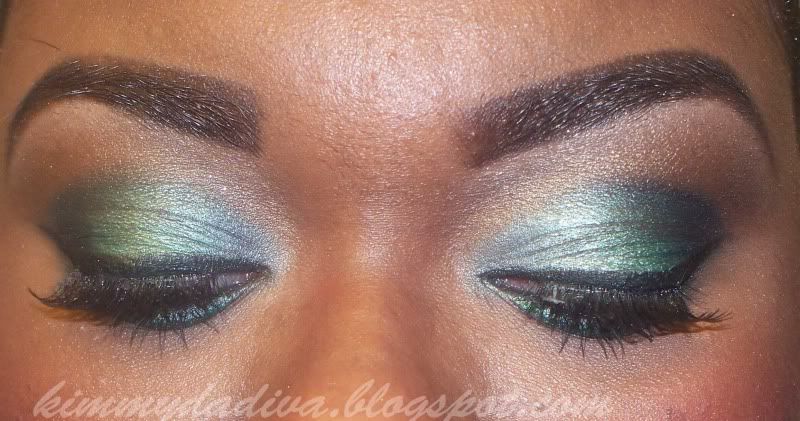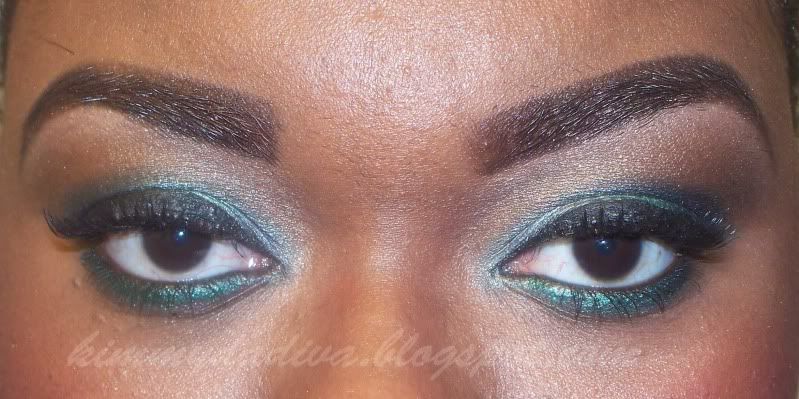 Products Used:
FACE
Revlon Beyond Naturals primer
20 concealer palette
Black Radiance concealer duo
Maybelline Superstay f/d: Cocoa
Revlon PhotoReady f/d: Cappuccino (
both f/d's mixed together
)
N.Y.C. Sun 2 Sun bronzer: Bronze Mist (
all over powder & highlighter
)
La Femme blush: Fuchsia
BF Beauty e/s: #579 (
contour
)
MAC pigment: Vanilla (
highlight
)
EYES
UDPP
Wet n Wild crayon: Graphite (
lid base
)
Jordana eyeliner : Seagreen (
bottom lashline base
)
Urban Decay Bk of shadows III:
- Money (
inner ⅓ & inner bottom lashline
)
- Kush (
middle ⅓ & middle bottom lashline
)
- Loaded (
outer ⅓ , crease & outer bottom lashline
)
- Smog (
browbone
)
- Midnight Cowboy Rides Again (
highlight
)
Wet n Wild cream liner: Black (
lid liner
)
Rimmel eyeliner: Black (
waterline liner
)
Ebay lashes
Maybelline One by One mascara
LIP
Maybelline moisture renew l/s: Windsor Rose
MAC l/g: Pinkarat
I will have atleast do three more looks using this palette and then it's unto my ELF Beauty Books. So if you have any specific color request from the UD Bk of shadows III; comment below or drop me an email. I will be more than happy to try my best to do a FOTD for you. Thanks for all your comments and support.
Muahzzzz!!!
♡
Stay tuned for POTW and Product Focus!!
Be Fabulous & be smart!!