Picture heavy!
Hello lovelies,
I hope everyone is doing well. My FOTD for today features me using the
Giovi
eyeshadow palette I had purchase couple years ago at Ross. I haven't played in this palette for so long. There are some pretty nice earth-tone colors in this palette. Few of the shadows are chalky IMO, but the shimmer earth-tone colors can create a beautiful look with a good base or primer applied.
Here are some pictures and a look at the colors I used from the palette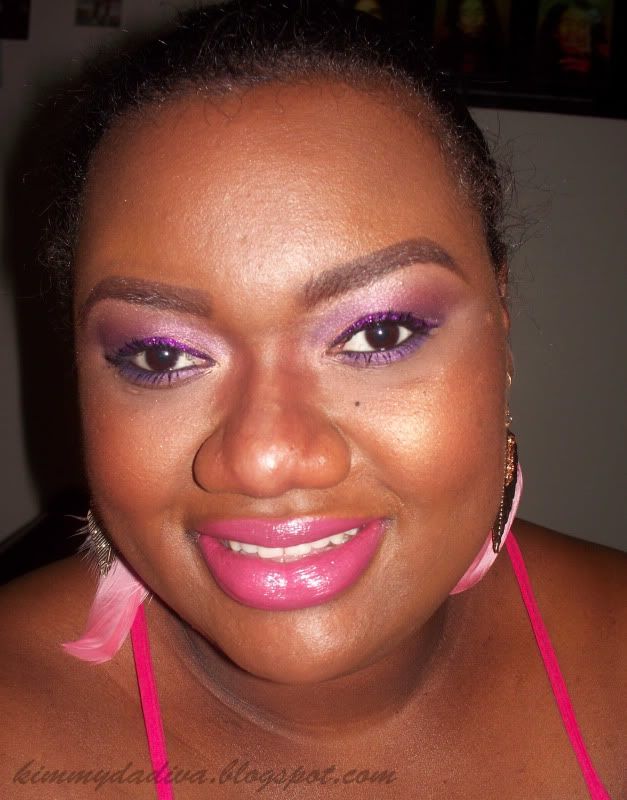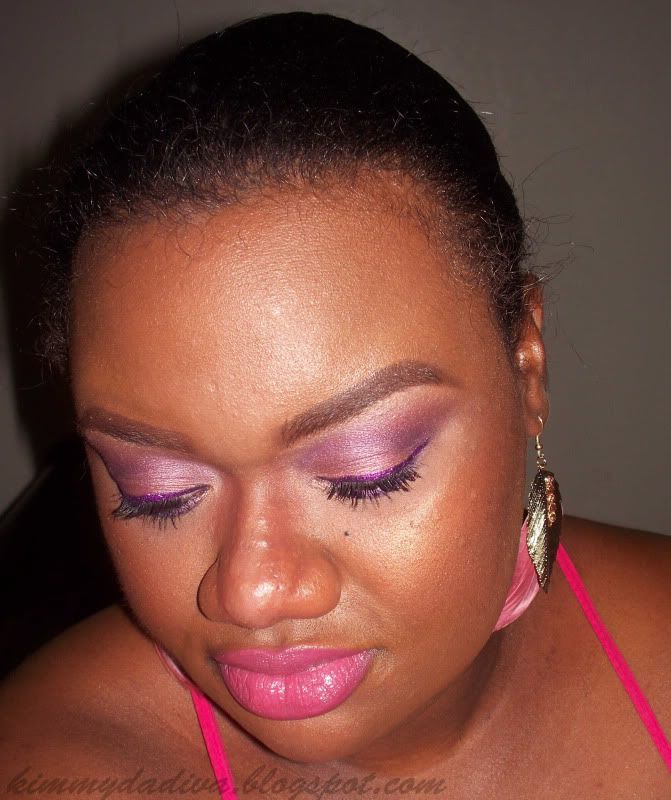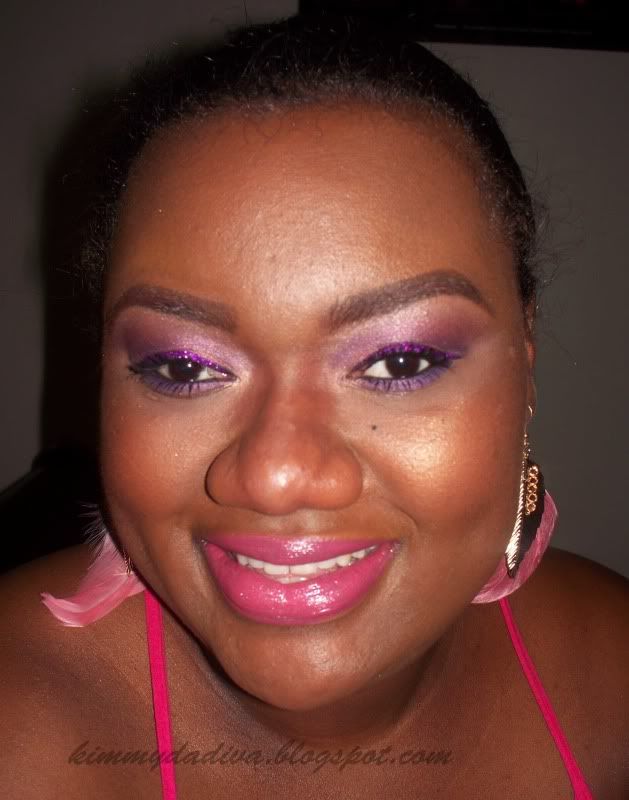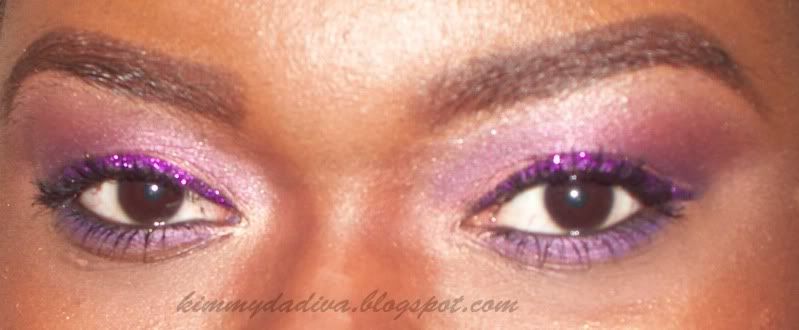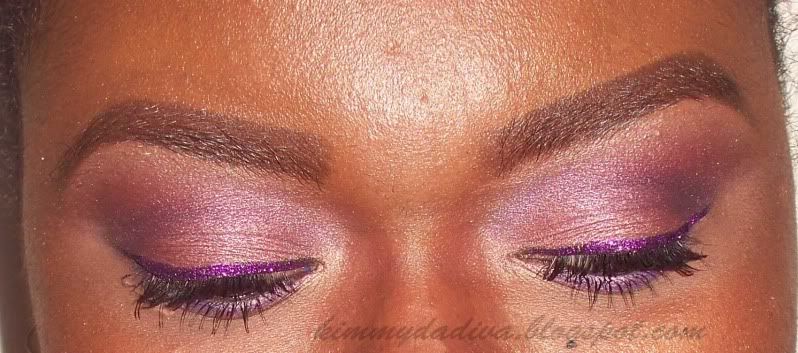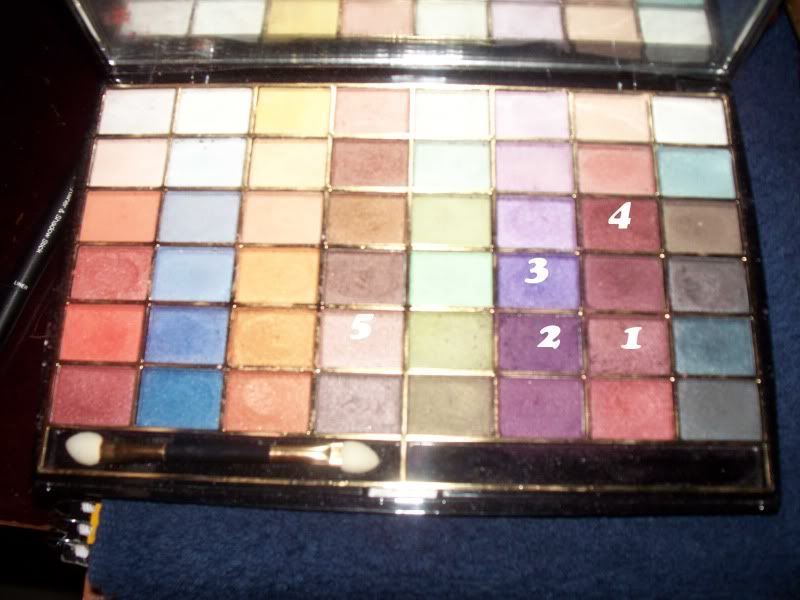 Products Used:
FACE
Smashbox primer
Black Opal f/d stick: Beautiful Bronze
Maybelline Superstay f/d: Cocoa
N.Y.C. Cover stick: Medium
NYX cream color blush: Orange
MAC Strobe cream (highlight)
Covergirl e/s: Golden Sunset (highlight)
Milani Sunset duo: Sunset Shores ; orange color
26 e/s & blush palette; brown e/s (contour)
N.Y.C. Translucent powder
EYES
UDPP
ELF shadow stick & eyeliner: Basic brown (shadow stick; base)
Giovi eyeshadow palette: Color 1 (lid), Color 2 (outer crease), Color 3 (inner crease), Color 4 (browbone), Color 5 (highlight)
NYX e/s: black (deepen outer crease)
L'Oreal HIP e/s duo: Flare; shimmer beige color (teardduct)
Rimmel eyeliner : Black (waterline)
Wet n Wild cream eyeliner: Black (lid liner)
Kleancolor glitter liner: Lilac (over lid liner) ♥
Maybelline mascaras: Falsies & One by One
LIP
ELF l/s: Seductive (center) & Gypsy (outer)
ELF glitter l/g: Glam Guava
I decided to ump the lip color and added one of my favorite OCC lip tar in Katricia.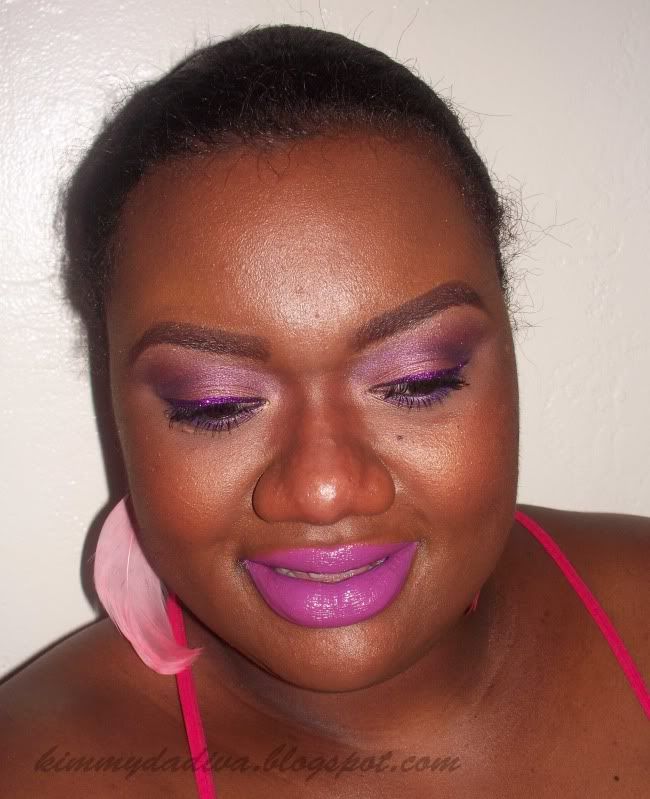 Be fabulous & be smart!