Hello lovelies,
I hope each and everyone of you beauties are doing well. I apologize for the delay in post.... the queen bee gotta take care of her hive...LOL!
The FOTD are looks that I may have done before and decided to re-create. I have just been recreating looks since I don't want to go overboard on bright colors for any work makeup. However can you point out the main love for me: red lips. I am truly addicted to red lips, it's a lip color which is so versatile that their is no season in which you can and cannot wear this.
Here are the photos and sorry but I truly don't recall the products used.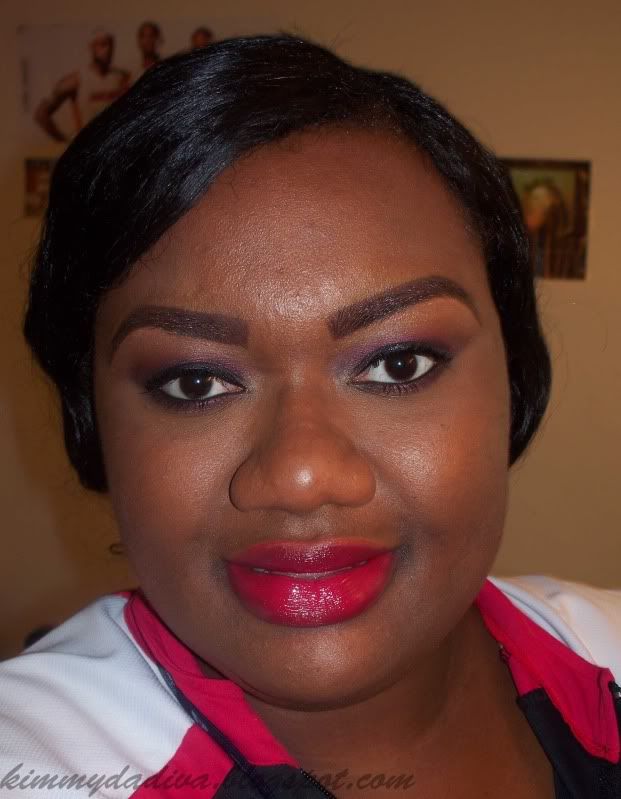 Don't you just love that lip color... oh so gorgeous!
*******************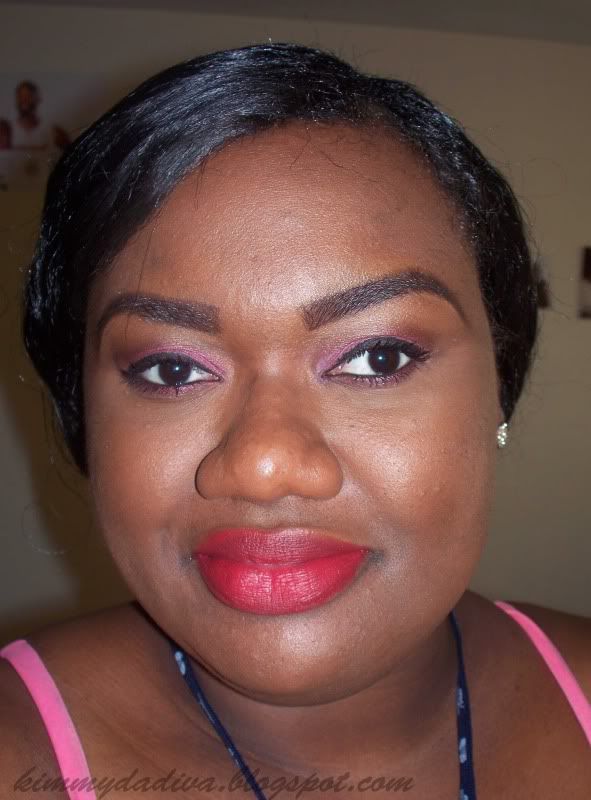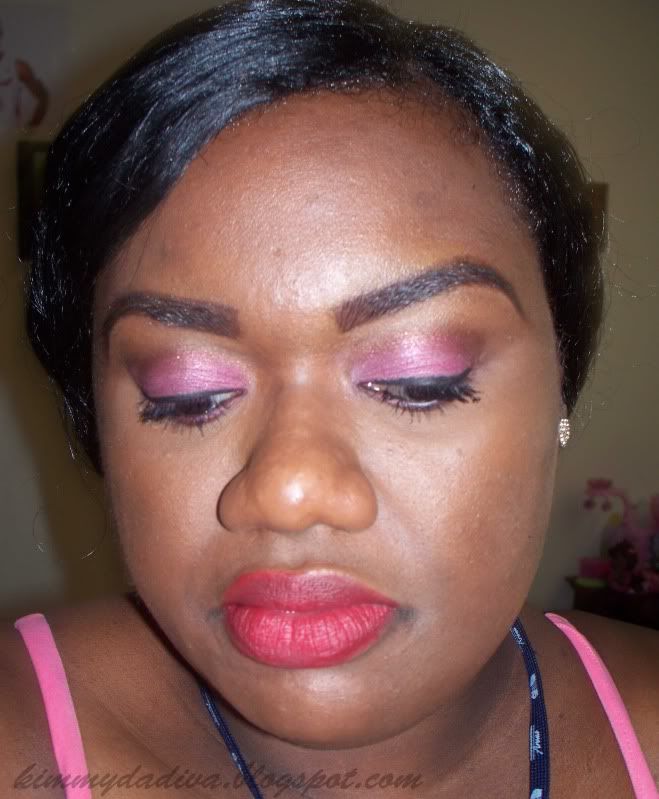 Here we have matte red lips
If you have any questions, please free feel to ask and I will do my best to respond. Thanks beauties for your support and love.
Be fabulous and be smart!