Hey lovelies,
I hope all is well with everyone, I am glad to be back. Had issues with my camera usb cord, ordered another one but haven't received it yet but I got a new laptop: A MAC Book pro. It comes with sd card slot insert so that was super easier than using my usb cord to transfer pictures to my new baby. I did some looks during the time and I will post 2 looks per post just to catch you up.
I really don't recall everything I use (crazy me)! .... If you have question on any looks, I will try to go thru my stash to see what color is exactly like what is in the pictures.
******
First up is a fail look from using Wet n Wild coloricon Trio: I Got Good Jeans
I will definitely redo a look for this trio...I hate how it came out and I love the colors from the trio but the lip color was the only part of this look I really loved.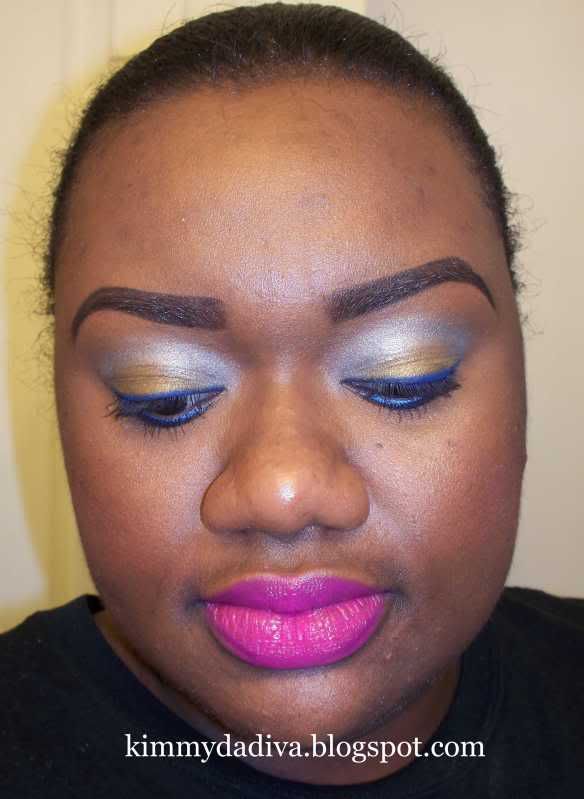 FAILED LOOK
************************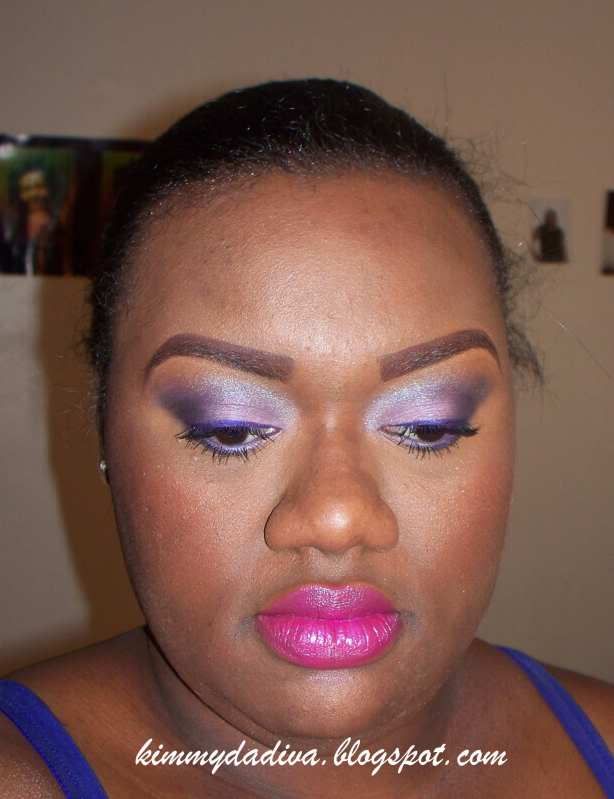 ******************
Be fabulous!