Hello lovelies,
Happy 2011 to you all, sorry for my blogging hiatus. Having computer issues and had to resort to the old faithful computer to do this blog post. I hope everyone had a superb holiday. I am happy for the new year, I have hopes their will be changes for the better this year (
keeps fingers crossed
).
My FOTD is simple look using fuchsia, reds and a little plum color. Hope you like and stay tuned because I have a blog giveaway coming pretty soon. I truly forgot the exact products used because this look was done several weeks ago. Be aware I will be shooting out blog post like crazy to catch up with my blogging time lost.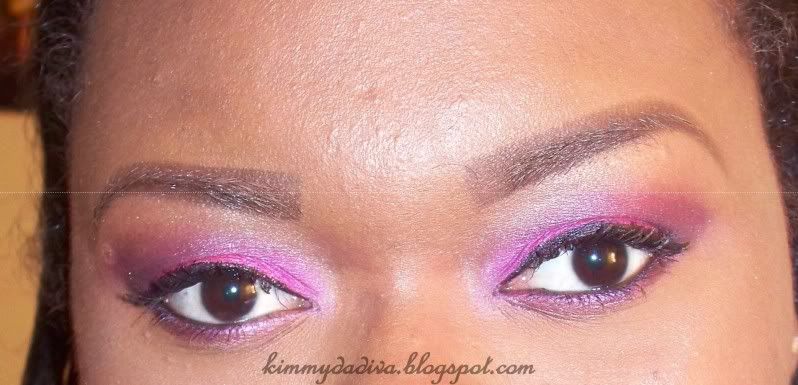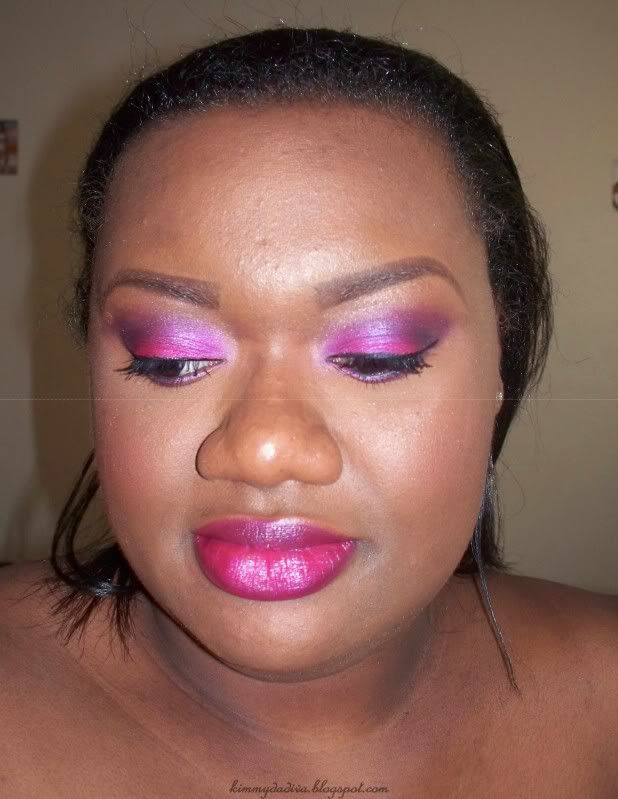 (
Sry for the lines in my pictures, really don't know what is going on and why they are edited like that)
Wishing you all a fabulous day and hope my upload get better. I want to invest in a MAC book pro. Just tired of pc's now. If you have any question about this FOTD and products used, I will try my best to search to the stash to find what was used (
digging the back of my brain now
).
Be Fabulous and smart (extra beauty mark)