Hello lovelies,
I did this look for a work day last week, these pictures were taken after returning home, so yes I'm oily and restless in the face. I decided to post it because I pretty much don't do a lot neutral makeup looks and to me this is considered neutral.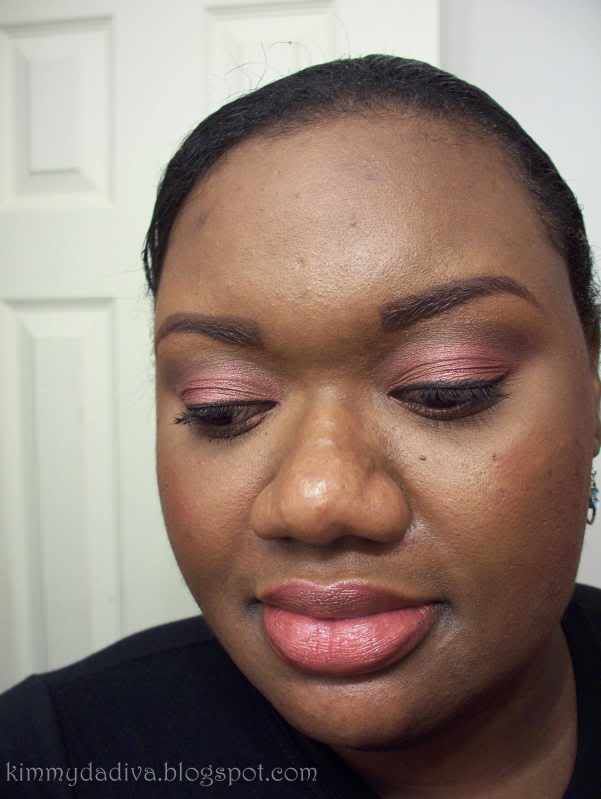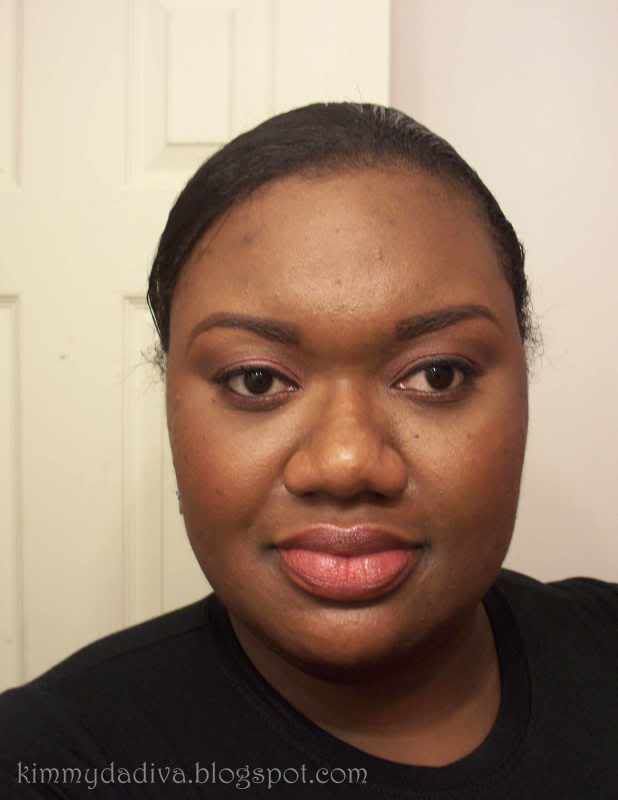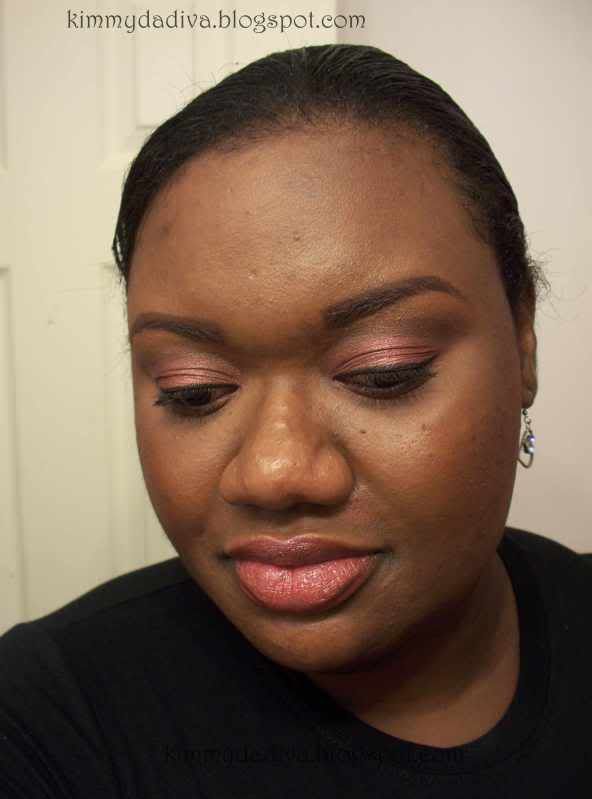 Products used:
FACE
L'Oreal Perfecting base
MAC Studio Finish concealer: NW45 (
under eye concealing
)
Smashbox Tinted moisturizer: Dark
MAC Blot powder: Deep Dark
MAC Raizin blush (
applied lightly
)
EYES:
UDPP
L'Oreal HIP crayon: Unmistakable
WnW old quad 308A Belgian Chocolates: 'Lid' color (
inner half lid
) & 'Crease' color (
crease
)
MAC e/s: Cranberry (
outer lid color
)
WnW bronzer: Tahitian Tan (
highlight
) - & <3 this as an highlight
WnW creme eyeliner: black
Maybelline Falsies mascara
LIP
L'Oreal HIP Shine Struck l/s: Zealous
Be Fabulous!!