Hello lovelies,
How has everyone been. Sorry for my lack in post, the weather in Fl is not the best the last couple days. Makeup and heat are not a great combination so that was my reason behind not doing any makeup looks lately. I would love to extend a heartfelt THANKS to each and everyone who has commented on my previous posts and those who have jumped on the being a subbie to my blog or even those who just took a glimpse.
"Thank you" with love!!!!!
This FOTD is a simple cute Teal, Pink and Black look using some very inexpensive products from the cosmetics line: Jordana
Here are some pictures: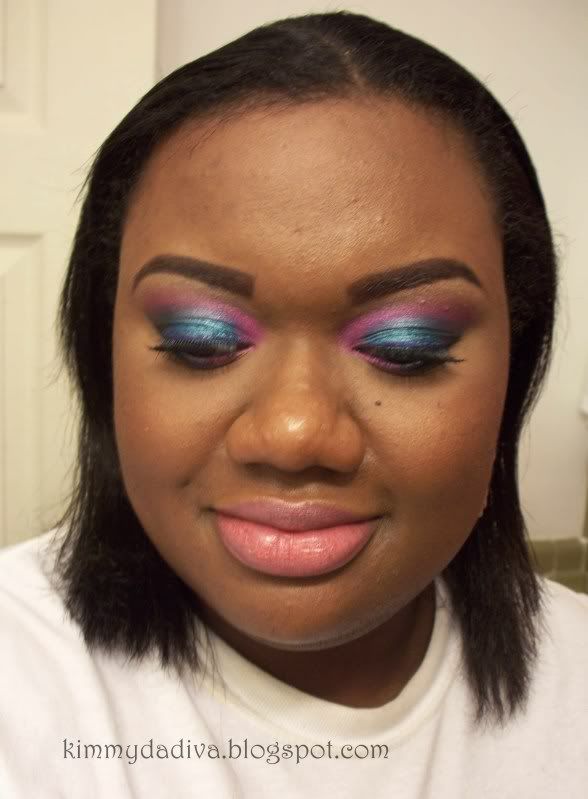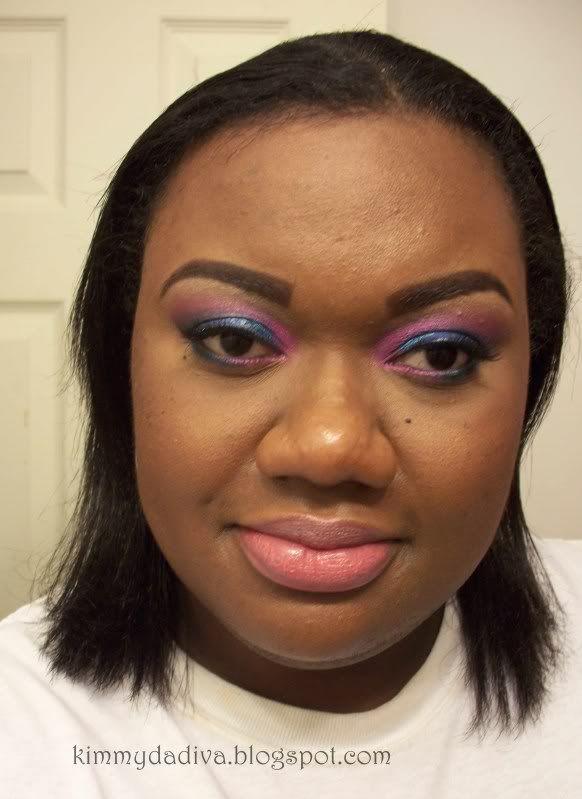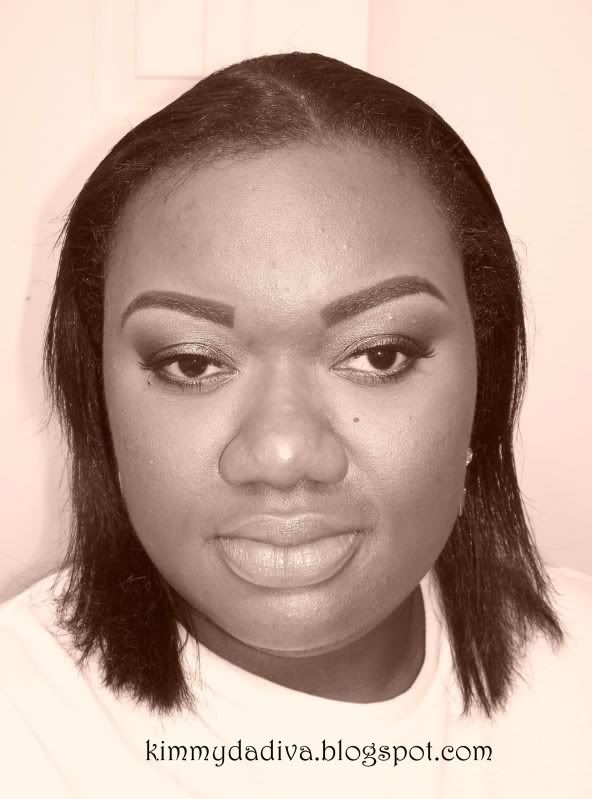 Leaving you with a exclusive pic!! lol
Products used:
FACE
L'Oreal Perefecting Primer
15 Concealer palette
Maybelline Age Rewind f/d: Cocoa
Cover Girl powder: Ebony Bronze 2
ELF blush: Coral Candid blush
NYC Bronzer Sun2Sun Terracotta (contour)
EYES
Jordana Eye Primer
NYX Atlantic Jumbo pencil
Jordana loose pigments: Bay Blue (foiled) & Pink Rocker
NYX e/s: black
HIP duo e/s: Charged (lighter color; highlight)
Random Ebay lashes
LIPS
Maybelline l/s: Windsor Rose
Be fabulous!!