Hello lovelies,
I am still rocking my short natural curly hair style....hey boo, hey boo!! Just to update you I have been using the following products from a brand namely:
Beautiful Textures
.
Now if you aren't aware on the YT beauty world, their is a new beauty box out known as
We Are Onyx
... They provide you with 4 full size beauty products every month. The subscription cost $25/mth and this beauty box is geared towards us woman of color/ beauty of color. Last month beauty box, that is when I actually joined this subscription; featured
Beautiful Textures
brand products which is also a new hair care brand geared towards kinky, natural and curly hair beauties. I absolutely love this brand and it does wonders to my hair, using it for the past 3 months since I found the curling pudding in my local Walmart, I have seen that it has grown my hair along with thickening it. I love the thickness and curl pattern from using
Beautiful Textures
products.
Here is a pic of my March "
We are Onyx
" beauty box:
Here is my curl pattern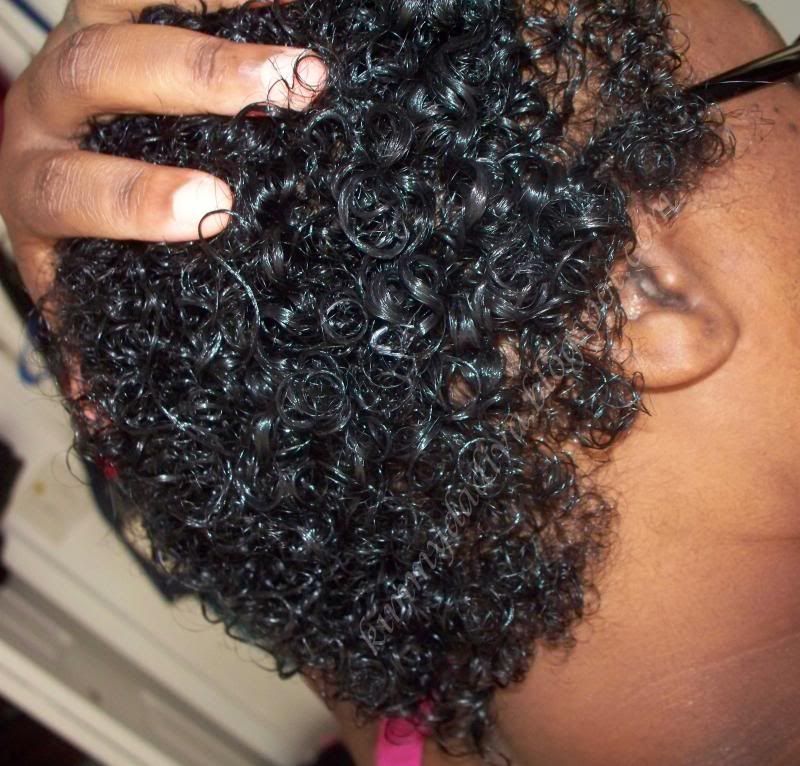 Used Grocery store Coconut oil, Rosemary Oil, Beautiful Textures Moisture Butter and a finger tip of the Beautiful Textures Curl Pudding.
Will be braiding the hair soon as a protective style, because I am getting tired of this one style... stay tuned!!