Hello Lovelies,
It's been awhile since I updated my blog, I was on makeup hiatus, as I wasn't wearing any makeup looks that was worthy of posting. I was just doing a natural look; light coverage foundation and sometimes a red matte lipstick. However,
Valentine's Day
is near and I am pretty much not doing anything special for this day but go chocolate crazy with my love: my daughter. I opted to show you all my V-Day makeup look and I decided to go with my favorite color and add some sparkles to it.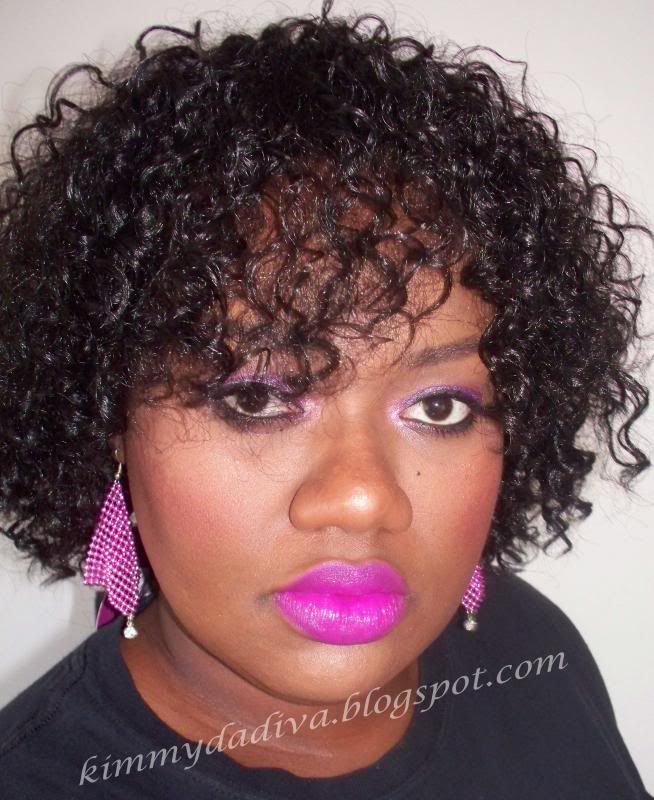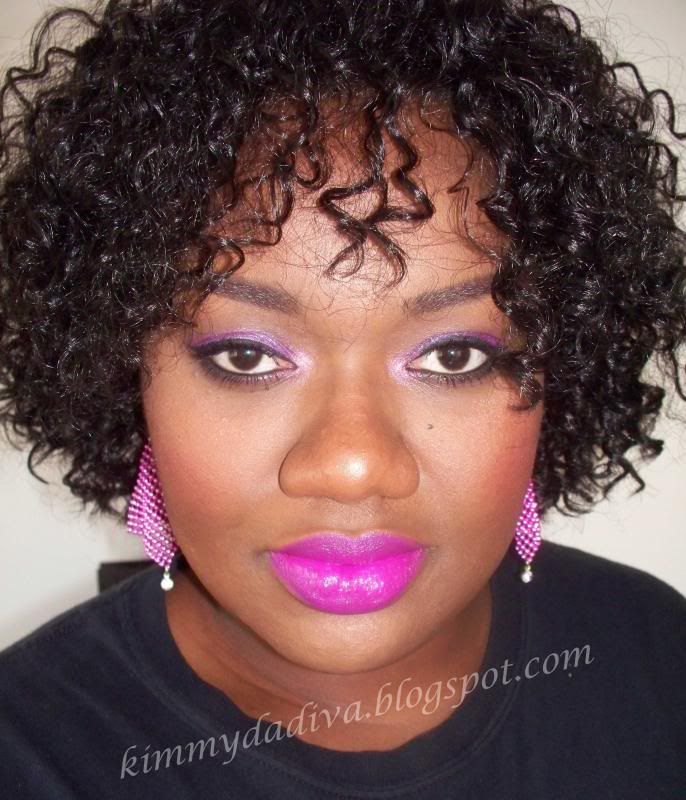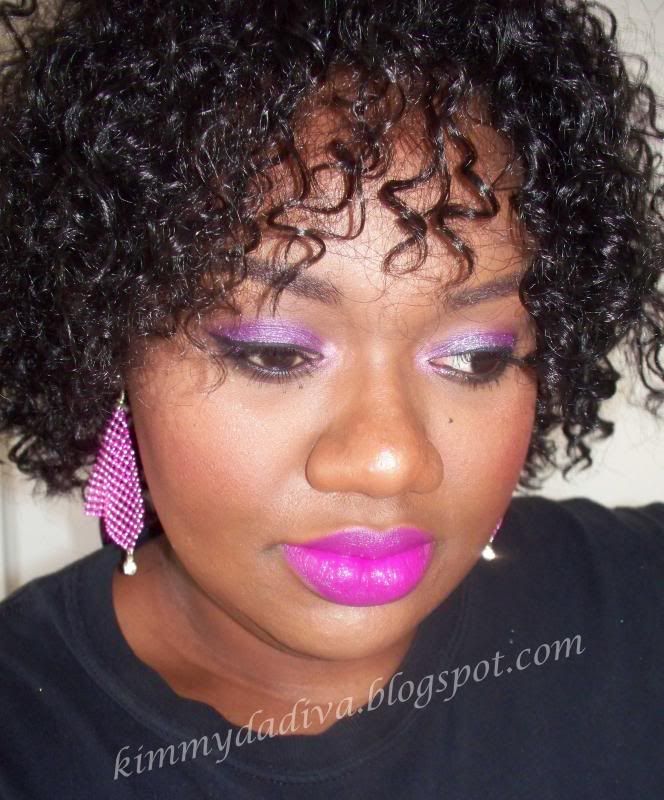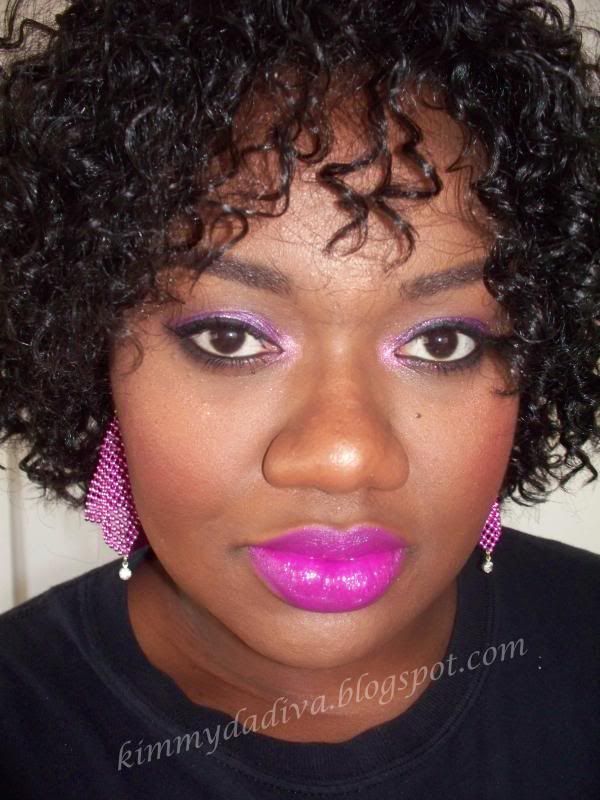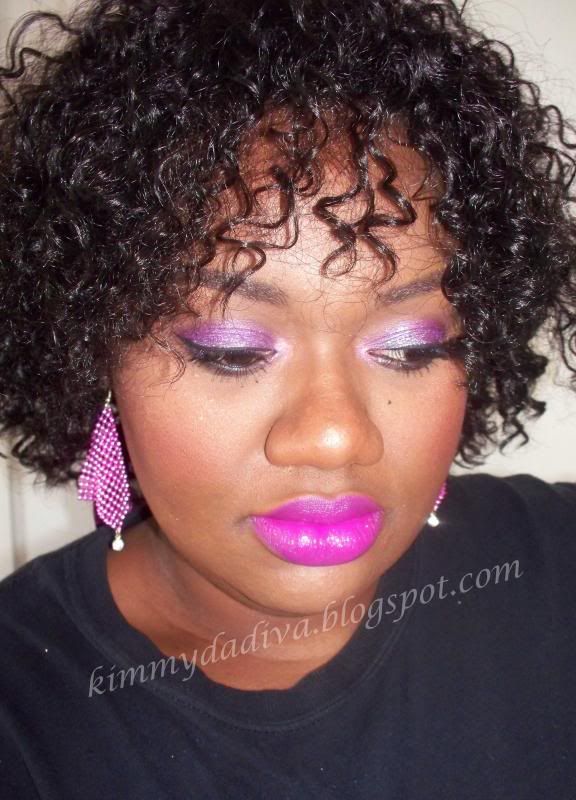 Products Used
FACE
Ruby Kisses No More Blemish f/d: Cognac
Black Opal Deluxe powder: Dark
L.A. Girl pro concealer: Fawn (
under eye concealer
)
NYC Translucent powder (
set under eye concealer
)
NYC e/s Duet: Go To Boardway; dark brown color (
contour
)
Ruby Kisses All Over Glow: Bronze Glow (
highlight
)
City Color Glam Quad blush: Diva; fuchsia color
EYES
ELF eye primer
Maybelline Color Tattoo: Seashore Frost (
lid base
)
Coastal Scent hot pots:
Coconut Husk (

crease

)
#516 (lid)
Maroon Berry (

outer lid

)
Black Berry

(bottom lash line

)
Wet n Wild bronzer: Tahitian Tan (
highlight
)
Sally Girl glitter: Lavish Lavender (
lid
)
Santee eyeliner glitter: Crystal (
tearduct
)
L'Oreal Infallible e/s: Strawberry Suede (tearduct)
NYC liquid liner: Black
Rimmel mascara
LIPS
Nicka K l/l: Dark Orchid
City Color matte l/s: Ultra Pink
Rimmel Kiss Off l/g:
HAPPY VALENTINE's DAY !
Do good, feel good and life will be great!