Hey Beauties,
Now that I have officially gotten a good use out of this foundation, it's now time for a full review. Milani sent me this foundation for review and I am trying my best to like it but I just cannot being that I chose the wrong shade and it's just not for my skin. I tried to warm it up by applying after a Milani powder in my shade but it still doesn't work. On the other hand, I tried using a bronzer and that is as far as how I can warm the foundation for my flawless face makeup look. Thumbs down to me for making the wrong color choice.
Shade: Pecan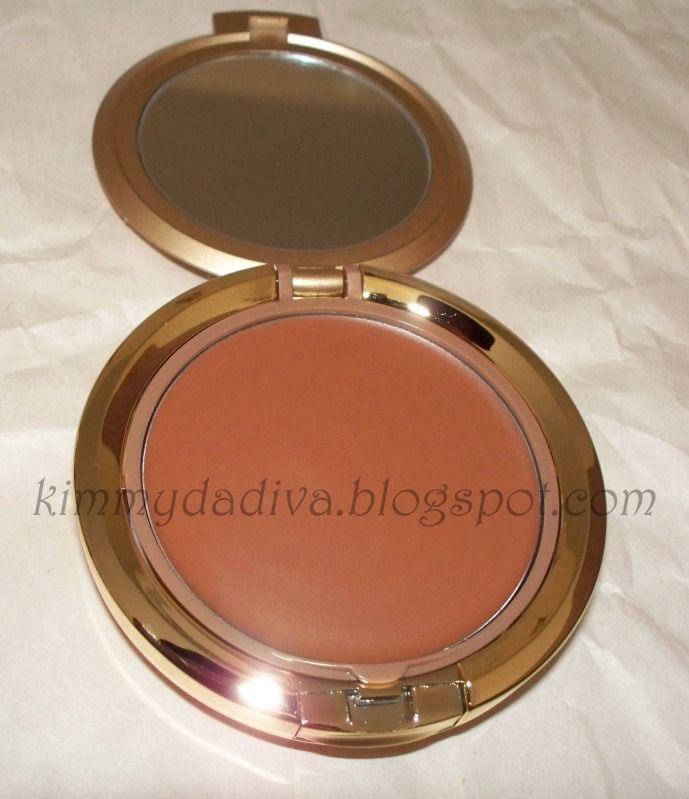 About
The foundation is a cream which does feel like powder after several minutes.
If you have oily skin as myself, please do use a face primer/oil control cream before applying.
Pros
Provides medium coverage and can be applied for full coverage.
Does cover minor blemish/scars.
Doesn't need a powder to set as the cream to powder sets after several minutes in the skin.
Reasonable cost for drugstore foundation.
Cons
It does crease in a certain areas of the skin.
This foundation transfers a lot, wearing it I felt like my face couldn't touch anything or that I couldn't touch anywhere on my face as my finger print would be printed on my face.
Not for oily skin individuals as myself.
Choosing shades online is difficult and I wish there was more choices for my pink undertone skin.
Wearing the Foundation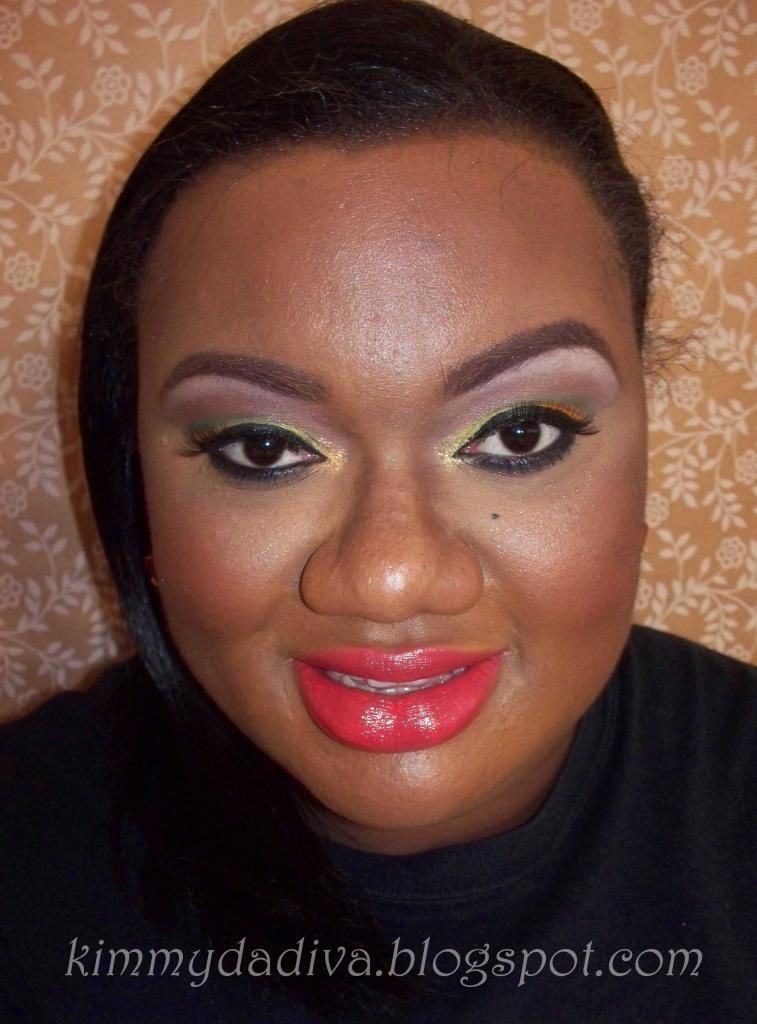 Don't like how it looks on my face here.
Looking real ghostly here...lol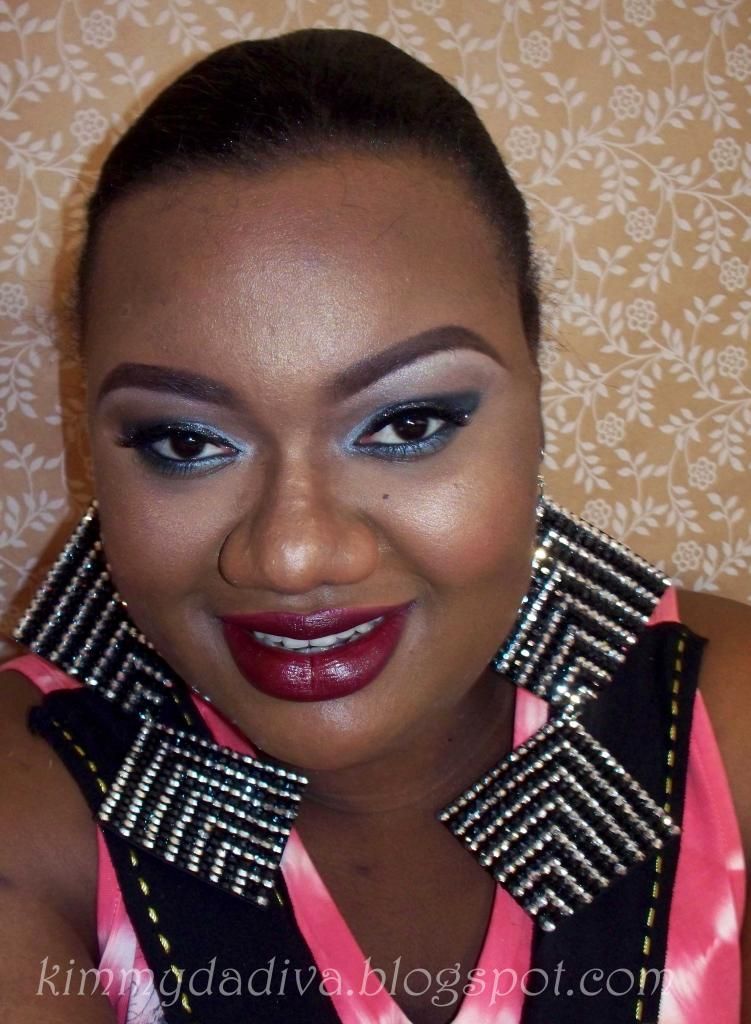 Overall
Would I purchase it in my shade?
No, it is not for my oily skin.
Ratings:
6.5/10
Be fabulous & be smart!!
**Note: Products were sent to me complimentary of Milani cosmetics for review purpose and this does not influence my opinions of the products I received and I am in no way affiliated with the company. My opinions remain honest.