Hey Beauties,
If you have been following my blog for a while, you will know that I am a prescriptive eye glasses wearer. Being that some days I don't like to have on my contacts and be free from eyes feeling very dry, I opt for my eyeglasses.
Firmoo.com
is the world most popular eyeglasses online store. They provide you with different styles, colors and type of eyeglasses for your everyday needs. From fashionable to professional type eyeglasses for men, women and kids.... yes kids!! And guess what beauties......
First pair of glasses are FREE to new customers
. Doesn't get any better than that huh, but wait.... The eyeglasses prices range from below ... waits, waits, waits................. $10.
Now prescriptive glasses is very pricey for me being that I love to change my style of eyewear and with that price range for fashionable, trendy prescriptive eyeglasses, I can own several different pairs and still don't break the bank.
Now come on beauties, if you are an eyeglasses wearer prescriptive or not, you better head on over to
Firmoo
website with their low price. With the same price of buying 8 pairs of
Firmoo.com
eyewear you definitely beat buying 1 pair at local mortar and brick store.
Nevertheless
Firmoo.com
provides a easy to use Virtual Try On to make sure the eyewear fits your face.
Here is a pic of my new eyewear (prescriptive) from
Firmoo.com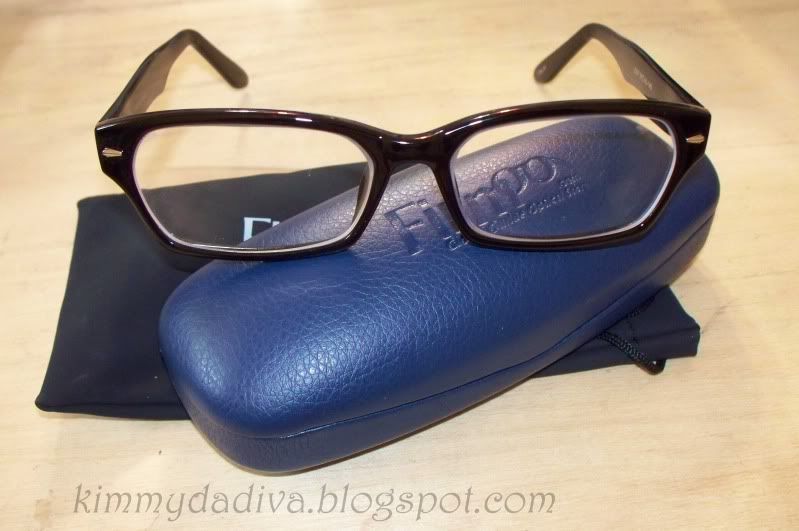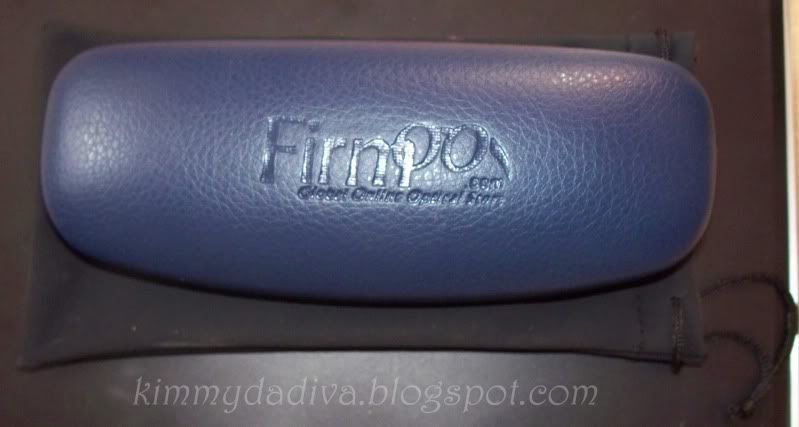 Comes with a case and pouch with the eyewear company's logo on it
Also comes with a eyewear cloth cleaner (not pictured)
Be sure to be a fan of their Facebook page to see more reviews and also giveaways. Get your vision and fashion the
Firmoo
way
Note: This product was sent to me free for review purposes and I am not affiliated with the company, nor have I been paid for my review. My review contains opinions that are solely my own. My beauties/subscribers are my priority and my recommendation of product(s) will never be altered because it was given to me free.