Hello beauties,
It's been a minute but I have a video to share with you.... Check out the TAG video, the $20 Makeup Challenge. I had to partake in this challenge. See video & pictures below and find out if I prove myself that I can get a full face under $20 or I failed???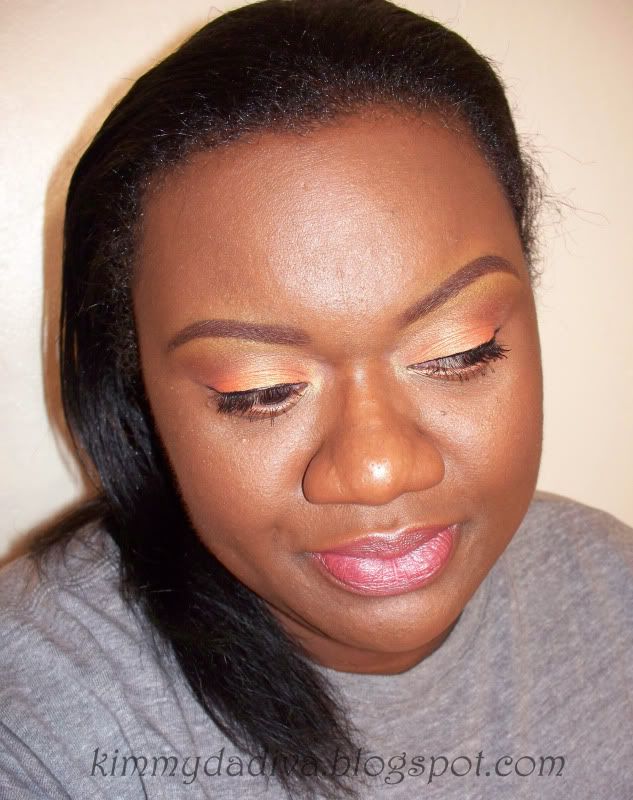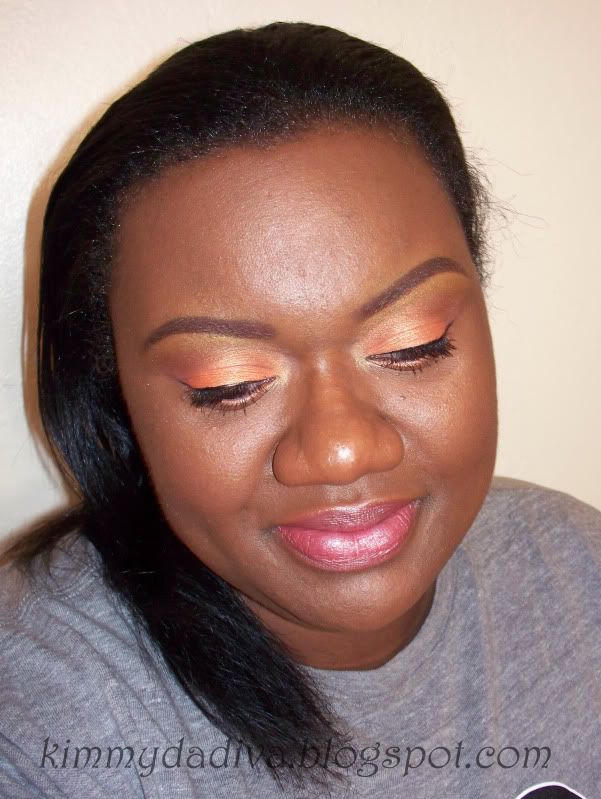 Products Used:
EYES
Jordana eye primer - $1.99
L.A. Colors Jumbo pencil: Popsicle - $1.99
L.A. Colors trio: BoardWalk - $1.00
Jordana brown eyeliner pencil - $1.00
L.A. Colors liquid liner - $1.00
Rimmel Magnifier mascara - $1.29 (clearance price)

FACE
Ruby Kisses liquid f/d: Cognac - $4.99
Ruby Kisses Mineral powder: Cognac - $4.99
Sally's Girl highlighter: Soft Light - $1.00
ELF blush: Blushing - $1.00

LIPS
Wet N Wild lipstick - 545A - $1.00

Did I succeed or fail??
Thank you guys for watching!! Give it a try!!

Be Fabulous & be smart!!