Hello Lovelies,
Thanks for stopping by. As from my title I know you all may have an idea of what look if the Face of the Day. hint hint **
If you have recently seen the new Eminem ft. Rihanna video for the single
Love the Way You Lie.
At first I hated the song because I thought for sure she was bringing back the whole CB drama with this single, but this song actually is very catchy and is growing on me. I love Eminem as a rapper, he can drop some tunes. So let's move on because talking about music is a whole other subject especially from a music lover as myself.
I loved the way Rihanna makeup was a simple smokey eye, nothing over-dramatic but yet it is wearable.
Here are pictures of my recreation
Image from: HipHopKiller.com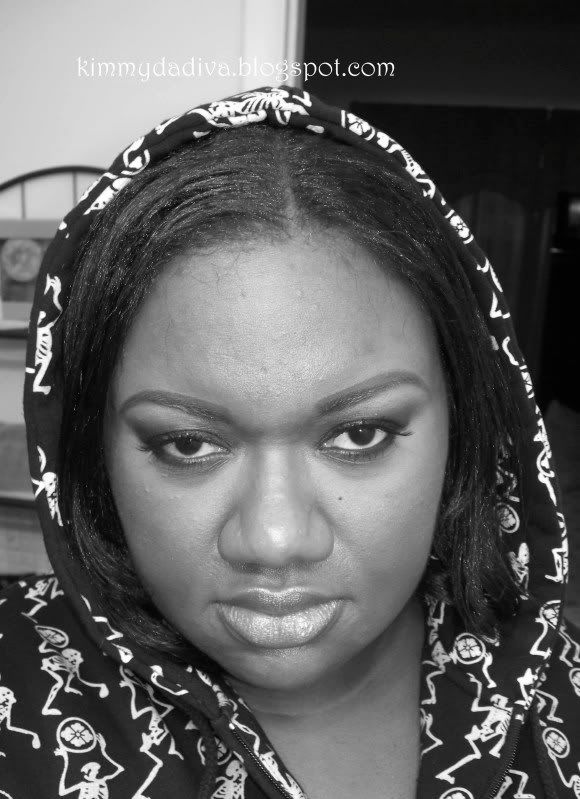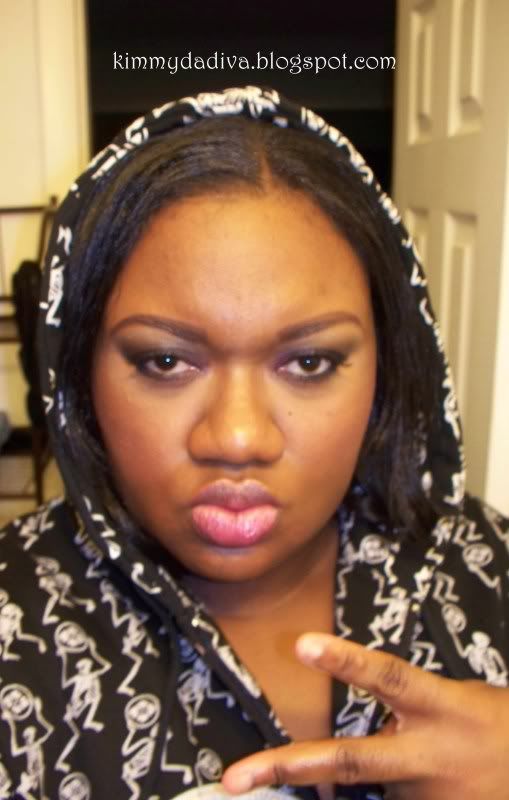 Products used
FACE
Generic 15 Concealer palette
Black Radiance powder: Rich Mahogany
WnW blush: Baked Earth
MAC MSF: Stereo Rose (
applied lightly as highlight
)
Generic 6 color contour/blush palette (
dark color for contour
)
EYES
ELF eye primer
L'Oreal HIP crayon: Perfectionist
Urban Vibe e/s: Allure (Wet Seal e/s-
applied wet, half of the lid
)
NYX e/s black (
other half of lid & crease
)
MAC e/s: Ricepaper (
highlight
)
Rimmel Sexy curves mascara
Random Ebay lashes
LIPS
Milani l/s: Tiki Tiki Pink
Hope you enjoy this recreation and Be fabulous!
Enter my $25 Apothica.com Gift card Giveaway: here