Hello lovelies,
Have you ever purchased and item that you just can't seem to put down and every minute it's in your hands because you love it so much or just like the texture, quality or even how it smells.
Well this favorite item is a beauty item and it's a lipgloss. N.Y.C Sugarcoated lipgloss is currently my favorite item now and I absolutely love this product. I purchased this at Target on clearance sale. I always saw it at drugstores but being a that I am not a lipgloss craze person, I never thought to try it. Well sales always get the best of me so I couldn't pass up this sale item.
I really love this product and will definitely be repurchasing.
N.Y.C Sugarcoated l/g is a lipgloss in a tin pan. It is a sheer pink color and has a minty cotton candy smell.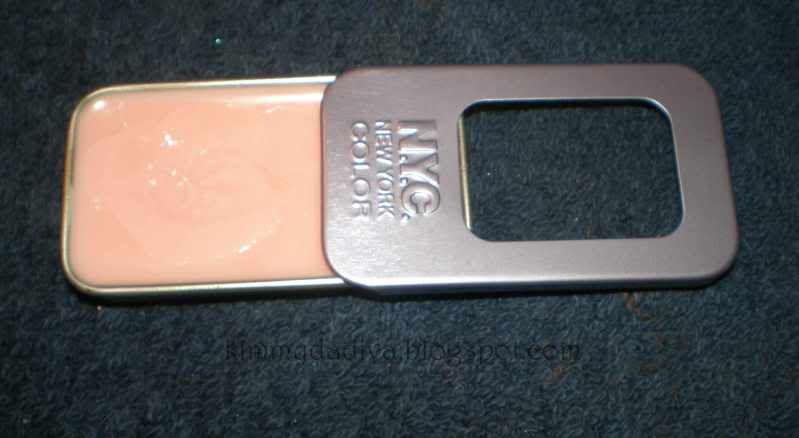 It's not long lasting but it's very moisturizing. The only dislike I have is that I hate applying any lip product that I have to dip my fingers in because I find it unhygienic. Otherwise I like everything about this product, It retails for $2.99 in drugstores but I purchased it for $1.37.
Be Fabulous!!
Please remember to enter my giveaway. Ends March 13, 2010.