Hello Lovelies,
It's been a while and I have been off with doing my makeup... trending the bare face for a while! Hence I pulled out the colors today and wallah.....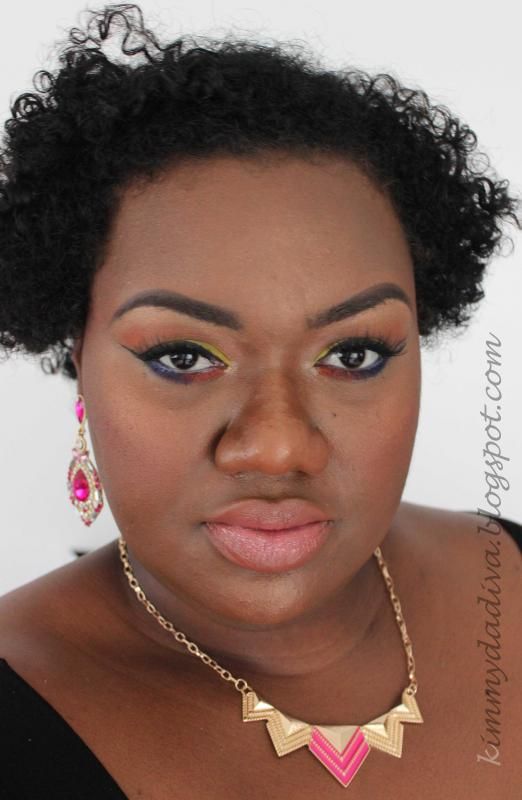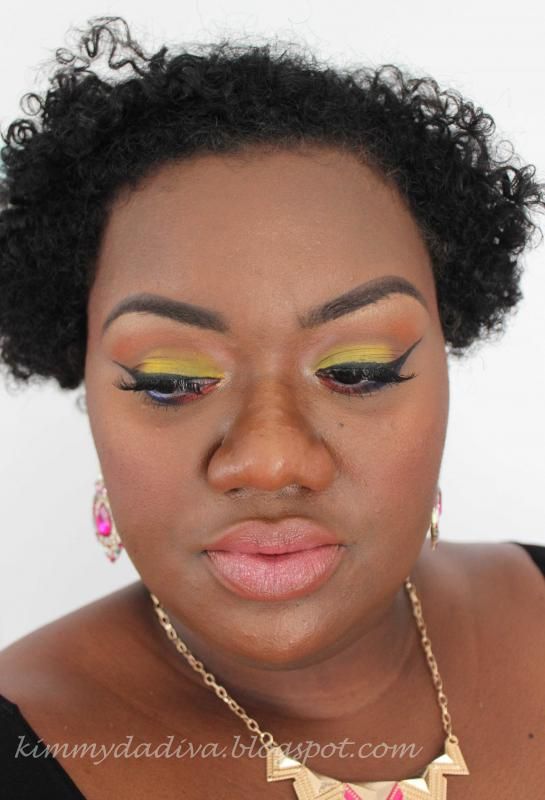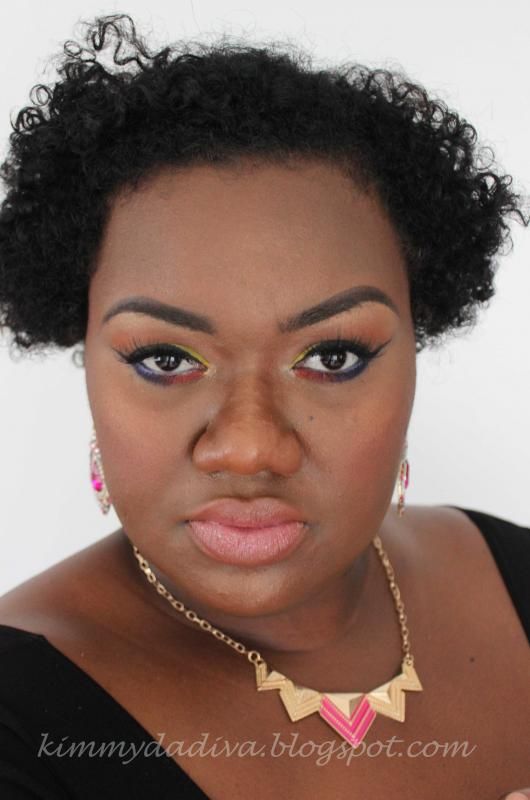 Products Used
FACE
Revlon Colorstay f/d: Mahogany
L.A. Girl pro concealer: Fawn (
under-eye concealer
)
NYC Translucent powder (
set under-eye concealer
)
Covergirl Queen powder: Medium-Deep
Ruby Kisses mineral powder: Ebony (
contour
)
Wet n Wild MegaGlo Illuminating powder: Starlight Bronze (
highlight
)
Milani blush: Coral Cove
EYES
Ruby Kisses eye primer
20 concealer palette (
eye base
)
Coastal Scents 252 palette e/s:
Solar Flare & Sunflower Petal (inner lid)
Harvest Brown & New Terrain (

outer lid

)
Orange Crush (

crease

)
Volcanic Blast (

inner bottom lash line

)
Edgy Eggplant (

outer bottom lash line

)
Peachy Fuzz (

tearduct

)
MAC e/s: Chrome Yellow (
inner lid
)
L.A. pro primer: White (
waterline
)
Wet n Wild bronzer: Tahitian Tan (
highlight
)
Physician Formula for Green Eyes eyeliner: Black
La Charme lashes #43
Rimmel mascara
LIPS
Milani l/l: All Natural (
inner
) & Cocoa (
outer
)
Milani l/s: Dulce Carmelo
LIPS #2
Wet n Wild Fergie l/s: Cray Cray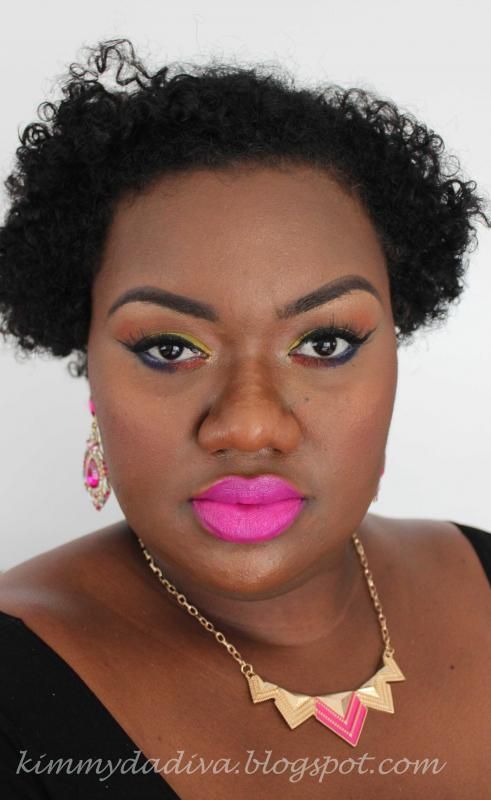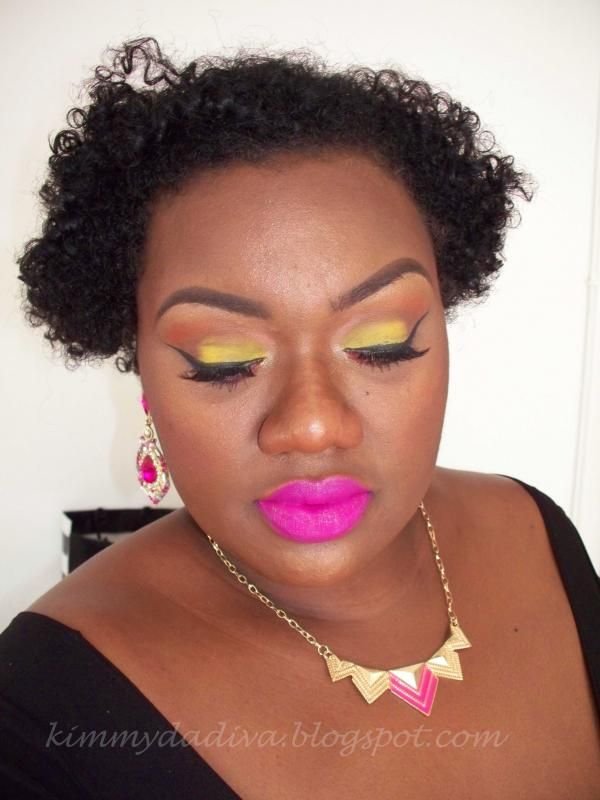 LIPS: #3
Nicka K l/l: Orange
Magnolia Makeup lip stain: Tangeloupe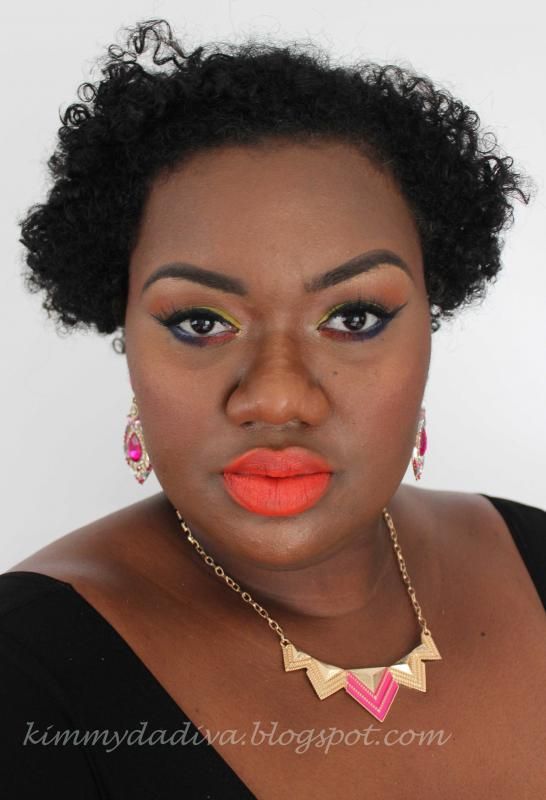 Feel good, do good and everything will be great!