Hello Lovelies,
TGIF & Happy Independence Day America.... It's 4th of July and I hope each and everyone is safe and taking the necessary precautions to be safe. Enjoy your Independence Day Americans and I hope you light up that grill and have lots of barbecue, fun and fireworks. I couldn't resist doing a makeup look so here is my look for
4th
of
July
!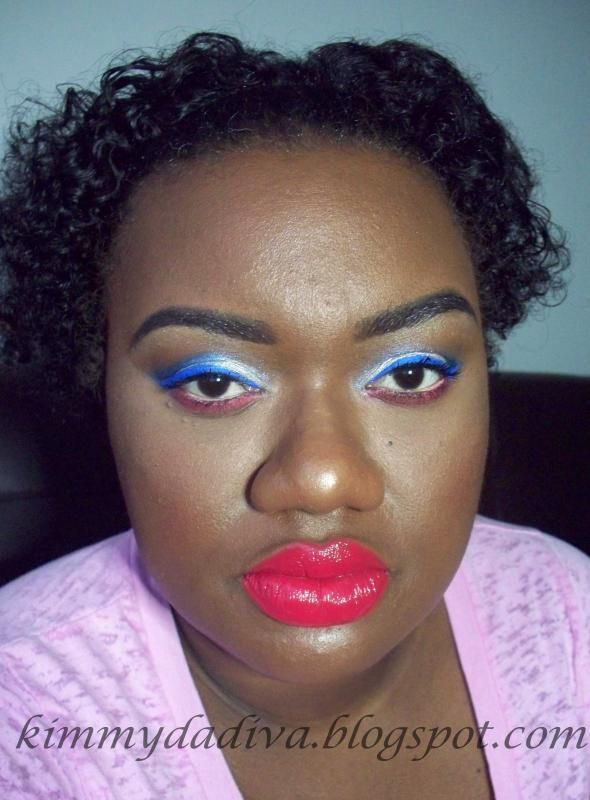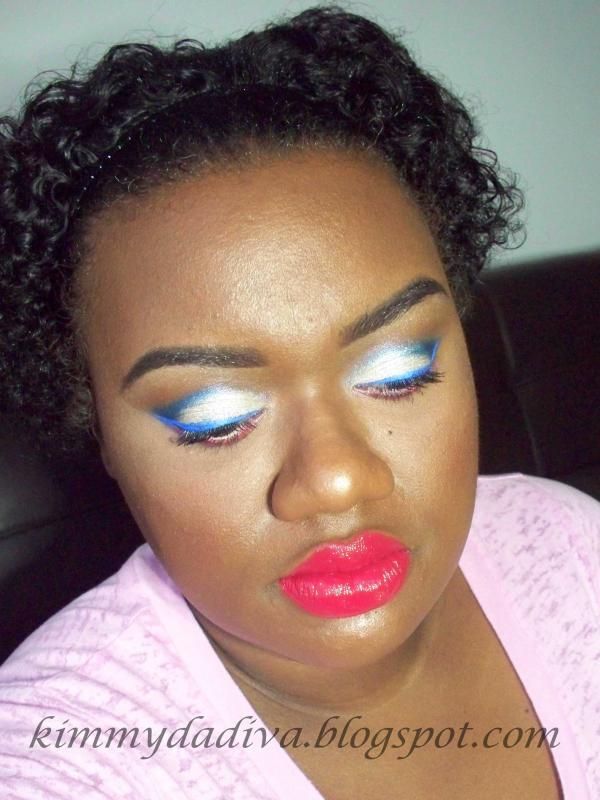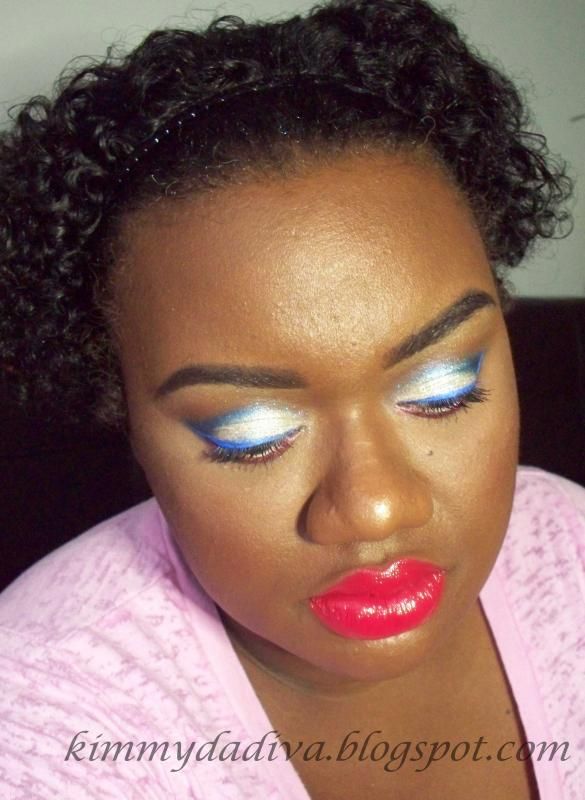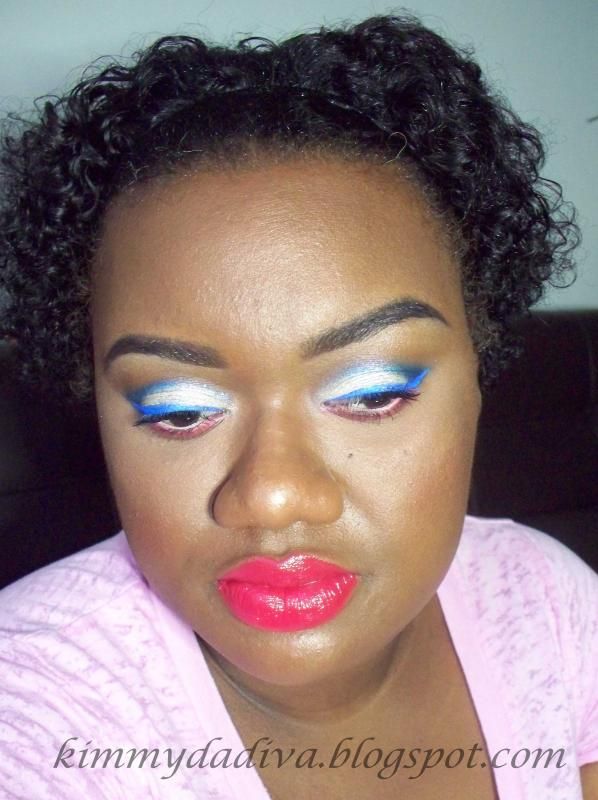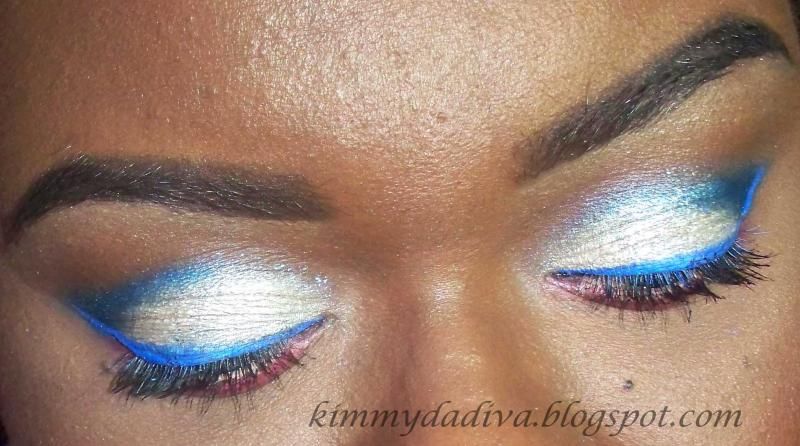 Products Used
FACE
Revlon PhotoReady f/d: Mocha
ELF Cover Everything concealer: Tan (
under eye concealer
)
NYC Translucent powder
Ruby Kisses mineral powder: Ebony (
contour
)
Ruby Kisses e/s: Center of Attention (
blush
) & Cream & Peaches (
highlight
)
Covergirl Queen powder: Medium Deep
EYES
KleanColor eye primer
L.A. Girl pro primer: Nude (
waterline
) & White (
lid base
)
MAC e/s: Saddle (
crease
)
Ruby Kisses e/s:
Basics of Bases (

lid

)
Royalty (

outer lid & outer crease

)
Midnight Howling (

outer lid & crease

)
Center of Attention (

bottom lash line

)
Tickle Me Over (

highlight

)
TKB Trading mica: Charika Moon (
lid glitter
)
Sephora liquid liner: Fancy Blue
Rimmel mascara
LIPS
Ruby Kisses lip lacquer: Sexy Red
Feel good, do good and everything will be great!