Hello beauties,
It's been a minute, I hope you all are enjoying your holidays. As we all await to ring in the new year, I would love to introduce you to a cosmetics line that is not getting the recognition it is suppose to. This cosmetics line is known as
Ruby Kisses
.
Ruby Kisses
is a cosmetics brand under the mother company of Kiss cosmetics.
I will not be doing a thorough review of each product but I will share pictures and swatches of them. Most of their products are dupes of mid high end brands and best believe they have been a favorites of mines lately.
Enjoy the swatches of these products and a review on individual products will be up shortly, allow me ample time to use these products as much to give you all a fair review.
Ruby Kisses cosmetics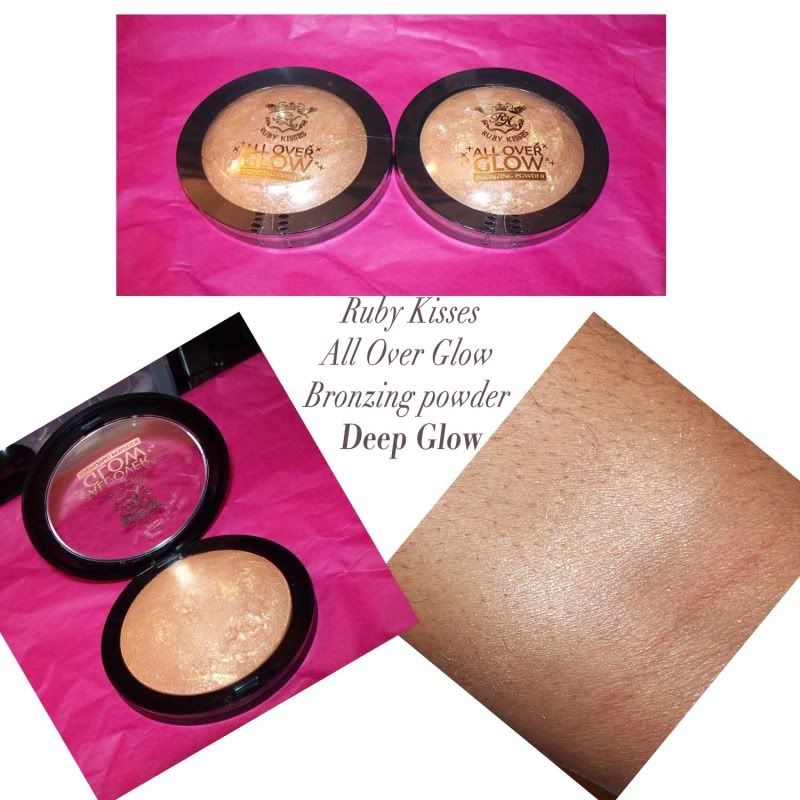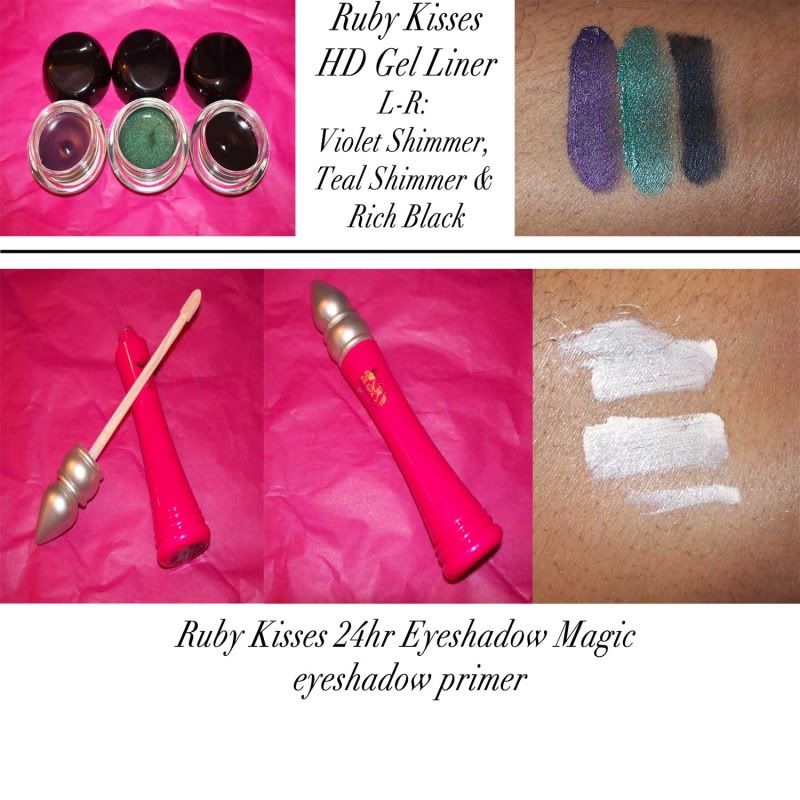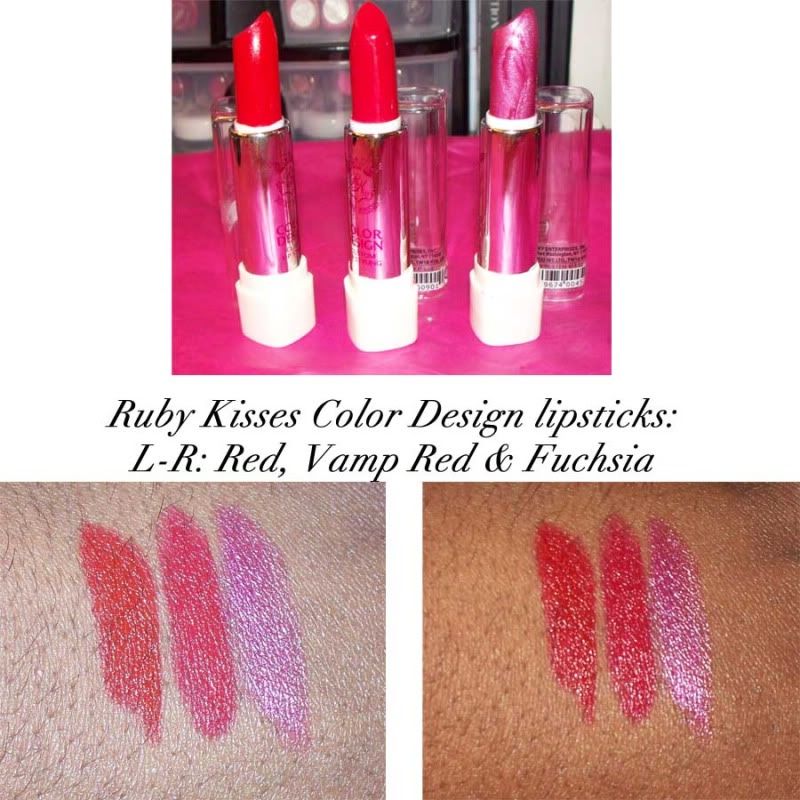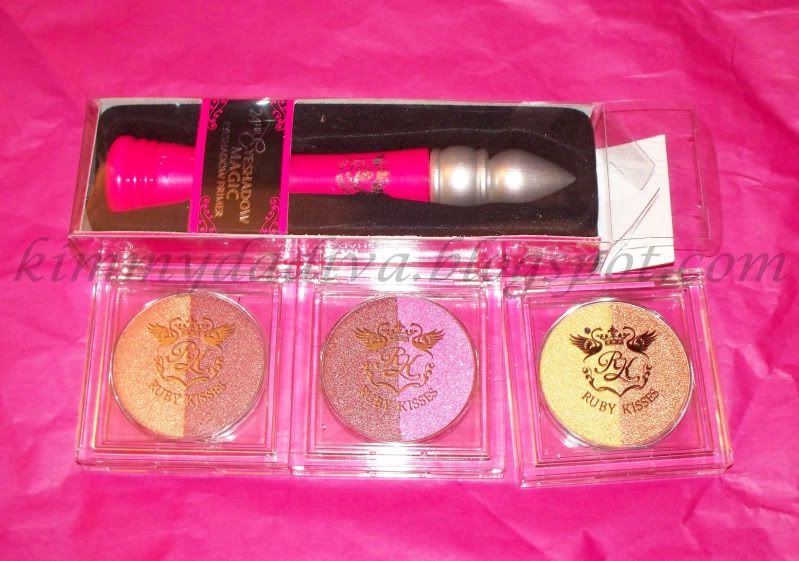 Eyeshadow duos L-R: Orange Crisps, Raspberry Truffle, Le Creme de Orange
Eyeshadow duo swatches L-R: Le Creme de Orange, Orange Crisps, Raspberry Truffle
(
swatched without any primer or base
)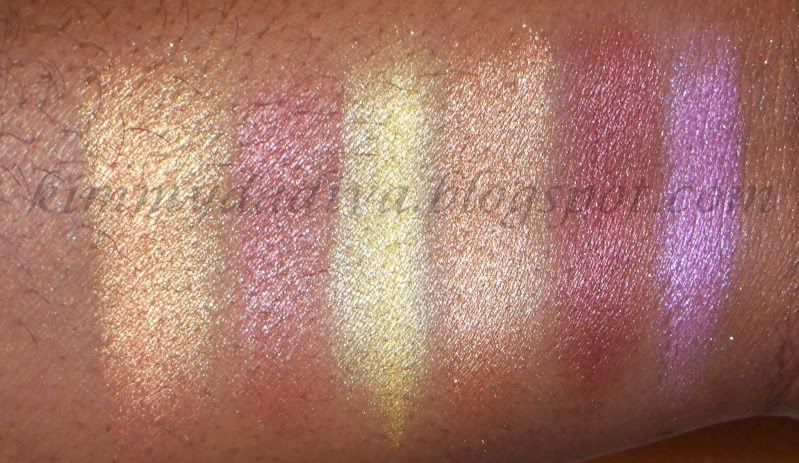 Eyeshadow duos: L-R: Orange Crisps, Le Creme de Orange & Raspberry Truffle
(
all swatched over 24hr magic primer
)
If you like swatches of what you see, stay tuned for reviews of these and more products from Ruby Kisses and of course FOTD's using their products. Until next time!
Be Fabulous & be smart!
**All products mentioned were sent by Ruby Kisses for review consideration and I am in no way paid to do this review.