Hello Lovelies,
I hope everyone enjoyed their Christmas as much as I did, I spent the day with family. I love my family always full of laughter and fun. We watched the HEAT vs LAKERS game and of course I was cheering on HEAT & my sis-in-law the other team because of her love for you know who (his name will not be mentioned... lol). In the end I had a great laugh because the other family members witness our craziness when watching the games. Anyways enough about my Christmas. I hope your Holidays were what you expected and more. I hope you all got what you wished for.
I have been lacking on my post because my memory card has been acting up. It keeps giving error on pictures which I took of makeup looks after I delete pictures I don't need. So I had to format the card. I transferred what was left after doing these looks and for each only one pictures from the 20+ for each look was saved on the card. [sad face]
Look 1
.
Look 2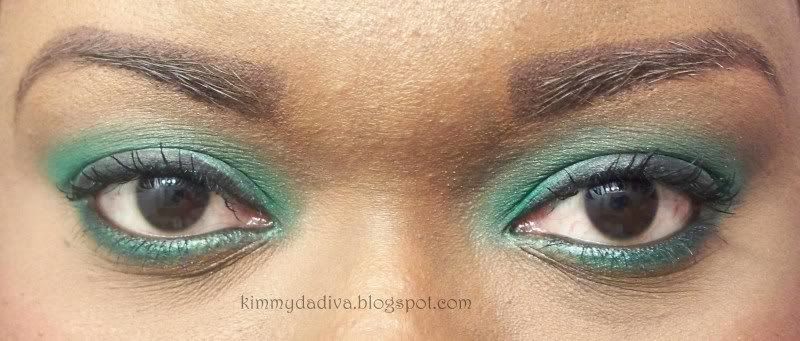 I really don't remember the products used in these EOTD's but if you interested in any particular look I will do my best to recreate it for you.
BTW for 2011 I will be doing videos. Stay tune loves.
Be Fabulous & Enjoy your NYE